2021 has been an action-packed year for all of us at ACCELQ, with exciting product releases and a significant increase in customer base & business growth.
Thanks to our customers, partners, practitioners, and the testing community for their support.
Highlights
Product
Continuing our path to unconventional innovation introducing next-gen capabilities, we rolled out the below releases

Early this year in February, with Release 4.5, we brought industry-first, comprehensive branching capability to the codeless world, along with a range of other rich features and enhancements.
Subsequently, in our major release in July, Release 5.0, we brought a new product offering to the market in the form of no-code test automation for mobile applications along with several new capabilities at the platform level.
Awards

Trusted by top enterprises
ACCELQ increased its customer base with more Fortune 500 enterprises across industry verticals globally adopting ACCELQ to accelerate their automation objectives significantly. Clients include Pfizer, Wells Fargo, United Health Group, DOW JONES, CBRE, Holiday Inn, Maximus Canada, Ohio State, and California State

Partnership
ACCELQ expanded its partnership with innovative companies around the world this year, creating solutions that deliver value and transform the way businesses provide Quality software. Some Major partnerships include

News
ACCELQ continued to expand its footprint in US and UK region with substancial growth in the ANZ region. ACCELQ won enterprise customers across industry verticals in Australia and New Zealand, helping them accelerate testing and achieve true Continuous Delivery. In addition, ACCELQ has also been selected by Government agencies in the ANZ region to implement Codeless Test Automation across the diverse technology stack. ACCELQ has shown further commitment to ANZ by expanding its cloud hosting capabilities to comply with geo-data regulations.
In July 2021, ACCELQ announced the launch of Q-Community, which aims to build and serve a community of Test Automation enthusiasts with a primary objective to find and nurture ways to transform test automation to be simpler, more reliable, and sustainable for the real world.

Hackathons and Contest
ACCELQ conducted its First-ever hackathon in May 2021, which witnessed around 200 registration from 9 countries and roughly 130 organizations.
In addition, the Q Blog contest was conducted in July, which was open to anyone in the global Tech Industry to share their experiences using the ACCLEQ platform.
Finally, seeing the success of our first hackathon, we conducted Hackathon 2.0 and an exclusive hackathon for students of the University of Texas at Dallas on the same weekend in Nov 2021, which had challenges related to Full Stack automation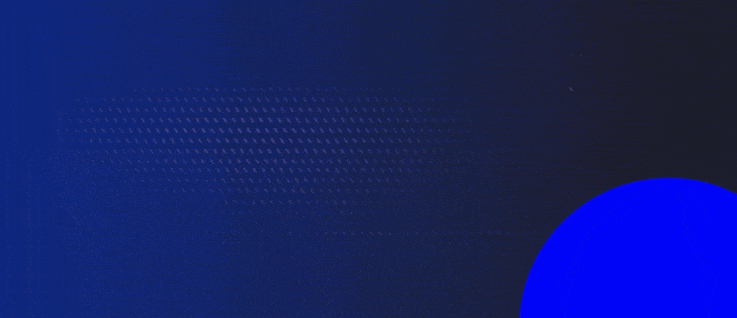 ACCELQ Workshops
Our first workshop was launched in July, which was on learning how easily you can develop Mobile automation with the power of the No Code AI platform.
In October, we conducted our second workshop to get practitioners' views on setting up and sustaining an in-sprint automation setup.
Q Community Events
Our Q Community events picked momentum where we organized Webinars and Fireside chat to help foster, guide, and upskill testers to stay relevant for the future of technological innovation.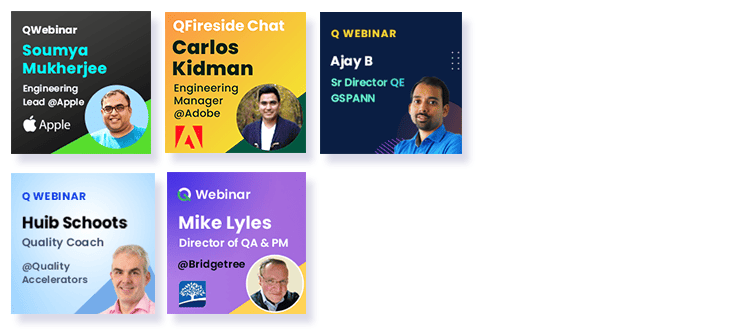 Thought Leadership
ACCELQ employees also participated as a speaker in various external events.

For the Testing Community
ACCELQ has always supported testing communities in their vision to provide knowledge. We were proud to be sponsors at many significant events this year.
With the same vigor, ACCELQ is committed to continued innovation and plans to break new testing and automation grounds in 2022. We wish you and your family a Happy new year and Happy Holidays!