It is a wrap-up! We recently concluded two extraordinary hackathons on the weekend of 13th and 14th November.
ACCELQ® UTD Automation Hackathon exclusively hosted for the students of The University of Texas at Dallas, which witnessed 120 students.
ACCELQ Hackathon UTD Winners
ACCELQ Automation Hackathon 2.0, a full-stack Test automation hackathon, collaborated with The Test Tribe Community, which witnessed 150 Automation Enthusiasts from 8 countries and 80+ companies.
ACCELQ Hackathon 2.0 Winners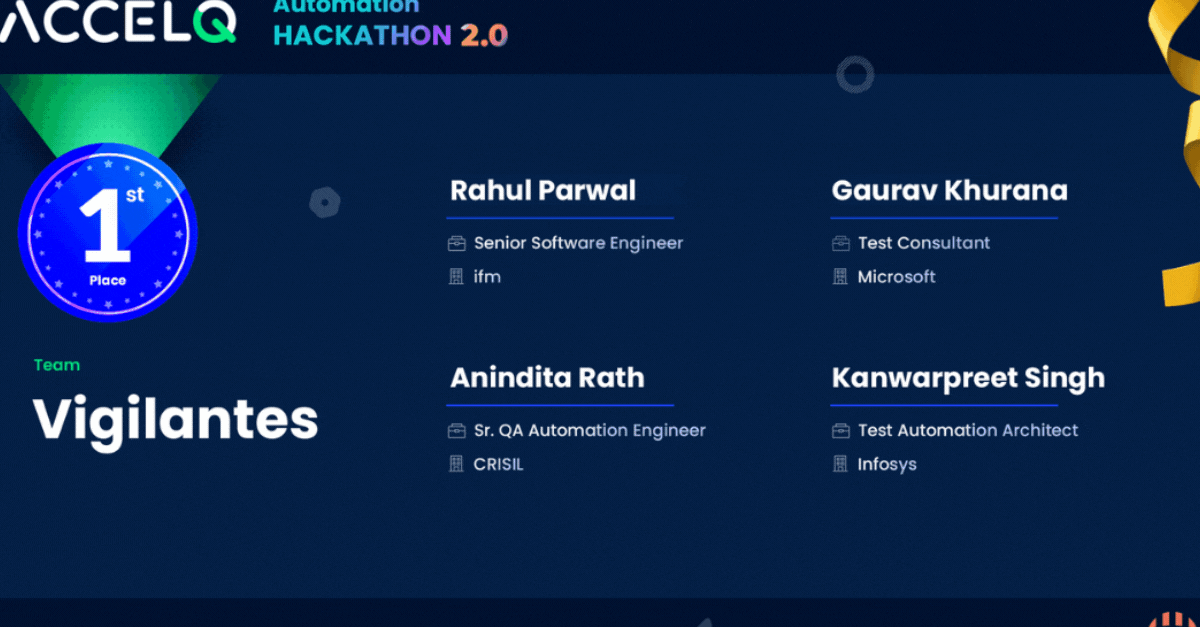 These automation hackathons involved Web, API, and Database automation challenges, which were needed to be solved using the ACCELQ Automation Platform in a limited time frame.
 Congratulations to all the winners. Thank you to all the participants for showing such tremendous enthusiasm throughout the event.
Thank you to everyone involved in making this a success, and looking forward to many more.
Selfie Zone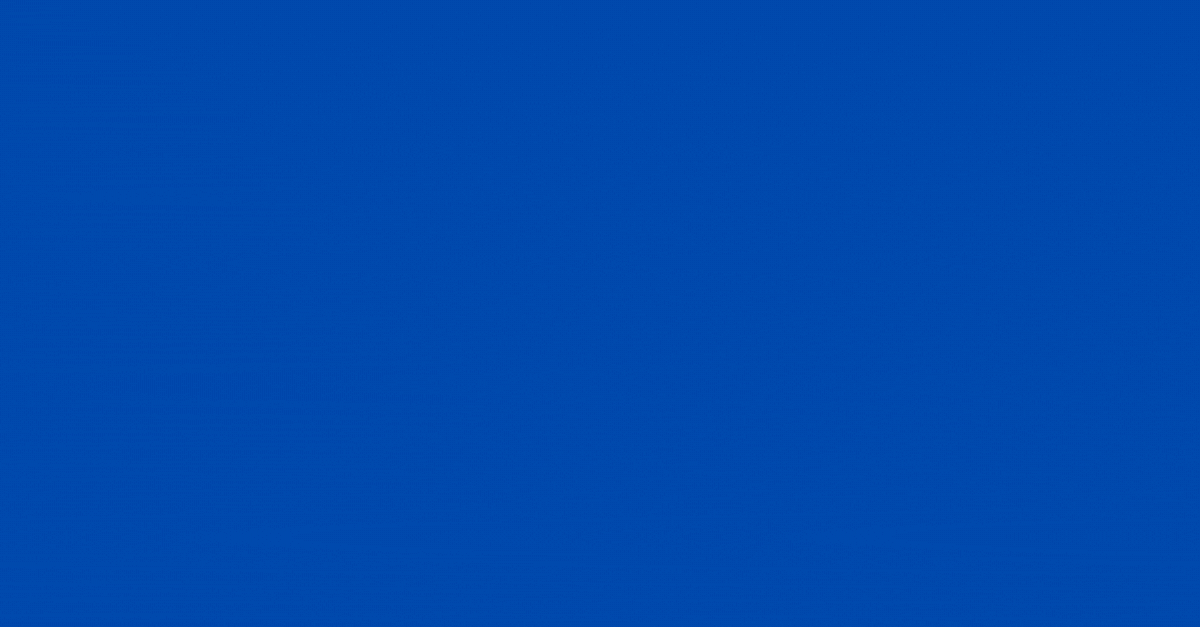 Feedback Zone