Next-gen Test Management
designed for Agile teams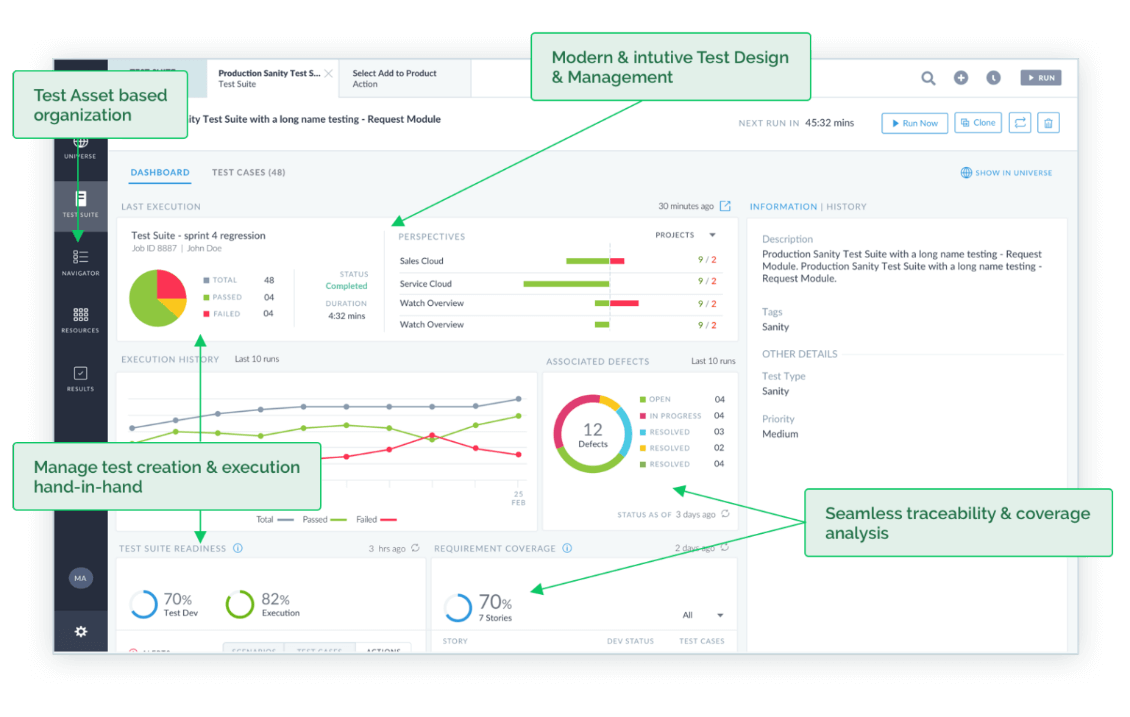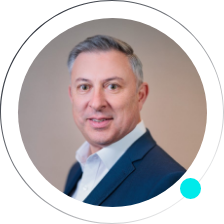 Sean Magennis
President & Chief Operating Officer, YPO
---
It has been amazing to see our transition to true Continuous test automation. ACCELQ has driven this transformation for us by shifting left and enabling in-sprint automation.
Manual Test designer with
power of Automation
Fluid test creation scenario designer
AI based Test Management with wholistic view to QA progress
Power of parameterization and automated test case generation for data-driven testing
Asset sharing & version control
Automated migration from traditional test management tools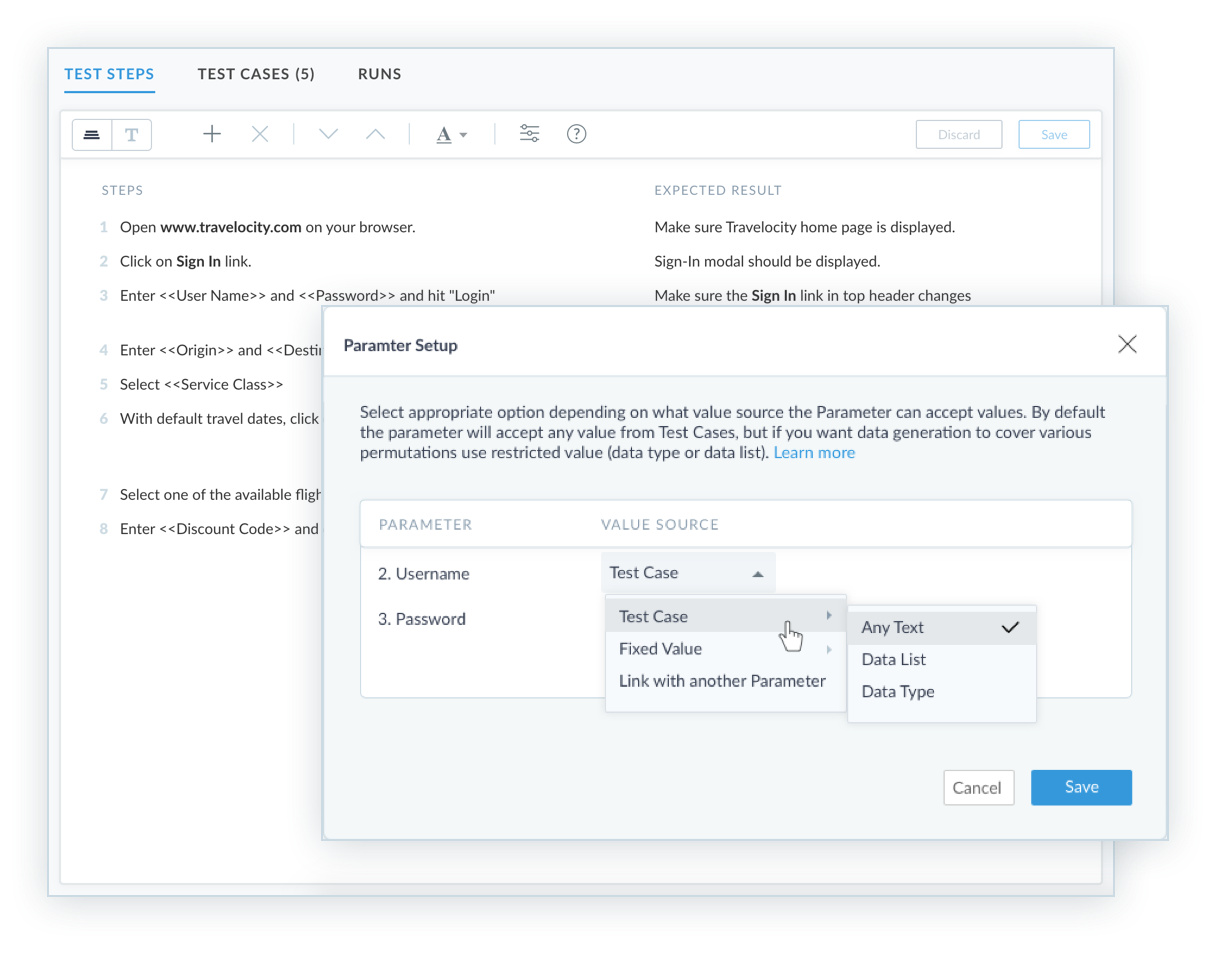 ACCELQ Automate enables Manual testers to become
Automation engineers with a Codeless automation platform
Smooth & Fast test executions with Q-Runner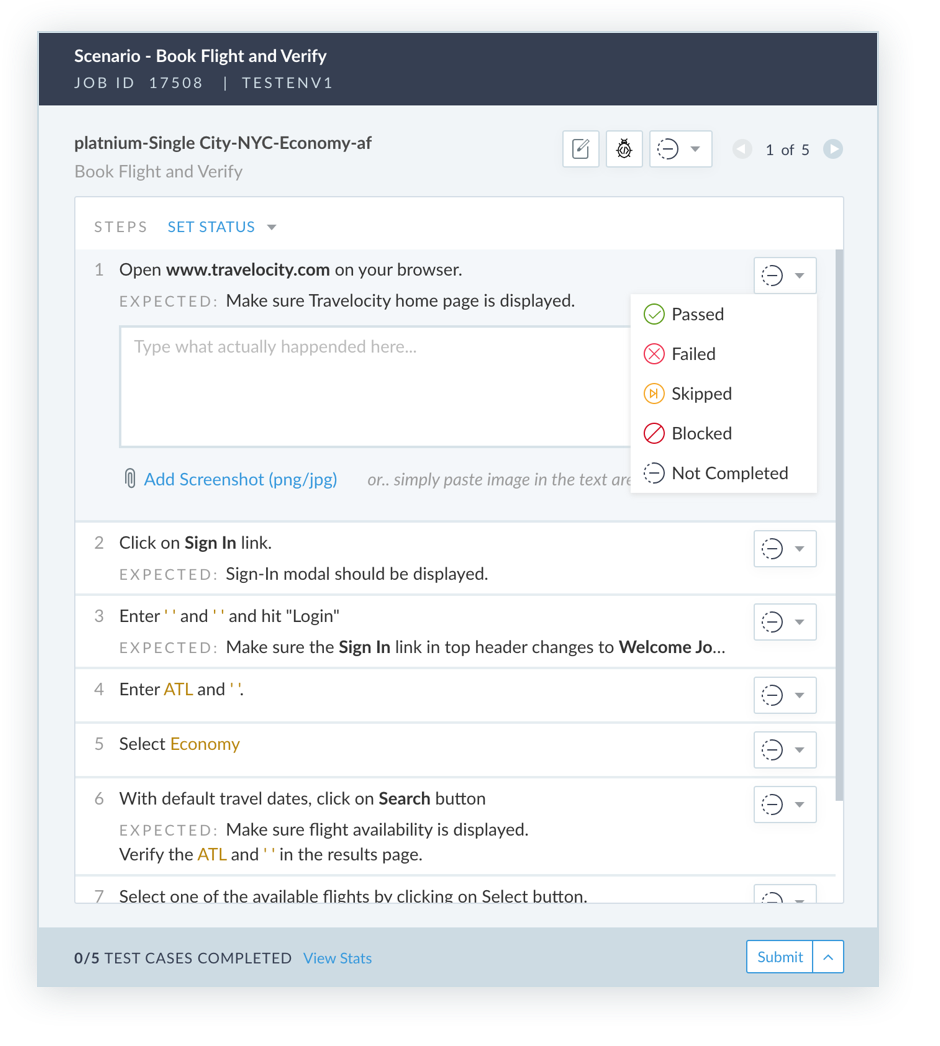 Most efficient manual test runner
Run & record test results at step level for batch executions
Inline screenshots during test execution
Organize test runs, both at test and suite level
Seamlessly create defects for failed runs
Reporting that helps you take
actions and make decisions
Dynamic reporting with perspectives to easily slice & dice reports
Track test run configurations and run across configurable environments
Video style slide show recorded for execution results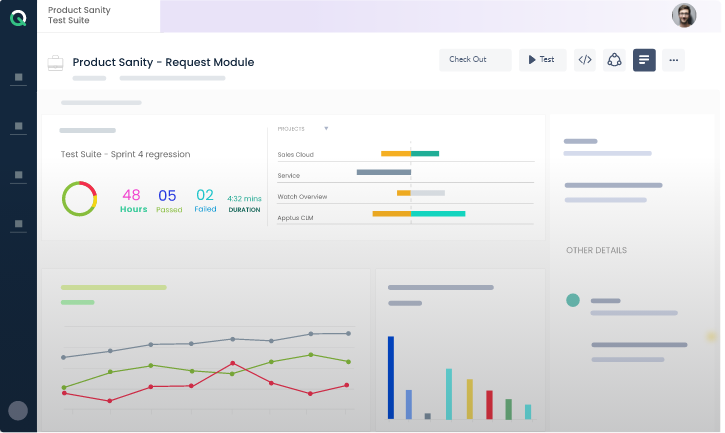 INTEGRATIONS
Fits Into Your Ecosystem
Seamless integration to present a unified view of your Quality Lifecycle.