Get started with Functional Testing

Write and manage manual test cases for the functionality that may be too fluid for automation. Kick start your agile cycle with a UX focused test designer and execution engine.




Validate your API Layer

With APIs serving as your application architecture backbone, bring Regression level maturity to Microservices testing. And combine API testing with mainstream QA, so you get a wholistic validation across all layers.




Accelerate with Automation

Accelerate your testing cycle by seamlessly automating your functional tests. With AI driven test development and maintenance, everyone in the team can participate in test automation. Programming skill is not a barrier.




Unified Test Management

Integrated test management that not only brings various types of testing together, but seamlessly integrates with the Jiras' and Jenkins'. Manage your continuous delivery with a consistent approach across all forms of testing.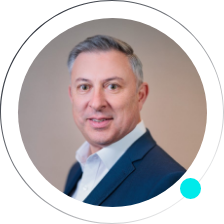 Sean Magennis
President & Chief Operating Officer, YPO
---
It has been amazing to see our transition to true Continuous test automation. ACCELQ has driven this transformation for us by shifting left and enabling in-sprint automation.
The most powerful test automation tool for web, desktop, file & more
Automates all aspects of quality lifecycle
Design-first approach with in-built modularity
Enables in-sprint automation with virtualized abstraction
Scalable and secure for your enterprise
Seamlessly integrates in your eco-system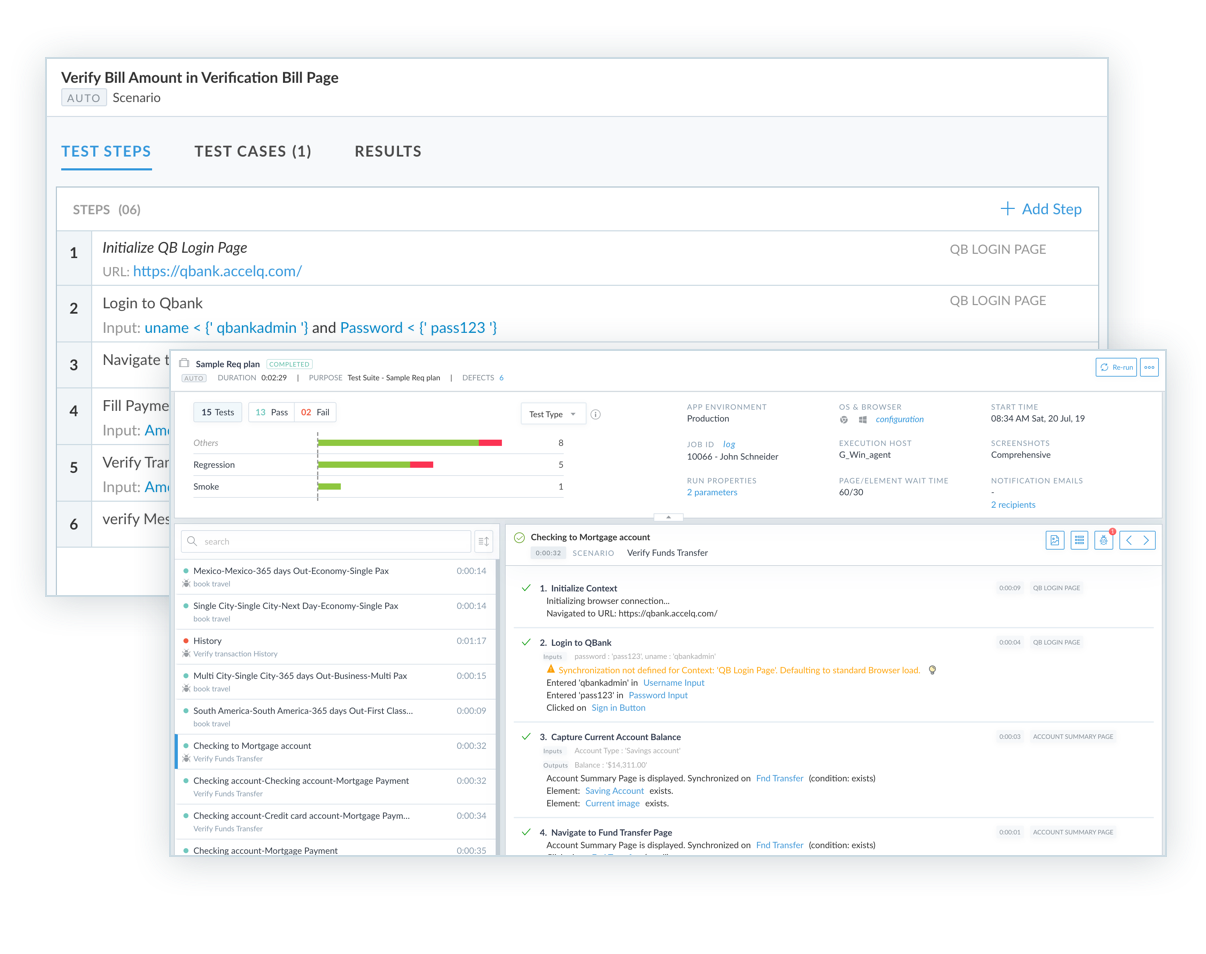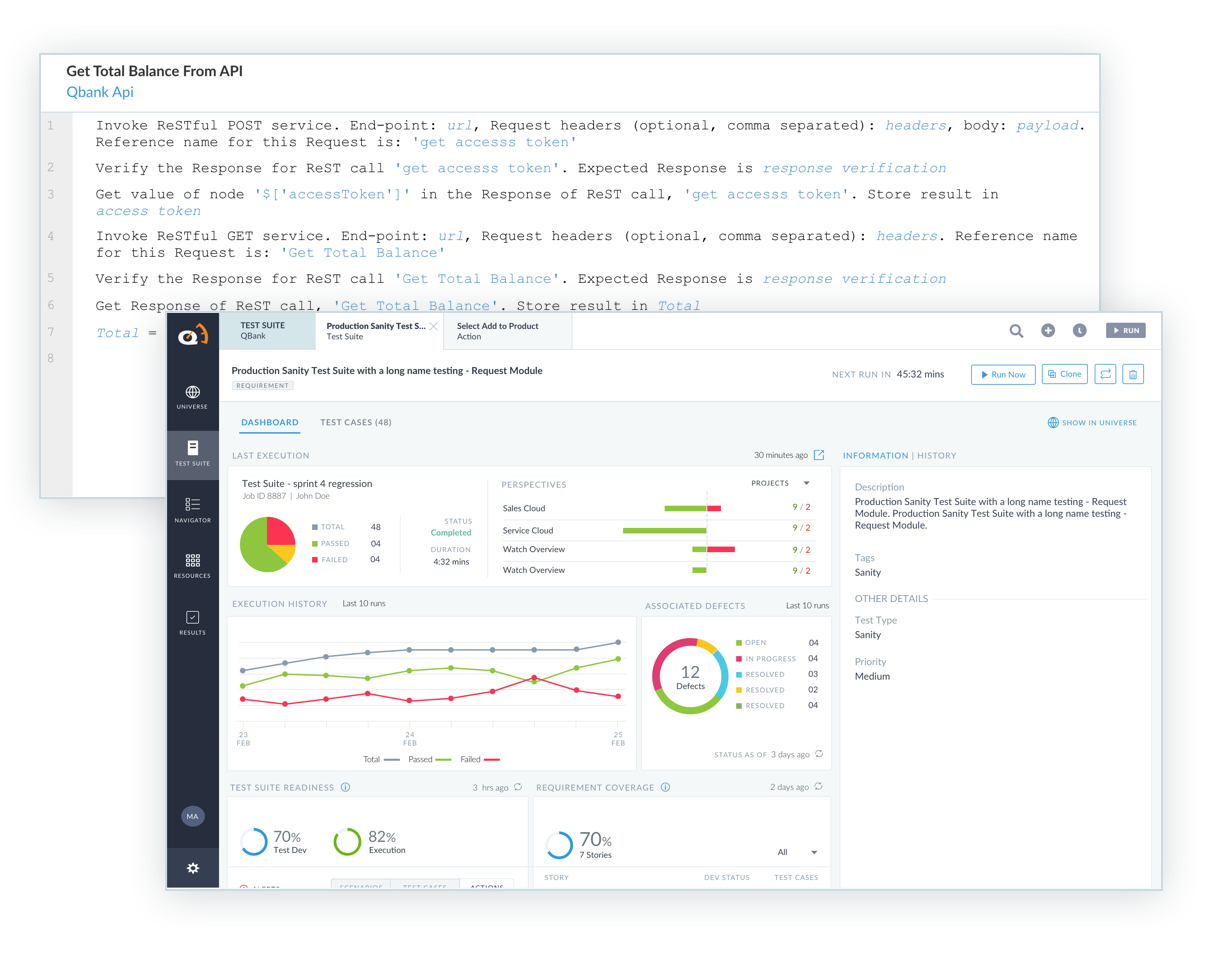 Design, Automate, Execute and track API regression test plans
Zero code API Test Automation on cloud
API & UI test automation in the same simplified flow
API test case management, planning, execution & tracking governance
CI driven regression suite execution
API testing with regression maturity
ACCELQ is the only true no-code Mobile Test Automation Platform
Design, develop and execute mobile test automation with zero setup and no coding
Integrated Device Cloud Labs for cross-device testing in Plug & Play model
Mobile, Web, API, backend and full stack automation in the same unified flow
Codeless Mobile Automation that handles real-world complexities
AI-powered Mobile Object handling eliminates Test Flakiness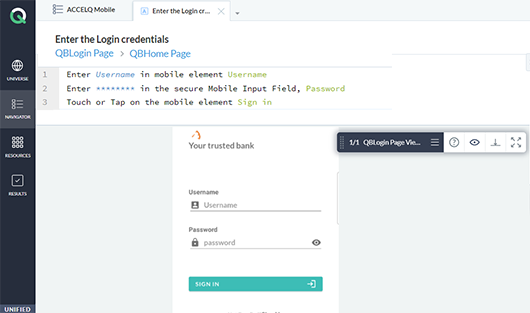 SUPPORT FOR EVOLVING TECHNOLGIES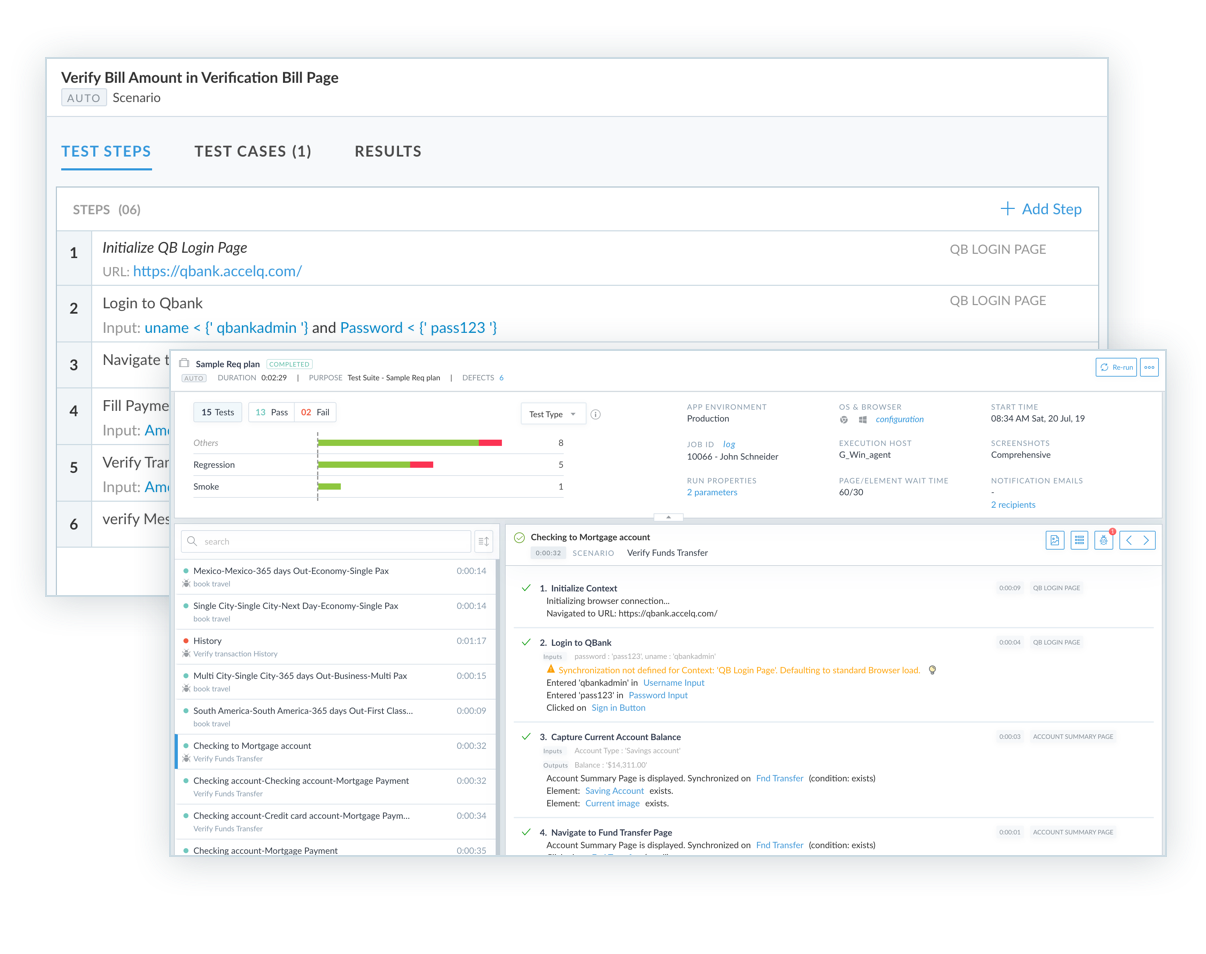 The all new next-gen manual testing tool
Next-gen test management designed for agile teams
Manual test designer with power of automation
Smooth & fast test execution with Q-Runner
Reporting that helps you take actions and make decisions
Tightly integrated and embedded into your favorite tools
INTEGRATIONS
Fits Into Your Ecosystem
Seamless integration to present a unified view of your Quality Lifecycle.