Everything you need to bring Quality to the Center
Flexible Pricing Plans designed to fit your needs
Platform support includes
Test management & planning
Reporting & analytics
CI/CD Integration
Inbuilt version control
Change reconciliation
AI based Unified platform for Continuous Delivery
Full-stack Automation & Test Management
Automate Web + Mobile + API + Desktop & more
ACCELQ gets even more powerful with Enterprise Plan
Achieve agile quality across your testing needs, with a plan tailor-made for your enterprise
ACCELQ Cloud Lab
Now execute all your tests on ACCELQ's on-cloud Execution Labs. No more need to have expensive test infrastructure at your premise.
Local Agents provisioned with 24×7 access, optimized for ACCELQ workflows.
Secure connection to your intranet based applications.
Parallel executions and cross-browser test capabilities.
Transformational approach for
Cloud and Packaged Apps
Real Time Release Alignment
---
Pre-built Codeless Test Assets
---
Multi-cloud Integrated End-to-end Automation
---
Enable Business users with 10X productivity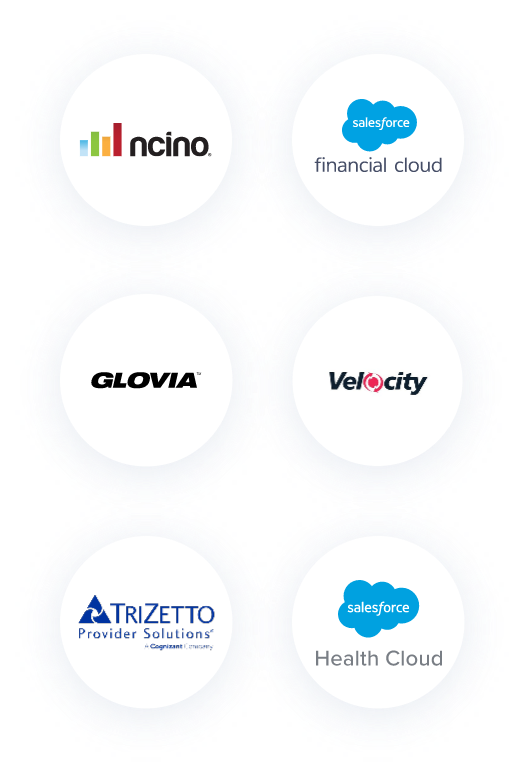 Top recognition from the Community
Get started on your Codeless Test Automation journey
Talk to ACCELQ Team and see how you can get started.
CONTACT SALES