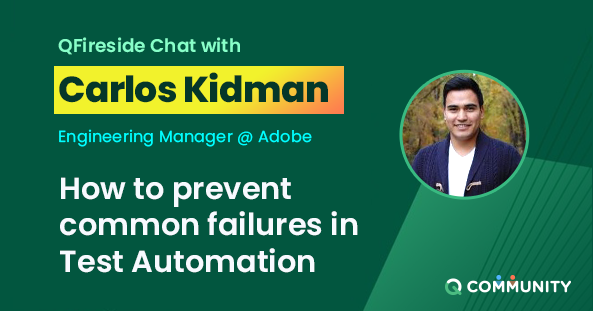 How to prevent common failures in Test Automation
Thursday, 5 Aug | 8 am PT
It is no secret that Test Automation helps you get the Product feedback to a considerable extent faster and helps you ship the Product to the Market in time. But while the capabilities are there, more often than not, we see Automation Projects failing to deliver the expected outcomes due to several reasons. Frameworks being scrapped and projects being restarted is not a new sight. Let's understand why these failures occur, and how one can do it right the very first time while we discuss this topic in-depth with our amazing guest, Carlos Kidman.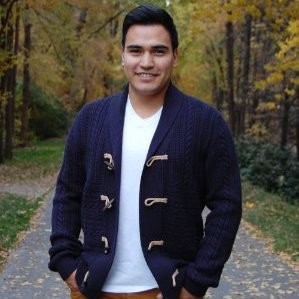 Carlos Kidman
Engineering Manager & Test Architect at Adobe
Carlos Kidman is the Founder of QA at the Point and an open-source developer who has created tools like Pylenium. He is an Engineering Manager and Test Architect at Adobe. He also creates content and shares knowledge with the community through workshops and presentations, YouTube videos, streams on Twitch, as an instructor on Test Automation University, as a podcast host for the Ministry of Testing, and more!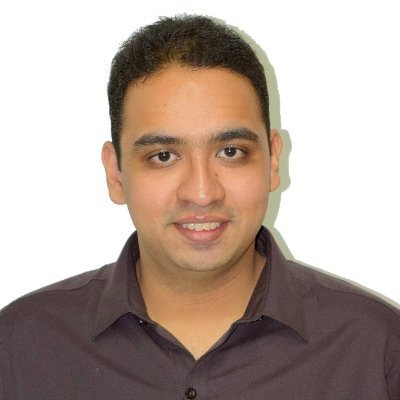 Geosley Andrades
Community Director
Geosley is a Community Director leading the QCommunity initiative at ACCELQ. The power of community and the sense of belonging it creates is what drives Geosley day-in, day-out. He has a decade-plus of experience in the Software industry working with top tech companies and financial banks. Being a Test Automation Evangelist, he also holds a Certified Agile Leader and Certified Scrum Master accreditation from Scrum Alliance. To add he also possesses a Six Sigma Yellow Belt and ISTQB certification to his credit. The world of cloud computing fascinates him and is an AWS Certified Solutions Architect and Cloud Practitioner. Being passionate about continuous learning, Geosley loves to innovate the method of working resulting in higher Efficiency.
Q Community aims to build and serve a community of Test Automation enthusiasts with a primary objective to find and nurture ways to transform test automation to be simpler, more reliable, and sustainable for the real world. Our vision is to drive community initiatives to make Automation easily accessible to the project teams and eliminate traditional skill-based silos within organizations. Keeping in line with the latest trends in the technology space, No-Code is explored as one of the primary means to achieve this objective.