ACCELQ is the only true no-code Mobile Test
Automation Platform
AI-powered cloud platform Automates & Executes Tests across OS & devices
Lifecycle Mobile Test Automation – Setup, Design, Dev, Execute & Track
Design, develop and execute mobile test automation with zero setup and no coding
Integrated Device Cloud Labs for cross-device testing in Plug & Play model
Mobile, Web, API, backend and full stack automation in the same unified flow
Seamless support across Mobile Dev Frameworks
Codeless Mobile Automation
that handles real-world complexities
Automation flow recorder, coupled with powerful Natural Language no-code editor
Automation that executes across Mobile OS and agnostic of Development frameworks
Design-first approach with inbuilt modularity; no need for custom frameworks
Robust and sustainable Automation that's significantly low on maintenance
Enable Manual testers to Automate without need for programming skills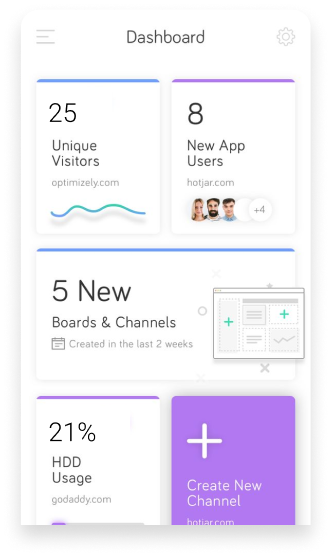 Mobile, Web, API, Desktop Apps – Automation all in the same flow
Unified approach to Mobile automation enables your entire team to automate, without the need for specialists.
AI-powered Mobile Object
handling eliminates Test
Flakiness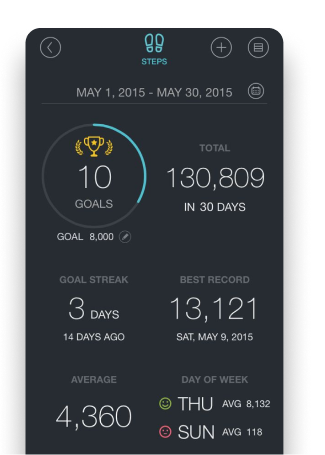 Powerful & intelligent Mobile element identification technology

Unified, OS agnostic approach with central object repository for iOS & Android

No coding needed, no matter how complex and dynamic the mobile app is

Algorithmic formation of element selectors for robust & maintainable automation

Self-healing element identification drastically enhances reliability
Execute, Debug & Track - Intuitive & Fast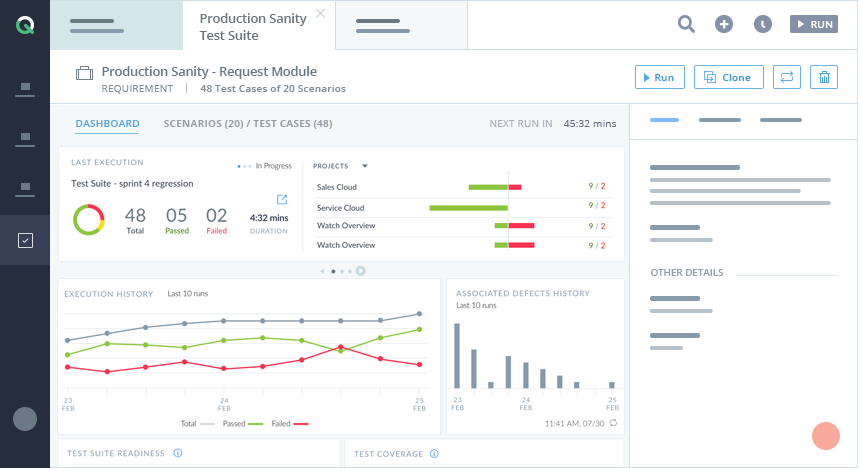 INTEGRATIONS
Fits Into Your Ecosystem
Seamless integration to present a unified view of your Quality Lifecycle.
Smart Test Management With
Automated Test Planning
Test asset management & inbuilt traceability with requirements
Full blown Version Control, branching & merging all in unified Collaborative cloud platform
ACCELQ's app universe and analytic based algorithms drive automated Test Planning ensuring coverage
Referential integrity across test assets hugely reduces maintenance and upkeep
Automated Change impact analysis and alert management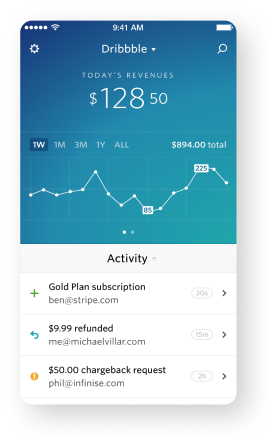 READY TO GET STARTED?
Let our team of experts walk you through how ACCELQ can assist you in achieving a true
continous testing automation.