Design, Automate, Execute and track API
regression Test Plans
Comprehensive support for SOAP & RESTful services test automation
Codeless API Test Automation, Seamlessly
Integrated With UI Testing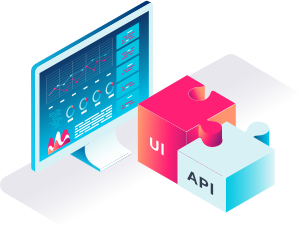 Zero code API Test Automation on Cloud
API and UI Test Automation in the same simplified flow
API Test Case Management, Test Planning, Execution and tracking governance
CI Driven regression suite executions
Dynamic Environment management
Directly correlate Business process and corresponding API for complete coverage
Support for leading technologies






RESTful Web Services
JSON RAML Swagger / Open API WADL SOA / Web services XML WSDL XML Schema SOAP PoX (Plain XML) GZIP WS-*Standards
Microservices
Kafka, RabbitMQ, MQTT, AMQP Protobuf WebSockets
Algorithmically Driven Automated Test Case Generation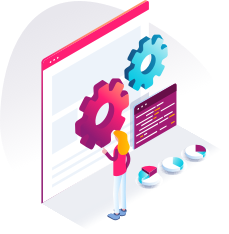 Embedded Data driven framework
Request payload created with parameterized data
Parameterize assertions with dynamic data
Automatically propagate assertions across repeated sets of response
White-box Testing is Not Enough !
Your API's need Regression level automation maturity
ACCELQ automates API testing with automated test design, codeless automation logic, complete test management and planning & 360 tracking.
Achieve True Continuous Delivery With Api & Ui Validations Driven Together
3X
Faster speed to
achieve API Test
Regression suite
In-sprint automation with seamless UI and API automation
Chain API Tests for true end-to-end validation
Integrated CI workflow to trigger automated API suite regression
API Testing With Regression Maturity
Simple and Automated change impact analysis of API Test suite
Regression suite planning with requirements tracking correlated with business processes
Execution tracking with full visibility and defect tracking integrations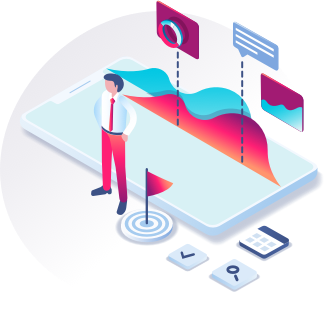 READY TO GET STARTED?
Let our team of experts walk you through how ACCELQ can assist you in achieving a true
continous testing automation.