Posted On: 2 September 2022
Before we jump to the topic of ServiceNow testing, let us understand what is ServiceNow and why it needs testing. Businesses across the world today are increasingly relying on platforms like Salesforce and ServiceNow to enable better digital experiences for employees and customers alike.
By streamlining and standardizing complex workflows that help run the business, solutions like ServiceNow connect people, functions, and systems across the organization. Such standardization helps modernize operations, optimize productivity, reduce costs, and enhance resilience using a single platform.
However, despite all the capabilities the ServiceNow platform delivers, providing good test automation has become extremely difficult for testing teams. Traditional approaches to ServiceNow testing are way too complicated – even for conventional software environments. Therefore, there is a pressing need to simplify and speed up the testing process and build a capability to validate changes quickly.
In today's digital era, the ServiceNow platform empowers teams with the capabilities they need to unleash the power of IT. By modernizing and automating workflows, bridging rigid enterprise silos, and elevating employee experience, the platform helps improve communication and collaboration across the enterprise.
Furthermore, it enables teams to embed intelligence into every interaction they have with customers, paving the way for reimagined customer experiences.
Why Do You Need ServiceNow Testing?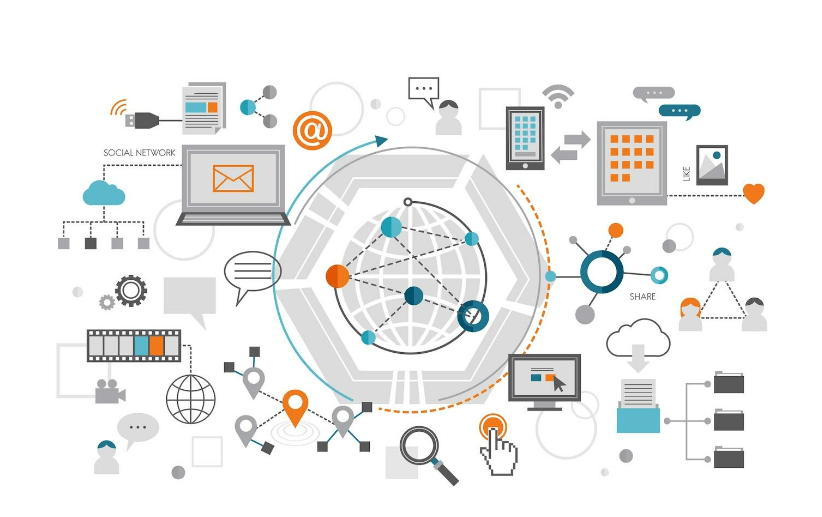 With new technology trends constantly emerging and customer needs incessantly fluctuating, organizations need to realign their business strategies. Since ServiceNow offers an exhaustive list of products and capabilities, ensuring the Now platform works seamlessly, is defect-free, and continues to meet the evolving needs of your business is critical but also tricky.
Moreover, it is essential to note that ServiceNow releases new updates twice a year. These come with several bug fixes and functional and performance upgrades. Whenever there is an update, businesses must ensure they proactively mitigate any possible risk arising out of unsynchronized versions. This can only be done by testing out each new feature and confirming that it does not break the code or cause any backward compatibility issues.
If you want to improve the overall operational efficiency and end-user experience to stay ahead of the competition, conducting frequent and robust ServiceNow testing is critical. This ensures that the platform delivers quality output today and tomorrow. To that end, ServiceNow testing allows you to:
Ensure the product is free from defects.
Confirm system functionalities are working as intended.
Validate new updates and changes before pushing them into production.
Measure and monitor user experience with the Now platform.
Assess how different components within the platform work in collaboration.
Ensure proper incorporation of user feedback.
Confirm that new features and updates do not impact business-critical processes.
Verify if third-party integrations and plugins are accurately supported.
Speed up testing and accelerate ServiceNow deployments.
Verify if components under development conform to user specifications.
What Are the Best Practices for ServiceNow Test Management?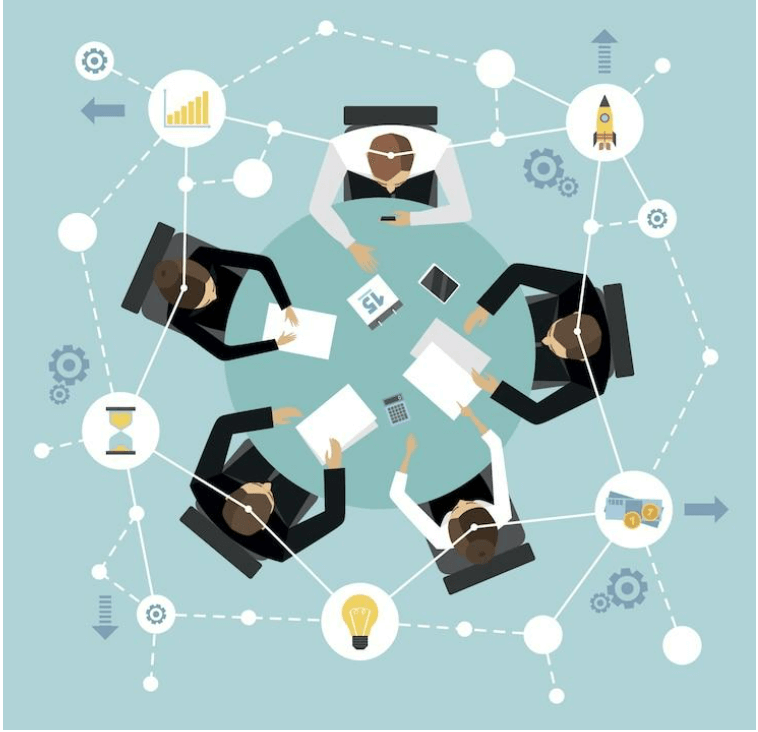 Let's look at some best practices for ServiceNow test management.
Identify the list of functionalities and workflows that are highly critical. Further, automate as many testing processes as possible to carry out ServiceNow test automation.
Instead of investing in resources with advanced-level programming skills to automate complex testing activities, opt for a codeless or low-code ServiceNow test management platform that makes testing not only quick but also comprehensive.
Make use of pre-built and pre-defined modular testing components. They help minimize the complexity of ServiceNow testing and reduce the need for heavy maintenance.
Make sure to document the level, type, and number of tests you want to carry out on the ServiceNow platform. This helps enable easy tracking and limits scope creep.
Communicate testing needs and schedules to all relevant parties and assign roles and tasks to team members, so each one is aware of their responsibilities for testing.
Empower testers with modern tools and capabilities that enable them to test smartly and with confidence.
Ready to Get Started?
Let our team experts walk you through how ACCELQ can assist you in achieving a true continuous testing automation
How Does ACCELQ Enable Seamless ServiceNow Testing?
Testing an enterprise platform like ServiceNow requires testers to have extensive knowledge and know-how of the platform. Moreover, it entails having a lot of time at hand to write unique test cases and run test suites.
Since it is practically impossible to test the Now platform manually, organizations need a reliable and sturdy testing platform to help overcome day-to-day testing challenges.
ACCELQ enables testing teams to automate ServiceNow testing, reducing test complexity. Using no-code apps that leverage your most-loved cloud-native platforms, ACCELQ helps take the burden off development teams and make the most of codeless technology to ensure that patches don't break testing.
To that end, using ACCELQ, you can:
Get access to pre-built codeless automation test suites that are explicitly modeled for unique business processes.
Leverage test assets that are designed to work in multi-cloud environments, making it easier to execute efficient ServiceNow tests.
Easily build your no-code test cases and modify them as needed to fit the test requirement at hand.
Make the most of powerful and comprehensive AI-enabled testing capabilities and perform testing intelligently.
Simplify testing requirements and ensure the Now platform offers next-level user experiences 24×7.
Take a unified approach to test design through robust change management across the quality lifecycle.
Enable business process-focused automation across the tech stack and ensure end-to-end business assurance.
Use a single platform to connect to all your testing needs across channels and devices.
No-code and low-code development and testing platforms have grown significantly over the last couple of years. In fact, they're expected to reach global market revenue of $65 billion by 2027.
Driven largely by the ability to let anyone, regardless of technical expertise, enable effective development and testing, these platforms help bridge the skills gap. They also help accelerate testing velocity, allowing teams to curate robust test cases and assure code quality as it goes live.
As ServiceNow adoption surges worldwide, carrying out effective and continuous ServiceNow testing is crucial to ensure the platform functions as needed. It delivers a user experience that is consistent and seamless.
Learn how ACCELQ can allow you to pave the way for efficient ServiceNow test management.
Related Posts