As enterprises globally move into an increasingly digital-driven mode of business, ensuring top-end quality for all the software that powers their digital ambitions is of paramount importance. 
It is expected that the global market for software testing will be worth over USD 60 billion by 2027. As engineering leaders across enterprises realize the value of software quality, more focus is being given to adopting innovative means that help churn out software faster without compromising quality.
Let's take a look at
The Need for Test Automation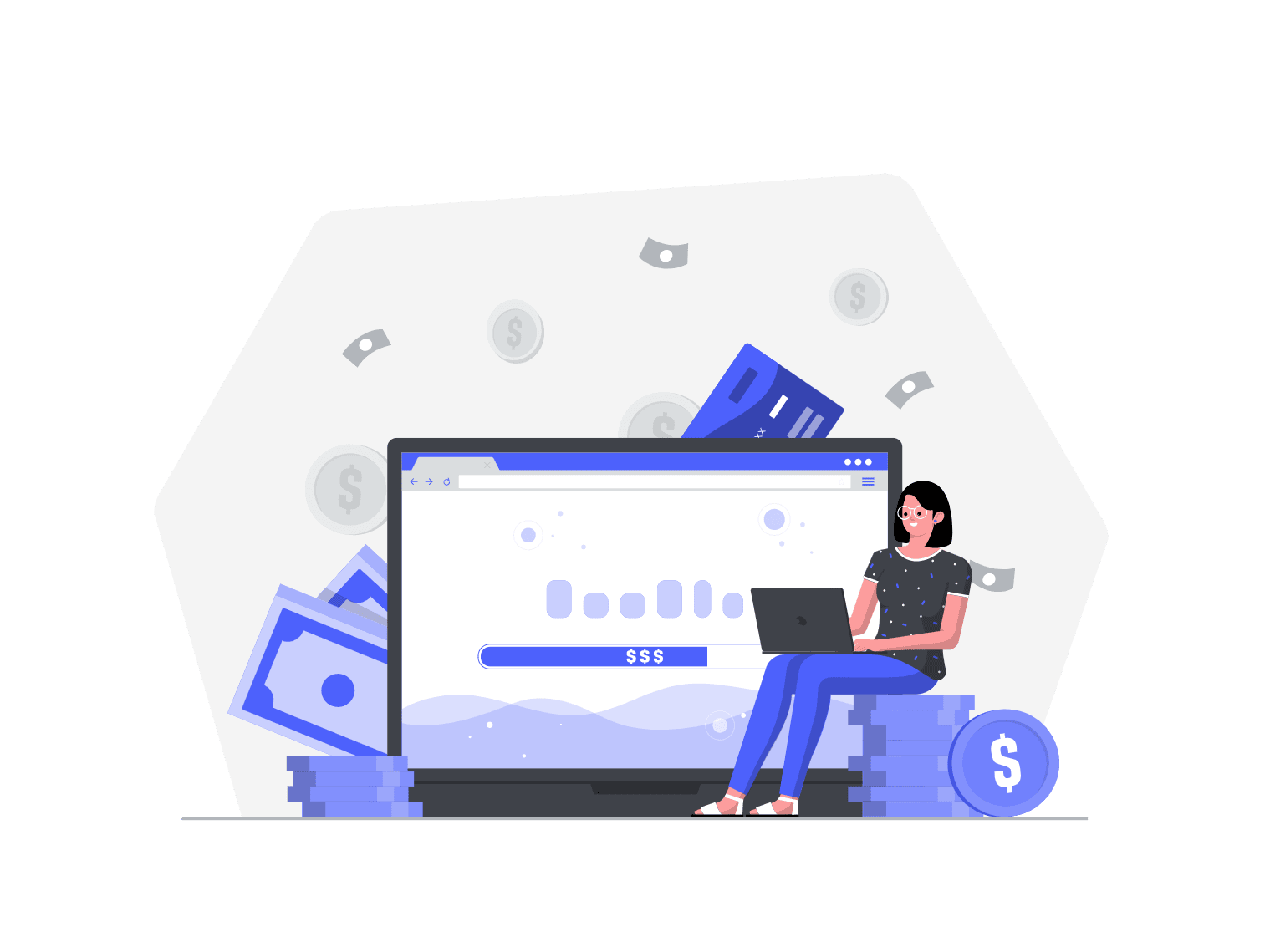 From a consumer perspective, the dimensions of digital channels they use are more diverse than ever before. From smartphones to wearables and traditional PC or laptops, from iOS to Android, the diversity mix is so huge that ensuring the quality of applications built for consumer-facing segments cannot be handled with traditional manual testing approaches. Thus came the need for automation testing strategies and the evolution of test automation platforms that enabled enterprise technology quality assurance to grow at the same pace as agile development practices.
What is AI Testing and Test Automation?
Test automation is not a new phenomenon. It has been around for decades, and as the digital wave continues to cross new peaks every passing year, test automation needs an evolutionary transition. This is where Artificial Intelligence (AI) comes into the picture.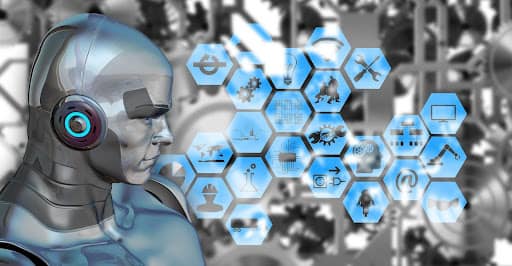 As software delivery cycles get shortened from years and months to a matter of just days or hours, enterprises need to leverage autonomous testing strategies. Such strategies integrate and apply qualitative assurance checks across development workflows and ensure faster quality assurance and disruption-free product or software releases into the market. 
AI, combined with Machine Learning (ML), can help companies eliminate the fundamental weaknesses of test automation, i.e., the large part of test case authoring, maintenance, and reporting, which is still done manually.
The Role of AI in Test Automation
What is the role of AI in software testing? Let us explore four ways in which AI plays a critical role in bolstering test automation effectiveness for enterprises in real-world scenarios:
Authoring Unit Test Cases
Developers, product managers, or business analysts spent a considerable amount of time creating and maintaining test scripts for continuous testing cycles as part of agile software development approaches. The task is repetitive and can miss out on crucial test scenarios, especially when teams manually leverage only predefined templates and past test artifacts while creating new test scripts. Enterprises can say goodbye to template-based test script authoring with AI-powered test automation. Developers can leverage the statistical and analytical capabilities of AI algorithms to develop test cases faster and automatically without writing even a single piece of code. They can easily modify the test cases and scale unit testing and regression on par with the actual code development pace.
Faster Test Data Generation
We mentioned earlier how today's digital channels face a diverse range of user triggers in their daily operations. As a result, it needs to be simulated and tested against a vast trove of test datasets to ensure that a system doesn't break under excessive usage. AI can help create professional datasets for testing that can relate easily to real-life data that the system will encounter daily. This helps to improve testing accuracy and ensure more reliability for the digital application when released into the market.
Powerful UI Validation
User experience is a key pain point for businesses launching digital channels like apps that serve many consumers. Visual testing is a critical component of enabling UI validation by ensuring that the customer-facing digital product offers a streamlined user interface aligned with standard UI objectives. However, manual validation or visual testing can always result in biased decisions or judgments being made by human observers based on their perception of user experience. This is where ML can create a huge impact. ML models can learn the perception of different user interface elements that a human visitor would have in different scenarios. This insight can be used to autonomously validate whether the user interface under development meets the criterion that customers would ideally demand.
Uncover Hidden Defect Patterns
In the traditional automation testing approach, test engineers will run multiple test cycles that generate a lot of data points. However, when changes are made, especially very minor ones, there are chances of test cycles being missed unintentionally but subsequent failures, if any, could be devastating. With AI-powered test automation, the rich treasure trove of data points collected across all test cycles can be used to identify and uncover any hidden behavioral changes of the application when a change has been implemented. In addition, the system can self-run the required number of test cycles to evaluate the change and its impact on dependent workflows and processes. This ensures that the final product is free from disruptive quality defects that usually go unnoticed.
AI can bring about significant changes in test automation and help enterprises embrace technology innovations at a faster rate. It empowers test professionals and software developers to have a more comprehensive and unbiased testing capability that covers common and exhaustive usage scenarios for the product and eliminates even the smallest of risks from creeping into production-ready code. 
Get in touch with us to learn more about autonomous test automation with AI and how your enterprise technology can adopt it for better QA results.
This Might Also Interest You...