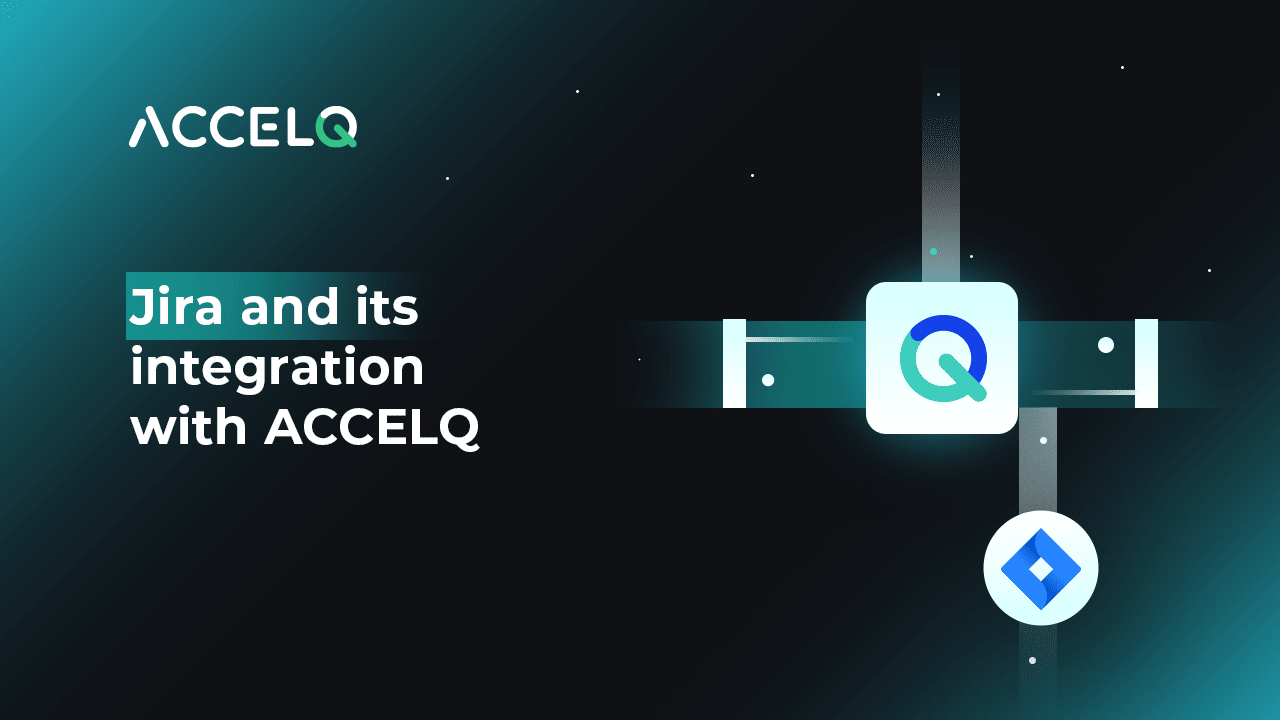 As software projects get increasingly complex, Jira offers the ability to manage daily tasks with ease and efficiency. The tool allows teams to track issues and bugs in software, represent them into different fields, define attributes, and more. It also acts as the perfect collaboration platform, allowing geographically dispersed teams to communicate with each other, collaborate on projects, and work together to meet deadlines - within expected time and budget.
Offering a host of valuable features, Jira's centralized and intuitive user interface streamlines the project roadmap, easing how teams connectand set up and manage workflows. Because Jira presents all project-related information in a single place, teams can view and manage tasks, stick to schedules and timelines, and plan and establish dependencies – thus achieving project goals in a timely and efficient manner.
But most organizations today rely on an array of modern tools and systems to run their business. Having all these systems run in silos can impact how work is done and projects are completed. They need to be able to build a unified ecosystem where all the different tools and technologies work together in unison. Therefore, it is critical for their Jira tool to integrate within their existing ecosystem seamlessly, for seamless data sharing.
There are thousands of Jira APIs, apps, add-ons, and plugins available in the Atlassian marketplace that can be tailored to fit any use case. These APIs ensure Jira works seamlessly with the majority of the tools modern teams use today to get work done. They also ensure teams spend less time managing issues and more time building great software.
To that end, ACCELQ provides a modern Jira integration tool that allows teams to save valuable time and boost productivity. By offering the ability to connect to the Jira tool remotely, the plugin enables teams to get better insight into issues while also helping them resolve them efficiently.
In this blog, we will discuss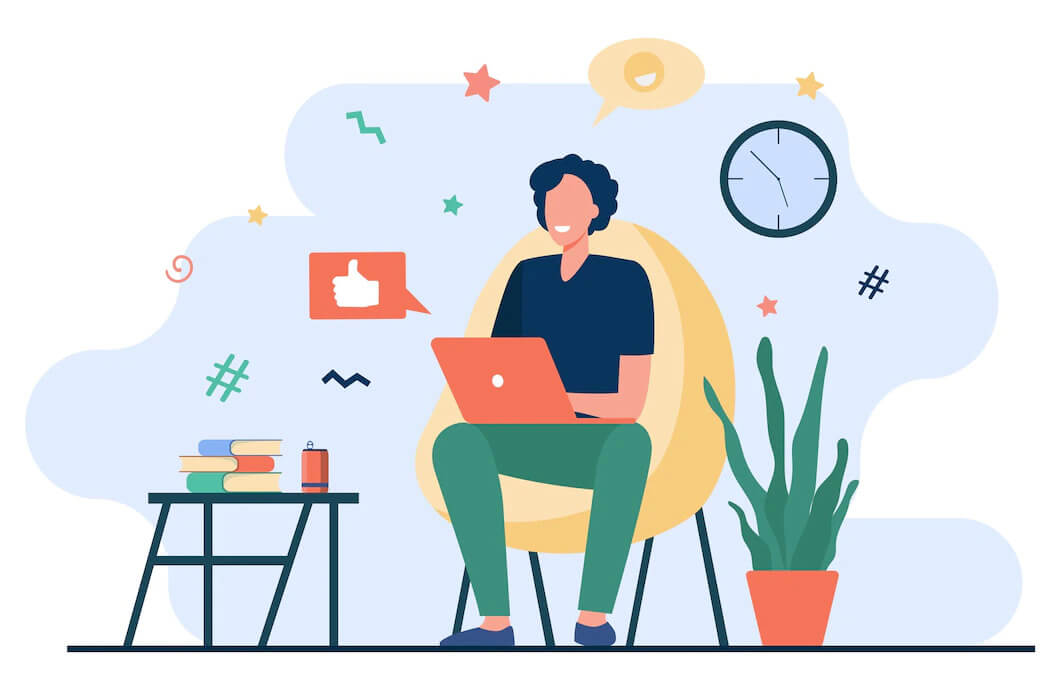 Did you know? Software developers use 3.3 tools just to discover the status of a project. Relying on so many tools impacts productivity and also delays time-to-resolution.
Jira API enables the integration of different tools, so teams can use one centralized platform to gather all the information they need on their project — from status updates to resolved issues and more.
Since Jira APIs are easy to set up, it allows teams in starting quickly.
Essentially, using Jira, they're better equipped to leverage modern, ready-to-use apps and features. This helps enhance coding efficiency, streamline IT Service Management, and improve time management.
Partnering with best-in-class technology companies, Jira empowers teams to do their best work using the tools they already know and love.
Why Do You Need Jira API Integration?
The Jira project management tool is extremely comprehensive. It facilitates teams to tap into modern operational capabilities - from agile boards to backlogs, roadmaps to reports, and more.
But despite being all-inclusive and highly flexible, many organizations have to extend the Jira platform for various reasons:
Defining and integrating new field types
Customizing out-of-the-box user formats and changing the look and feel for better user satisfaction
Creating new gadgets and enabling better display summaries of Jira project and issue data on dashboards
Tweaking the Jira issue workflow and plugin new behaviors
Adding new issue or project sections to Jira
Enabling new services and integrating with external systems by pulling data into Jira periodically
Jira API integration allows teams to connect to the Jira application remotely. As a result, teams can use Jira API to build and integrate the Jira application software and interact with it programmatically.
Moreover, using Jira API, teams can build new apps, script interactions, or develop integrations while enabling seamless scalability.
Why Do You Need Jira API Integration?
Configure which type of issues and which Jira projects will show ACCELQ traceability information while setting up the ACCELQ plugin
Set up filters to customize the list of user stories they can view and get the freedom to save and manage multiple filters
Unearth detailed test coverage information on which test scenarios in ACCELQ are mapped against any issue
Get the latest execution status of such scenarios and a link to navigate the detailed test report.
How Can You Enable Jira ACCLEQ Integration?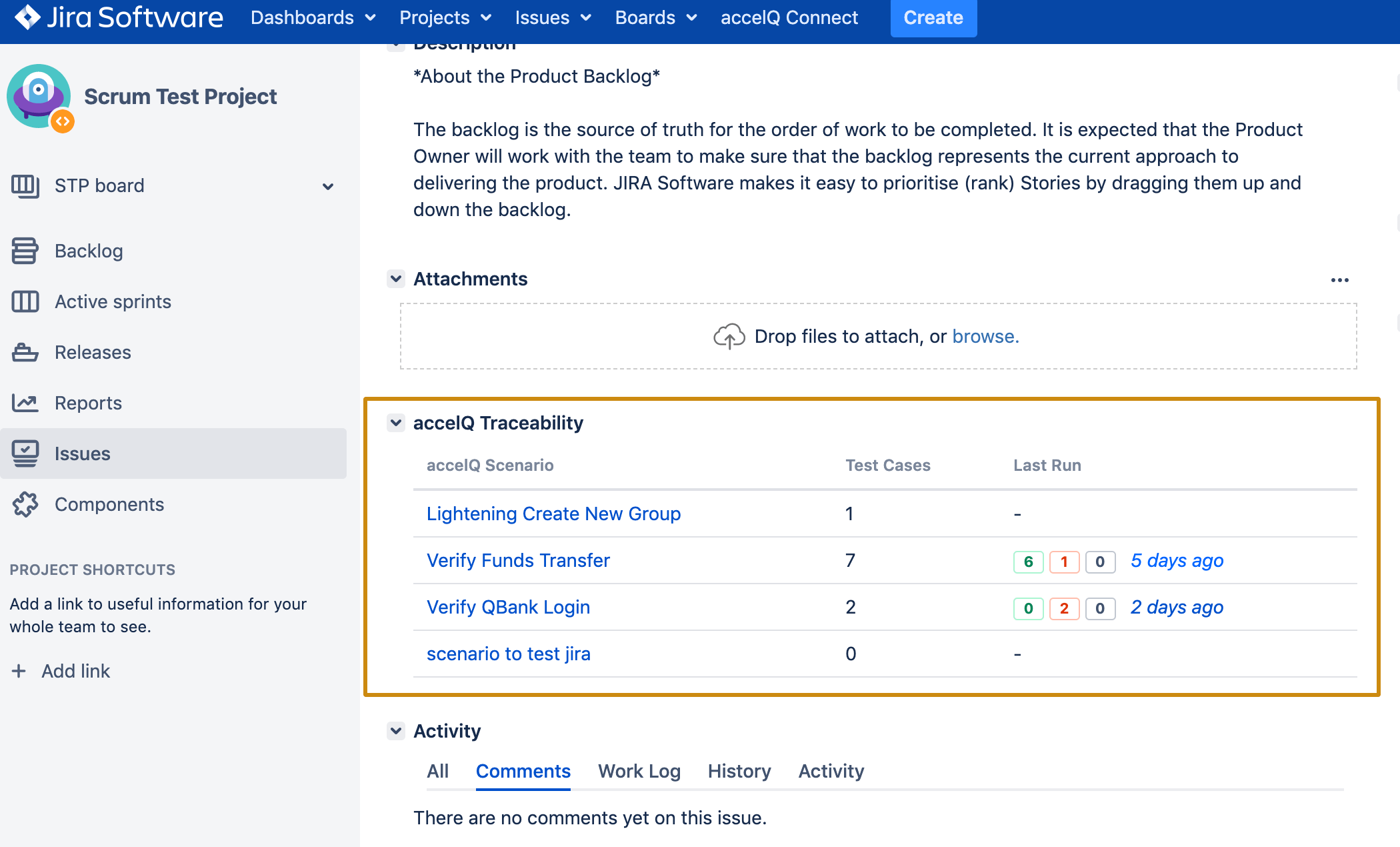 Deploying a Jira API tool like ACCELQ Connect to enable Jira integration is extremely easy. All you have to do is download the ACCELQ plugin from the Atlassian Marketplace and follow the below-mentioned steps to configure the Jira API:
Login as Jira Administrator
Click on the Administration icon and then select "Manage apps."
Click on ACCELQ Connect and provide necessary configuration information, including the ACCELQ Server URL, tenant code, ACCELQ User Name, and the API key.
Test the connection to ensure Jira can communicate with the ACCELQ server and save the profile.
Developing quality and bug-free software is a priority for every organization. A tool like Jira offers the perfect solution to track issues and manage defects, allowing teams to release high-quality software to end customers.
But despite all the features Jira offers, there is a pressing need to integrate it with a host of other software development tools within the IT ecosystem – to improve productivity and efficiency.
Jira APIs are a great way to scale and extend the Jira platform. They allow teams to use a unified interface to track and monitor issues, view their resolution status, and uncover traceability information.
If you want to enable seamless Jira integration, the ACCELQ Connect provides the ability to get detailed information on which test scenarios are mapped against which issues. The ACCLEQ Jira plugin allows teams to fetch test coverage information from ACCLEQ into their Jira instance while also getting the latest execution status of each scenario.
Related Posts