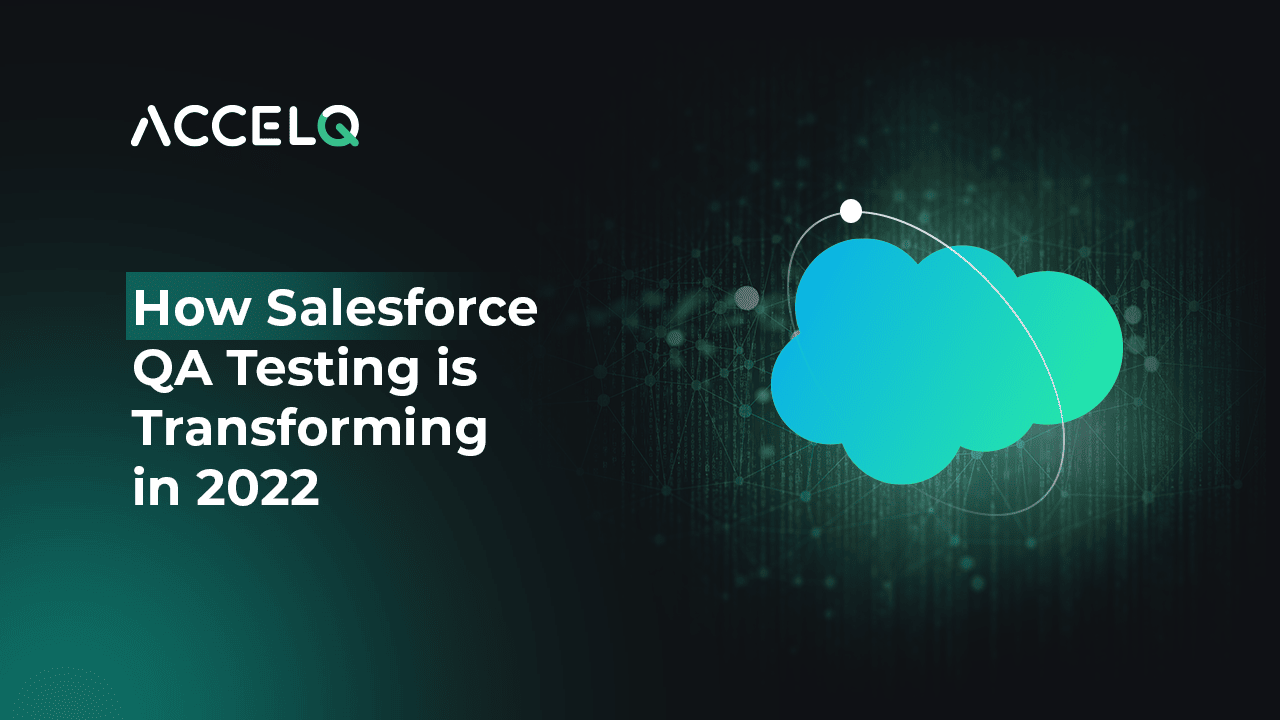 Before we talk about Salesforce QA testing, let's understand why it is needed and how it is transforming. As the business world looks to embrace a customer-centric mindset, Salesforce CRM is quickly becoming an indispensable component for successful customer interactions. It helps sales, marketing, and service teams kickstart and perfect customer relationships. As a result, businesses worldwide employ it to meet their customers' needs.
However, as organizations use several other systems in conjunction with their Salesforce CRM system, there are many possibilities for integrations and customizations. This requires organizations to put up a scalable and maintainable Salesforce QA testing process in place. This process must keep pace with technology innovations, market trends, and customer expectations.
In this blog, we will throw light on:
What is Salesforce QA Testing?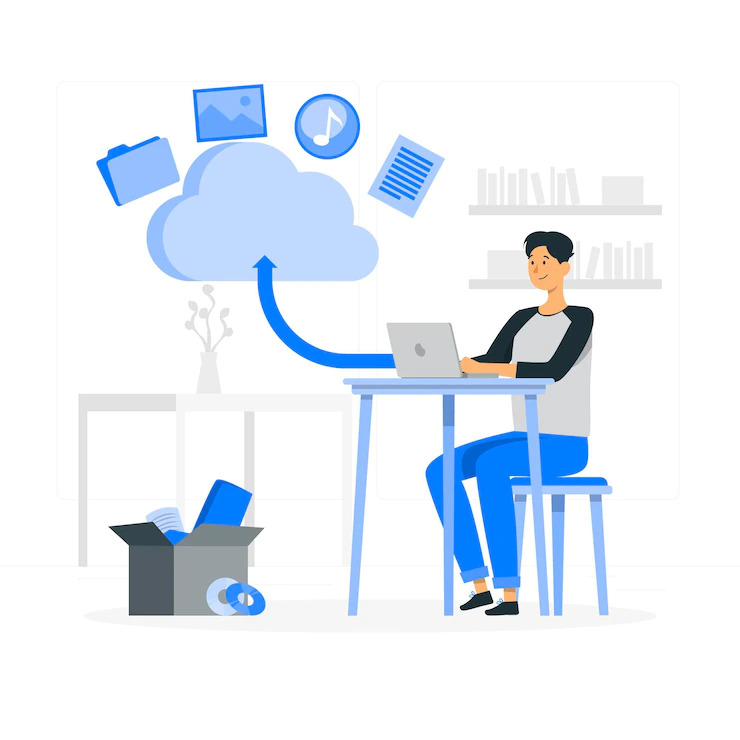 Salesforce is a popular CRM system that enables organizations to understand customer needs and engage with them in fruitful ways. For that, it offers products and services that perfectly fit their needs.
Since the platform allows different teams to connect with their customer base and gather information about them, it acts as a foundation for carrying out business-critical tasks.
Any issues with this core system can severely impact sales and customer service operations. As a result, customer churn would soar, thus risking the business.
To ensure business-critical processes that run through Salesforce work smoothly and without disruption, Salesforce QA testing (or SFDC testing) needs to be at the forefront of quality assurance. This is crucial in an era where businesses must enable personalized and adaptable interactions.
Salesforce QA testing enables organizations to keep their Salesforce CRM up-to-date and in line with business requirements and customer demands. The last two years tremendously influenced customers' interactions with businesses. SFDC testing helps attend to this pace of change.
Furthermore, it enables organizations to work against the clock and deliver unmatched customer experiences, regardless of the device, channel, or touchpoint.
How is Salesforce QA Testing Evolving?
Since the beginning of Salesforce QA testing, testing teams have had to test and verify features and functions repeatedly. This approach to Salesforce testing was sufficient since Salesforce instances were simple and uncomplicated.
But as the enterprise system grew in popularity (and complexity), such manual testing activities were no longer practical or efficient. Here's what's changed in SFDC testing over the years:
Considering the intricate, endless customizations and personalization that Salesforce systems today are exposed to, the Salesforce QA testing process has grown manifold in complexity. This has caused a surge in the number, frequency, and complexity of test cases.
The significant volume of test cases has compelled organizations to move away from manual approaches and resort to automated testing. But frequent system updates, Salesforce's shadow DOMs, and the heavy DOM structure make Salesforce QA automation testing difficult.
Finding a balance between manual and automated Salesforce QA testing is challenging. That's because testers have had to take a risk-based approach to test the Salesforce CRM platform, focusing on critical features and often ignoring the rest.
At a time when companies should ensure continuous, 24/7 testing, this fragmented, manual approach leaves significant gaps in test coverage and quality. To ensure proper and constant testing, organizations are now seeking modern testing approaches. The approaches are characterized by their ability to allow platform technicalities to match the bandwidth for test automation.
Given the many benefits of automation, organizations are embracing SaaS-based, codeless QA testing tools that are simple to use and require little or no professional-grade coding skills.
Ready to Get Started?
Let our team experts walk you through how ACCELQ can assist you in achieving a true continuous testing automation
What Tips and Best Practices Should You Follow for QA Testing in 2022?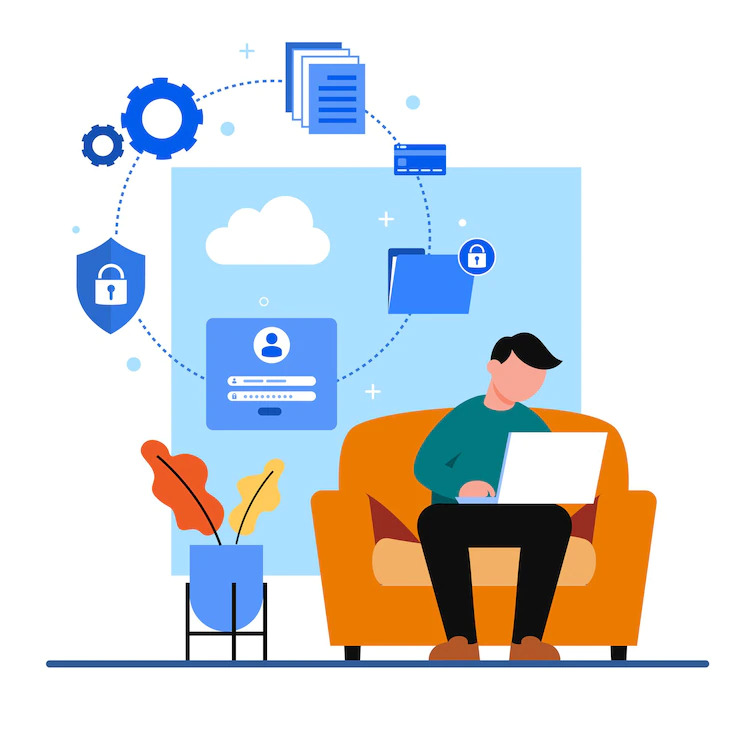 To make SFDC testing work in 2022, organizations need to adopt a reliable and efficient way of working with dynamic elements in Salesforce. So, here are some tips and best practices to follow for Salesforce QA testing in 2022.
Take the No-Code Approach
A modern, no-code approach to Salesforce QA testing is feasible. It's a great way to overcome manual testing challenges while bridging the gap between business and IT teams. As such, a no-code tool can allow testing teams to quickly and efficiently create test suites without any coding expertise. As a result, it can make it straightforward to handle real-world complexities, test integrations, and customizations in the IT ecosystem.
Exploit the Capabilities of AI
Using AI can help overcome many of the challenges of automated testing. These include the slow execution of tests and excessive test maintenance. AI can help create high-quality test cases while minimizing duplicated efforts in testing and quelling the issue of insufficient test coverage.
Embrace Automation
Using a unified SFDC testing tool that enables multi-channel automation can deliver unmatched capabilities for the entire enterprise stack across the web, mobile, API, desktop, and backend. Business process-focused automation that automates all aspects of the quality lifecycle can set the foundation for continuous testing.
As Salesforce CRM evolves, testing this enterprise software is becoming a Herculean task for businesses. That's because they're trying to keep up with the many updates and the ever-changing customer demands. Although test automation improves the speed and quality of Salesforce QA testing, it is also challenging to build and maintain.
To ensure the Salesforce CRM platform functions properly and securely, embracing AI-powered codeless test automation is an easy and sustainable way to enable quality assurance for Salesforce-specific dynamic technology. With such a platform testers can automate critical tasks – without any programming. Thus, it enables early testing across the entire ecosystem of tools and systems.
ACCELQ helps organizations handle dynamic Salesforce elements and iframes and accelerate the SFDC testing process. Contact us today and learn how you can use ACCELQ to achieve continuous test automation through self-healing capabilities, automated test case generation, and end-to-end validation, and ensure quality Salesforce implementations!
Related Posts