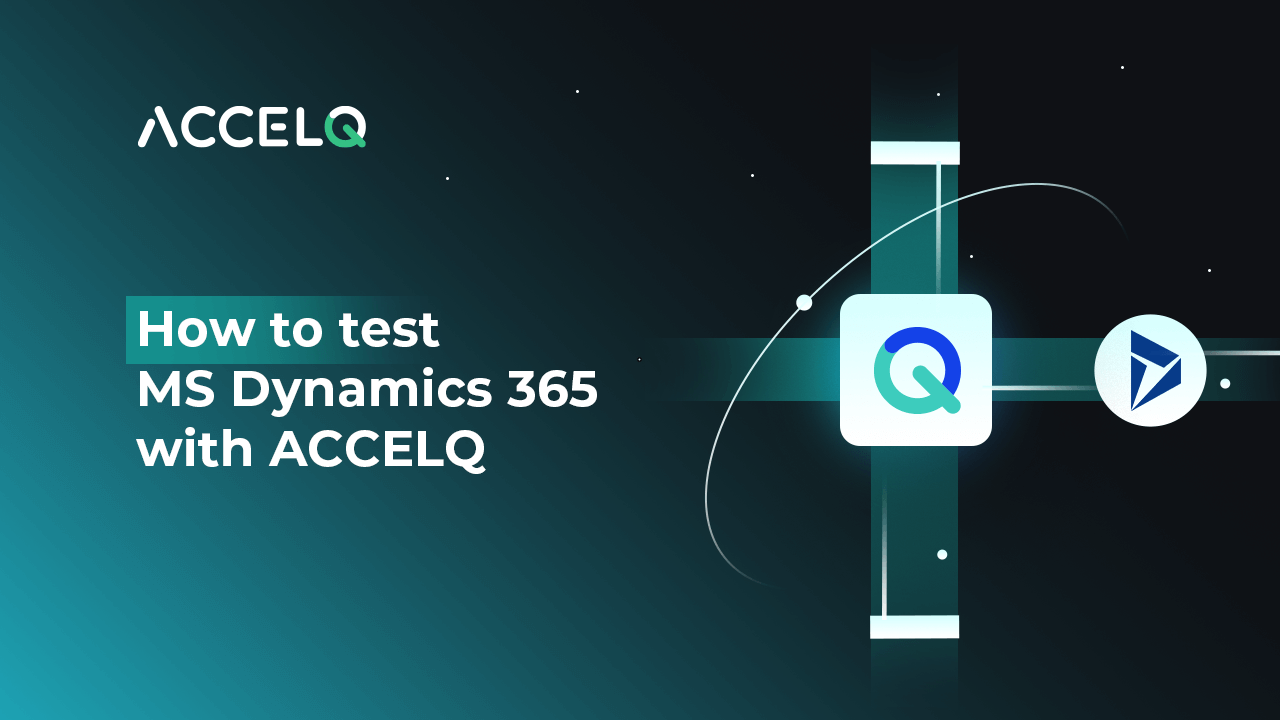 On average, a contact center comprising 200 agents loses $1.5m in labor costs yearly due to siloed interactions. Around 48% of employees affirm that this "collaborative hurdle" paves the way for workflow inefficiency.
Besides, an average team employs "four" communication tools and "six" approaches to drive project management. So, it isn't surprising that organizations look to integrate disparate and siloed systems.
This is where MS Dynamics 365 works wonders. It helps unite people, processes, and data into one unified platform. As a result, it wards off the problem of fragmented data collection and analysis.
But a complex system like MS Dynamics needs continuous monitoring, testing, and management. This is paramount, given how frequently Microsoft releases new features, modules, and updates. Businesses must keep up with these changes while ensuring the Dynamics 365 platform performs as intended.
To that end, this blog elaborates on: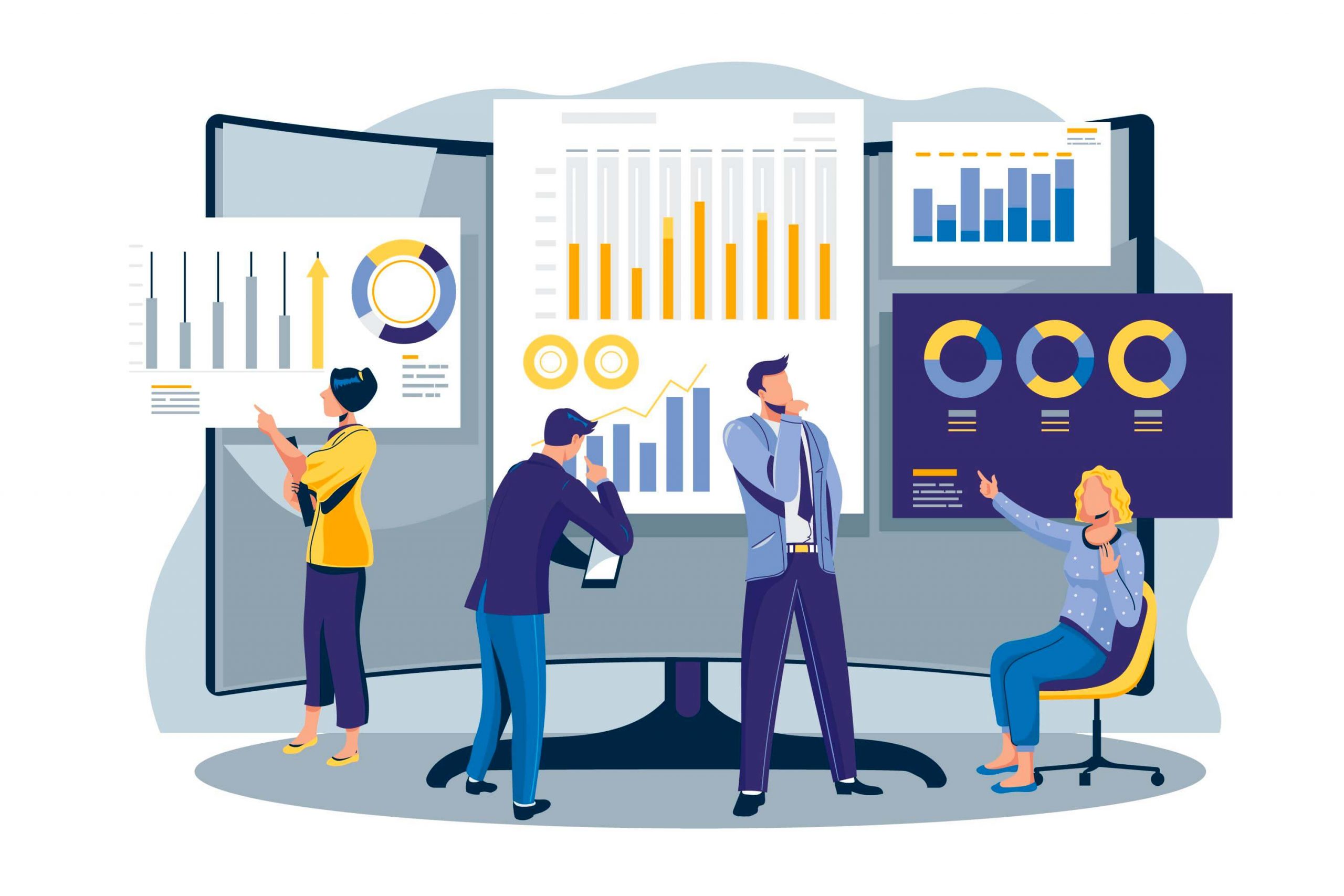 MS Dynamics 365 offers a comprehensive suite of ERP and CRM functionalities, allowing businesses to adapt, innovate, and stay relevant in a volatile world. By connecting data and teams, the platform empowers enterprises to drive agility – without limits.
The different apps offered by MS Dynamics include:
Sales: To turn customer insights into action, strengthen the sales pipeline, and accelerate deals while improving customer satisfaction.
Marketing: To engage with customers in novel ways and offer personalized content based on their needs, preferences, and individual journeys.
Service: To improve customer communication and resolve their queries and concerns quickly and efficiently.
Finance: To build operational agility, adapt faster to avoid disruptions, and drive better financial performance.
Commerce: To make shopping experiences intuitive and seamless, streamline back-office operations, and adapt to evolving customer needs.
Supply Chain: To maximize asset performance, predict and overcome risks and threats, and optimize the supply chain.
Why Do You Need to Test MS Dynamics?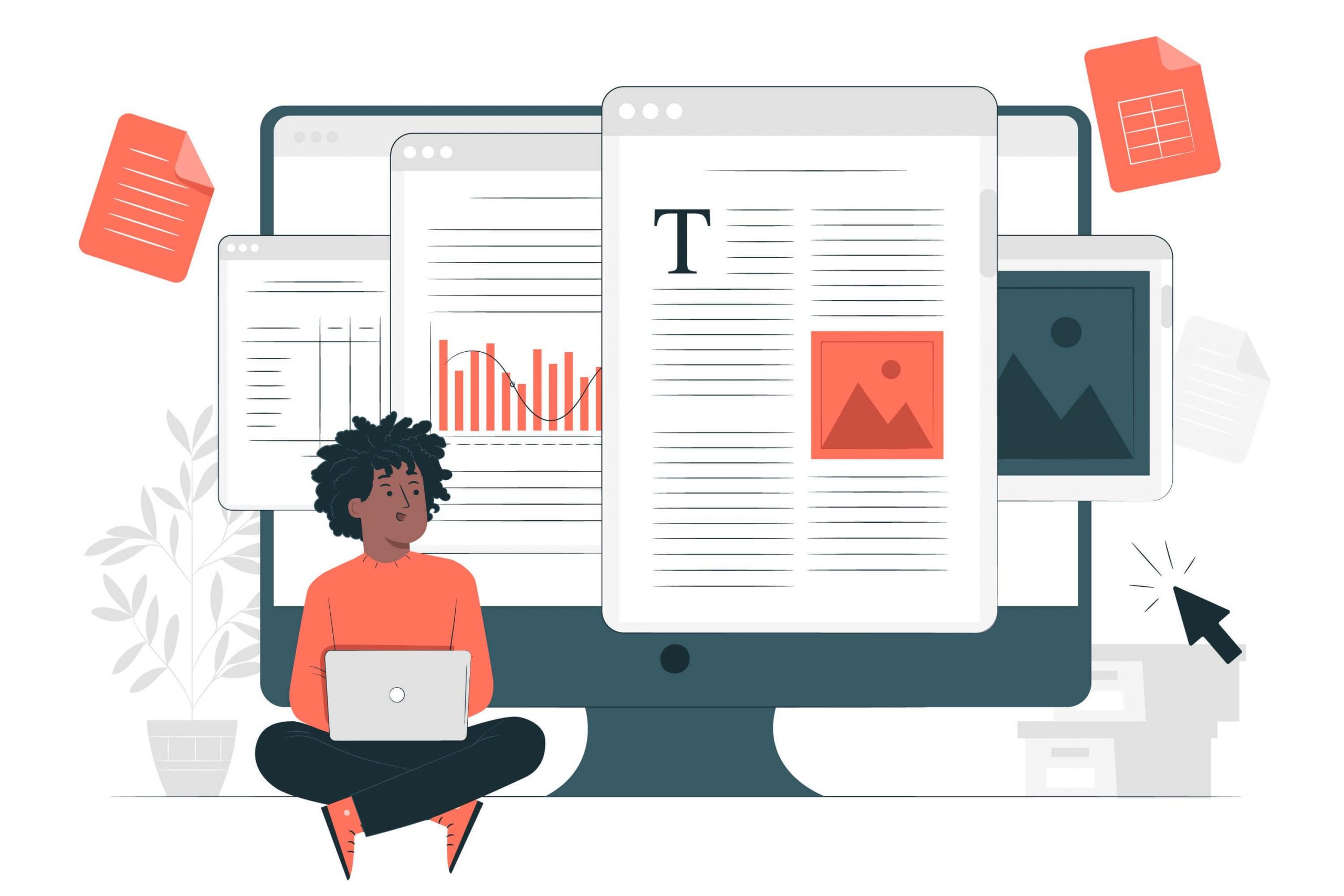 Businesses today have to run smoothly at all times. Any hiccup or obstacle can potentially impact the bottom line and send things spiraling out of control.
Since a platform like Dynamics 365 sets the robust foundation of modern businesses, ensuring it runs well and helps users efficiently carry out tasks is essential.
To that end, testing MS Dynamics is important for three reasons.
1.Ensuring Proper Functioning
With more and more users relying on the MS Dynamics platform for day-to-day activities, it becomes imperative for the platform to function as intended. Testing the Dynamics 365 platform can verify if all features and modules work correctly. Above all, it can determine if security functions are updated, and ensure users are entirely using all the capabilities.
2.Meeting Evolving Needs
As businesses evolve and grow, plain vanilla implementations and out-of-the-box functions of MS Dynamics may not be sufficient to meet business needs. Organizations must extend the Dynamics 365 platform and test in such situations to ensure new features and changes work correctly.
3.Enabling Seamless Updates & Upgrades
Furthermore, MS Dynamics testing is critical to periodically update and upgrade the platform – without introducing bugs or impacting functionality. Since Microsoft keeps releasing new features and changes to keep pace with the latest trends, such testing can help detect issues and resolve them in time.
What is the ACCELQ MS Dynamics Tool?
Choosing the right MS Dynamics testing tool can be daunting, but a solution like ACCELQ makes it easy.
It offers an array of modern QA capabilities that aids in efficiently testing the platform.
Offering codeless test automation, the ACCELQ MS Dynamics tool allows for testing the complex platform on the cloud.
The tool aligns with ongoing MS Dynamics Releases and version changes, enabling organizations to stay relevant and up-to-date.
Built with AI-based self-healing capabilities, the ACCELQ MS Dynamics tool empowers organizations to keep pace with the latest MS Dynamics 365 releases.
Pre-configured test assets via Dynamics Universe offer the ideal ready-to-go regression suite with best practices and templates.
AI-based Object handling is specially designed to handle Dynamics nested iframes, dynamic objects, and more.
How Can You Test MS Dynamics 365 With Accelq?
Favorably, testing MS Dynamics 365 with the ACCELQ tool is easy. In essence, the tool offers several capabilities that pave the way for superfast test development with minimal maintenance.
Here's how the tool helps in efficient and effective testing of the MS Dynamics platform:
The visual, model-based approach accelerates testing while letting testers clearly understand bugs and issues.
The Dynamics-365 Universe provides a business process representation of test assets, providing much-needed visibility into the testing process.
ACCELQ's reusable assets directly relate to the Dynamics-365 application flow, making it easy for testers to introduce changes
AI-based codeless object interaction and self-healing make the maintenance of automated tests across all dependencies quick and easy.
The tool's comprehensive codeless approach to validation logic for Dynamic objects enables testers to quickly set up test suites and carry out end-to-end testing – without any complex coding.
Since object library updates are automated with every Dynamics release, organizations can be sure to have the latest and most up-to-date version of the MS Dynamics platform.
The ACCELQ MS Dynamics tool also ensures CI alignment via Continuous Testing of Dynamics 365 releases. It enables in-sprint automation for shift-left and continuous testing
The tool offers detailed coverage analysis and traceability for intelligent test planning and tracking, as well as risk or defect-based Dynamics test planning.
MS Dynamics 365 testing enables organizations to keep their enterprise platform reliable and updated. Continuous and ongoing testing can ensure your Dynamics 365 instance performs without issues and helps enhance business performance, employee productivity, and customer loyalty.
Choose the ACCELQ MS Dynamics tool today to keep pace with changing business scenarios and drive continuous transformation using your MS Dynamics 365 platform.
Content Manager at ACCELQ
Pooja is a content manager at ACCELQ. She's obsessed with technology, plants, and writing, well may not be in the same order. When she's not working, she's chasing her five-year-old.