7 Best Practices for In-Sprint Automation

Posted On: 25 February 2023
In-sprint automation is critical in modern digital application development lifecycles as it enables QA teams to achieve scale with fewer risks and a greater pace. However, it is not always easy to shift to an in-sprint automation approach, especially in an application development ecosystem where the product is rapidly evolving according to market needs.
To ensure success, enterprises need to follow best practices for in-sprint automation.
In this blog, we will learn
What is In-sprint Automation?
In-sprint automation is an application testing process where automation is leveraged for end-to-end testing, including test case planning, creation, execution, and reporting – in a single sprint.
Best Practices for In-sprint Automation
Following are some of the best practices to help enterprises realize their automation efficiency goals faster.
1. Ensure participation from the entire QA team for in-sprint automation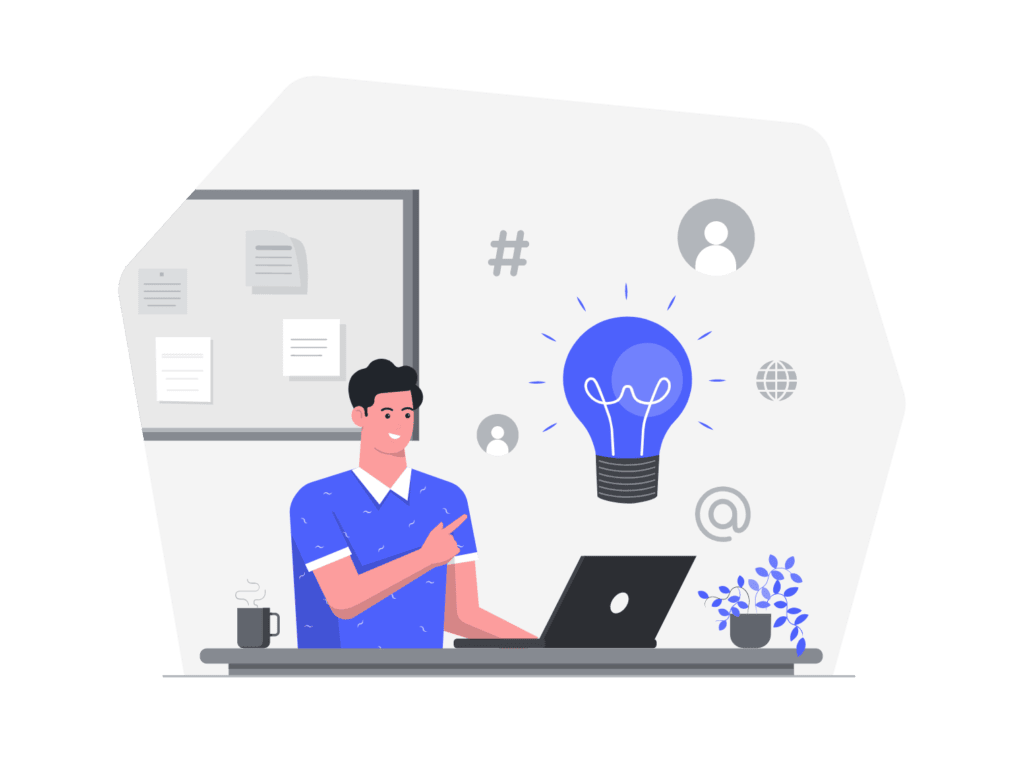 One of the biggest hurdles for enabling in-sprint automation is the presence of many dependencies. When a centralized approach of specialist teams catering to all facets of the automation initiatives is followed, it can result in several teams missing out on important sprint information. This, coupled with the dependency that the corresponding areas have, can result in very high levels of inefficiency.
To combat this, a best practice to be followed is to ensure that all QA team members are involved in the in-sprint automation initiative. This will help in collaborative decision-making for sprint testing objectives and faster results realization.
2. Build transparency for in-sprint automation
Involving all QA members in the in-sprint automation exercise is just one part of the equation. It is equally important to foster a culture of transparency between team members. There needs to be transparent visibility into the scope and coverage of automation. Every individual's contribution to the objectives of sprint testing automation needs to be made aware of for the entire team. Dependencies shouldn't obstruct any team member from running tests, reviewing result reports, and contributing valuable feedback. Transparency will also foster better collaborative communication between teams which is vital for the sustainable progress of the application.
3. Leverage abstraction and virtualization to the lowest level for every sprint in testing
Every modular component of the application requires a thorough QA validation to ensure adequate market readiness for the final product. When we bring the in-sprint automation angle to this scenario, it is important to get over hard dependencies and ensure modular flexibility.
The best practice is to ensure the successful abstraction of application components. The abstract components can leverage virtualization to set up their runtime environments, facilitating parallel testing activities. When the entire setup of abstraction and virtualization is scaled up, there will be 100% parallel progress in the sprint testing, ensuring a faster product or version releases after QA. Eliminating wait times is also a key to bringing automation across the testing landscape.
Work on
BIG

ideas, without big work.

Simplify test automation with our Unified platform for Enterprise stack across Web, Mobile, API, Desktop & Backend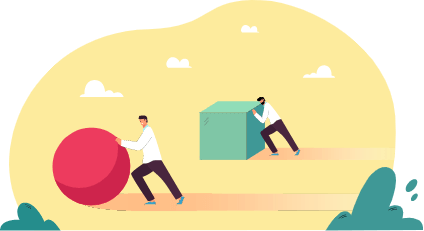 4. Go deeper into automation capabilities for every sprint testing
In the era of microservices and modular technology architecture, in-sprint automation needs a more profound perspective on how enterprise applications of today are structured. Automation needs to go further inroads into different technology stacks followed by different modules and, at the same time, mitigate the tangled complexities residing deep inside the modular components. Unless automation capabilities are extended to the deepest corners of an application, it will not be possible to achieve 100% success in-sprint automation. Even a single hurdle or miss out can derail the prospective benefits of automation and make the particular sprint in testing a wasteful encounter.
5. Prioritize test design
It is vital to ensure that all facets of the application and its extended ecosystem are tested for ultimate quality assurance. But for this, many enterprises make the mistake of focusing on running as many test cases as possible to achieve total quality objectives. Having a bigger count for test cases doesn't help much, especially when hundreds of modular components are in the application. What enterprises need to practice is to focus on test design. Every test asset needs attention, and the test case design is critical to ensure that the requirements of every modular component are validated before being deployed into the final product. By adopting a test asset-based approach, tech teams can ensure that the modularity and reusability of components are assured with no compromise on quality.
6. Consider framework as only a foundation for in-sprint automation
Having a framework in place for in-sprint automation doesn't fulfill 100% of the requirements for a seamless sprint testing automation initiative. You need to shift focus away from the framework and only use it as a base. Enterprises must find ways to customize the framework based on the unique nuances and operational scenarios that their digital applications will face daily. It is equally important to have a clear understanding of the framework's capabilities and then invest in onboarding tools and platforms that complement the framework while ensuring unfettered support to your testing objectives. The framework should not be treated as a deliverable that the business is tracking but as an underlying pillar on top of which automation initiatives are designed and implemented through collaboration.
7. Encourage centralized management of test assets
We have covered the disadvantage of having centralized specialist teams in the automation initiative and encouraged the participation of all QA teams. While teams need to be involved from all aspects, it is essential to have assets being managed centrally. It is important to have, well-defined access policies based on job roles or project-specific operational roles. Once the mechanism is established, everyone involved in the sprint testing can be empowered to access only the required test assets for their roles. This ensures strict governance for the test assets, thereby ensuring a secure environment for in-sprint automation.
In-sprint automation will undoubtedly be one of the key drivers of speed and efficiency for modern digital ecosystems in enterprises. Therefore, it is essential to have the proper guidance to identify and progress in the right roadmap for success.
Get in touch with us to explore ways to get in-sprint automation done right in your test automation ambitions.
Director, Product Evangelist at ACCELQ.
Geosley is a Test Automation Evangelist and Community builder at ACCELQ. Being passionate about continuous learning, Geosley helps ACCELQ with innovative solutions to transform test automation to be simpler, more reliable, and sustainable for the real world.