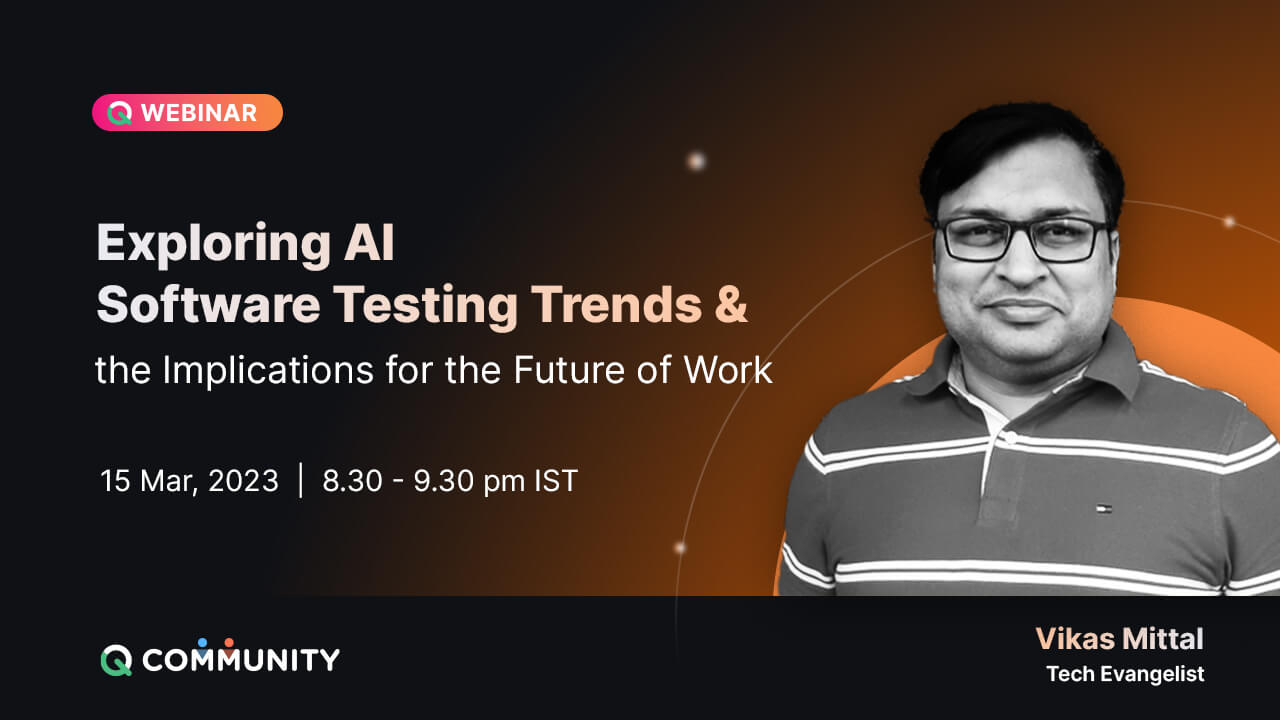 The technological revolution has brought about a paradigm shift in our lives, with Artificial Intelligence (AI) leading the charge. As we increasingly incorporate AI into our daily activities, its capabilities continue to advance, sparking concerns about the security and stability of our employment. The possibility of AI replacing human jobs looms large as AI technology gains proficiency and efficiency in performing complex tasks. This has spurred a growing unease about the future of work and the role that AI testing trends will play in shaping the job market.
While it is true that AI will likely assume some job functions, it is important to note that it will also bring about the creation of millions of jobs in emerging sectors. As is often the case with technological innovations, the transition from human to AI involvement in job roles must be gradual to ensure that AI technology can serve a purpose superior to that of humans. This approach will allow for a smoother integration of AI technology into various industries while also providing opportunities for re-skilling and upskilling workers for new roles in the job market.
This emerging form of technology is a chance to create new endeavors, reshape existing ones and ultimately widen the scope of possibilities available to everyone.
Attend Vikas Mittal's upcoming talk to discover strategies for overcoming fear and leveraging AI to improve your job performance. During this enlightening presentation, Vikas will share insights and practical tips for cultivating a collaborative relationship with AI so that you can capitalize on its strengths and enhance your own abilities. Rather than viewing AI as a threat to your job security, Vikas will demonstrate how it can be a valuable ally in achieving your professional goals. Whether you are a seasoned industry veteran or just starting out in your career, this talk is a must-see event for anyone interested in staying at the forefront of technological innovation and maximizing their potential in the workplace.
Key Takeaways –
Gain insights into the latest AI software testing trends and their implications for the future of work.
Discover how to leverage the power of AI to enhance your testing capabilities and become a "Super Tester."
Explore the ways in which AI is transforming the field of testing and what the future may hold for this dynamic and rapidly evolving area.
Learn practical tips and strategies for working effectively with AI testing tools and staying up-to-date on the latest developments in this exciting field.
Develop a deeper understanding of AI's role in shaping the future of work and how you can position yourself to thrive in this new era of technological innovation.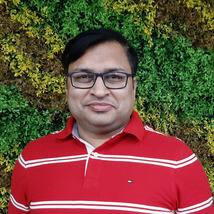 Vikas Mittal
An IIT Delhi alumnus working in software engineering for the last two decades. His focus area includes the development of automation solutions for Software Testing Lifecycle and DevOps using the latest technological innovations in Machine Learning and Predictive Analytics.
In 2002, the young and dynamic engineering graduate began his career as a Java developer but graduated soon to become a student of software engineering, working across all roles in an engineering lifecycle. Over the years scaled up to work at senior-level positions of Global Head, Quality Assurance, Global Head of Testing Horizontal, Chief Solution Architect, and QA Lead in top-notch IT & software development companies.