In-sprint automation is often seen as a game-changing approach in modern-day agile software development ideology. As more technology leaders and CTO's pressure to incorporate in-sprint automation within their teams, the realm of possibilities continues to expand.
But not every project is tailor-made for being an excellent candidate to implement in-sprint automation. Project teams may face numerous hurdles and stumbling blocks in their sprint testing if the in-sprint automation is implemented in haste.
This blog will walk you through the key testing challenges that engineering and quality teams are likely to face for their sprints. These challenges can translate into roadblocks in achieving in-sprint automation.
Here's what we will cover in this blog
What is In-Sprint Automation?
In-sprint automation does justice to its name with its explanation to a great extent. It is a software application testing process wherein; the entire end-to-end testing practice from test case planning to creation, execution, and reporting happens through automation in a single sprint itself.
Benefits of In-Sprint Automation
For enterprise technology, the concept of in-sprint automation offers a host of benefits –
It enables early identification and rectification of bugs or issues
It helps improve the quality of deliverables in each sprint
It makes software roll-out to end-users easier and faster (in other words, time to market becomes faster).
When a new feature or capability is introduced into the software, it gets adequate and optimal test coverage from the very first build that is created.
Key Challenges in Achieving In-Sprint Automation
Let us explore in detail 5 key challenges that make in-sprint automation a tedious task for enterprise technology development and quality assurance teams.
Lack of cultural alignment for fast-paced sprint testing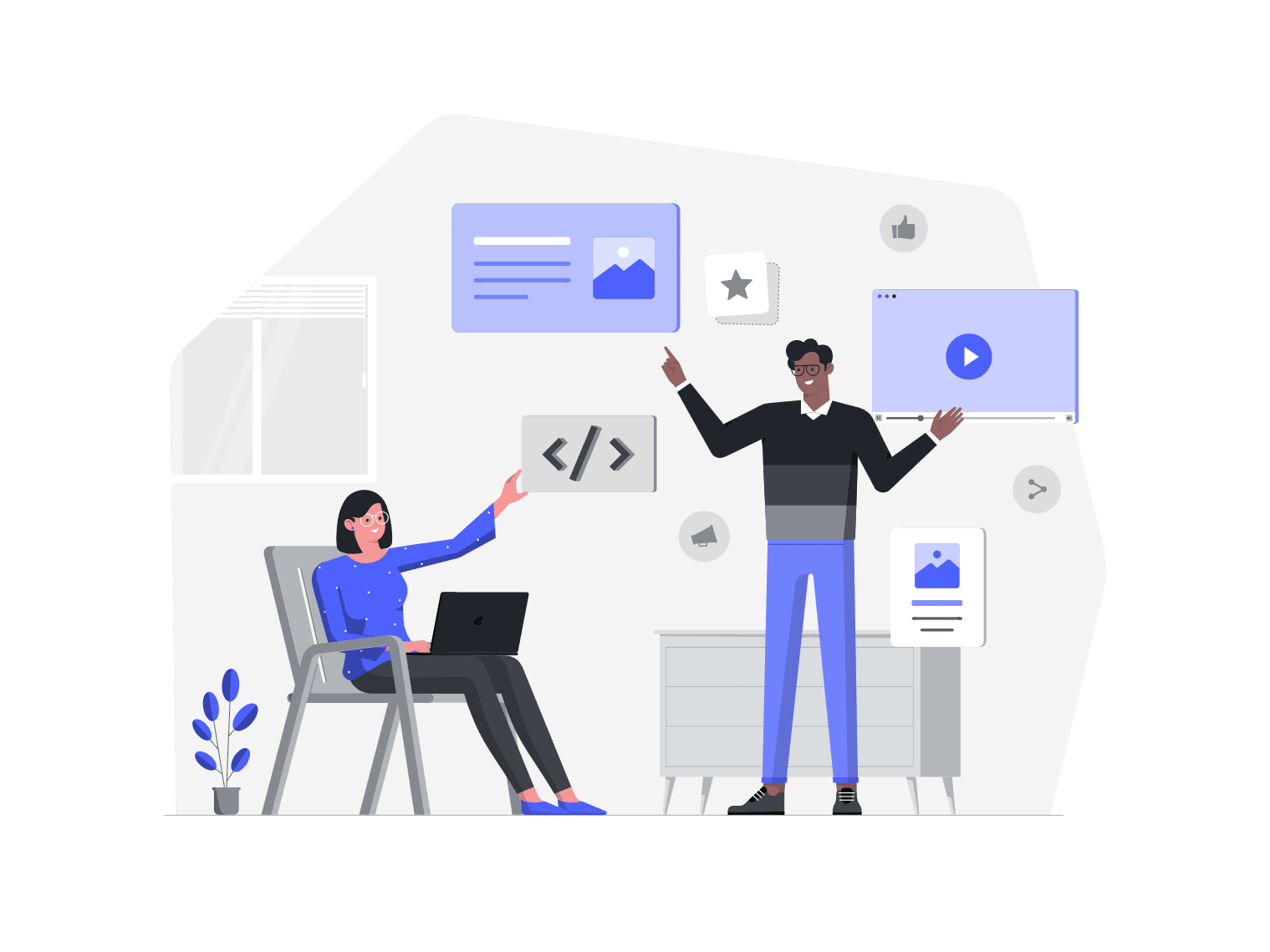 In-sprint automation in testing becomes a challenge for teams where there is a lack of collaborative culture. A collaborative culture is needed to eliminate bottlenecks, blockers, and frequent disruptions. Tech leaders need to ensure that teams can get in sync with each other's objectives and can coordinate to offer a blocker-free environment where issues are quickly rectified, and disruptions become less frequent.
Requirement changes in sprint
Another key problem with today's enterprise technology development initiatives is that the scope of projects or requirements is very dynamic. They can change instantly while the project sprint or the sprint in testing is in progress. The reason for the dynamics is the highly demanding yet fluctuating interest of end-users. They dictate the market trends, upon which, application feature lists and capabilities are built out from. To mitigate this risk, technology teams need to enable modular customizability and reusability for application components. This will help the application to stay in sync with the sprint requirement dynamics and contribute more valuable testing insights.
Poor flexibility in automation strategy and framework
Excessive automation scripts and methods make the automation framework complex and less flexible for future customizations since dependencies typically spike abnormally over time. It is to be noted that the automation framework is not a deliverable that is being tracked. The framework needs to have a modular emphasis on customizability and leaders need to ensure that they deploy the right tools to help development and testing teams manage workloads rather than worrying about the framework's flexibility.
Lack of cohesiveness between automation and business process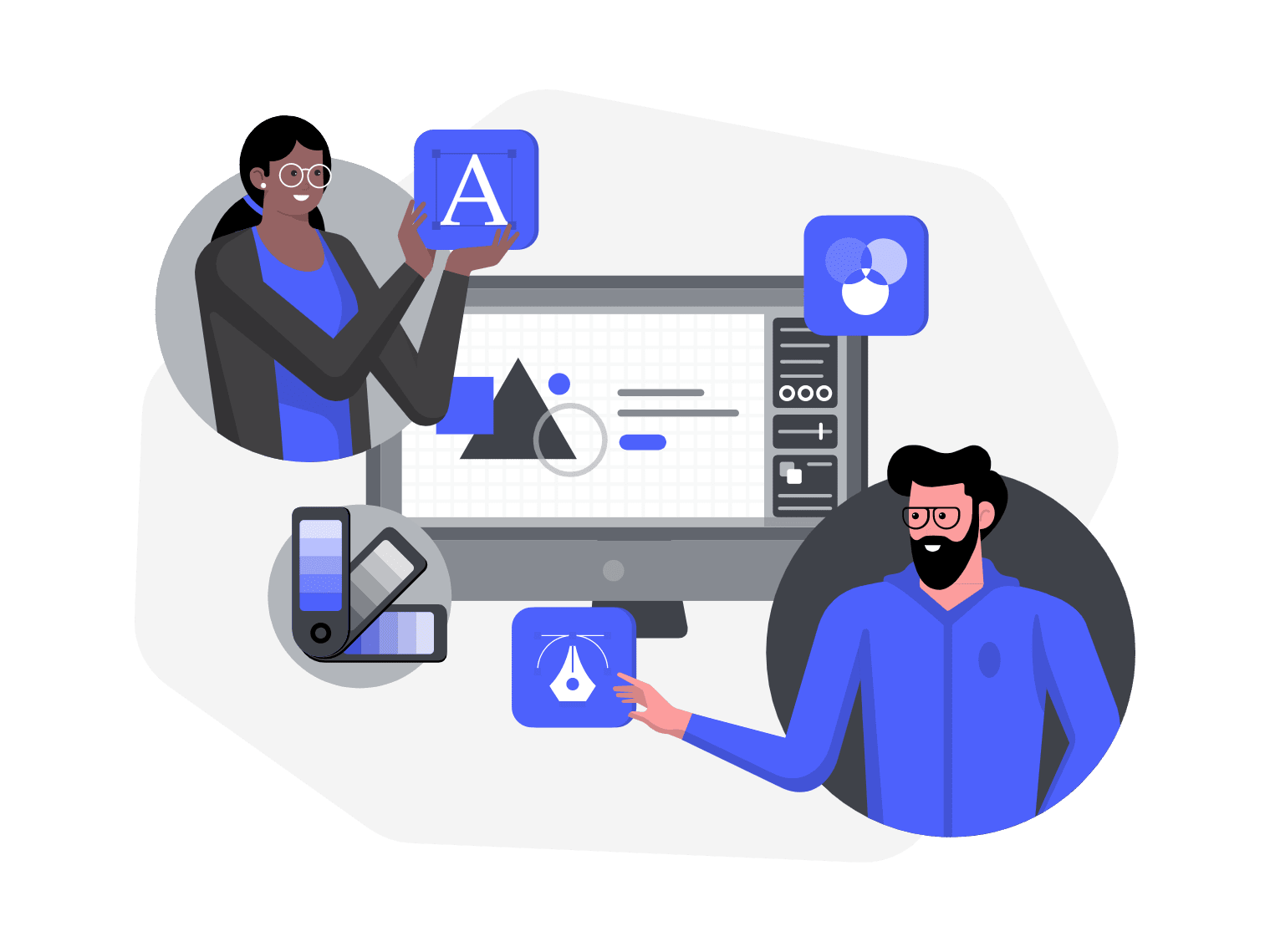 There are instances where team members have limited knowledge on the combined impact of automation in testing and the business process changes that happen subsequently. Without a clear understanding of the business process dependencies, it is nearly impossible to implement in-sprint automation. By building transparency in automation, every business stakeholder can run tests, review results, suggest changes and actively participate in the QA process, hence making it more inclusive and closely knit.
Excessive application dependency
Dependencies from multiple application components can disrupt in-sprint automation initiatives considerably. If a QA activity gets stuck at one application interface or component, then other application services or components that need inputs from the former will need to wait in queue for the former to address any delays or issues in its workflow. To mitigate this challenge, enterprises can focus on implementing abstraction and virtualization to facilitate as many parallel virtual application services or parallel progress of components in real-time and eliminate dependency delays.
What the future holds for In-sprint Automation?
In-sprint automation will continue to help transform enterprise technology projects with more agile and digital-friendly evolutionary roadmaps. However, it needs to be approached with the right knowledge and expectations to ensure that there is maximum ROI with minimal disruptions.
Get in touch with us to know more.