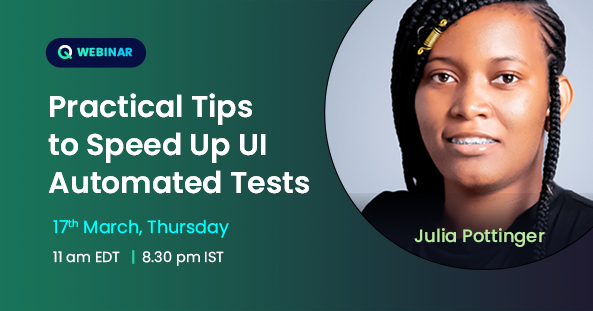 Automated UI Tests are at the top of the automation pyramid and are considered slower and more prone to failure than automated tests at the other layers.
Given that, how do you increase the speed of those tests to ensure that they are as efficient and provide as much value?
In this talk, Julia will go through practical tips that you can implement in your UI test automation to increase its speed and get faster feedback.
Key Takeaways
Increase Speed of your UI Tests
Practical tips to make your test automation more efficient
Make your UI test less flaky and brittle
Speaker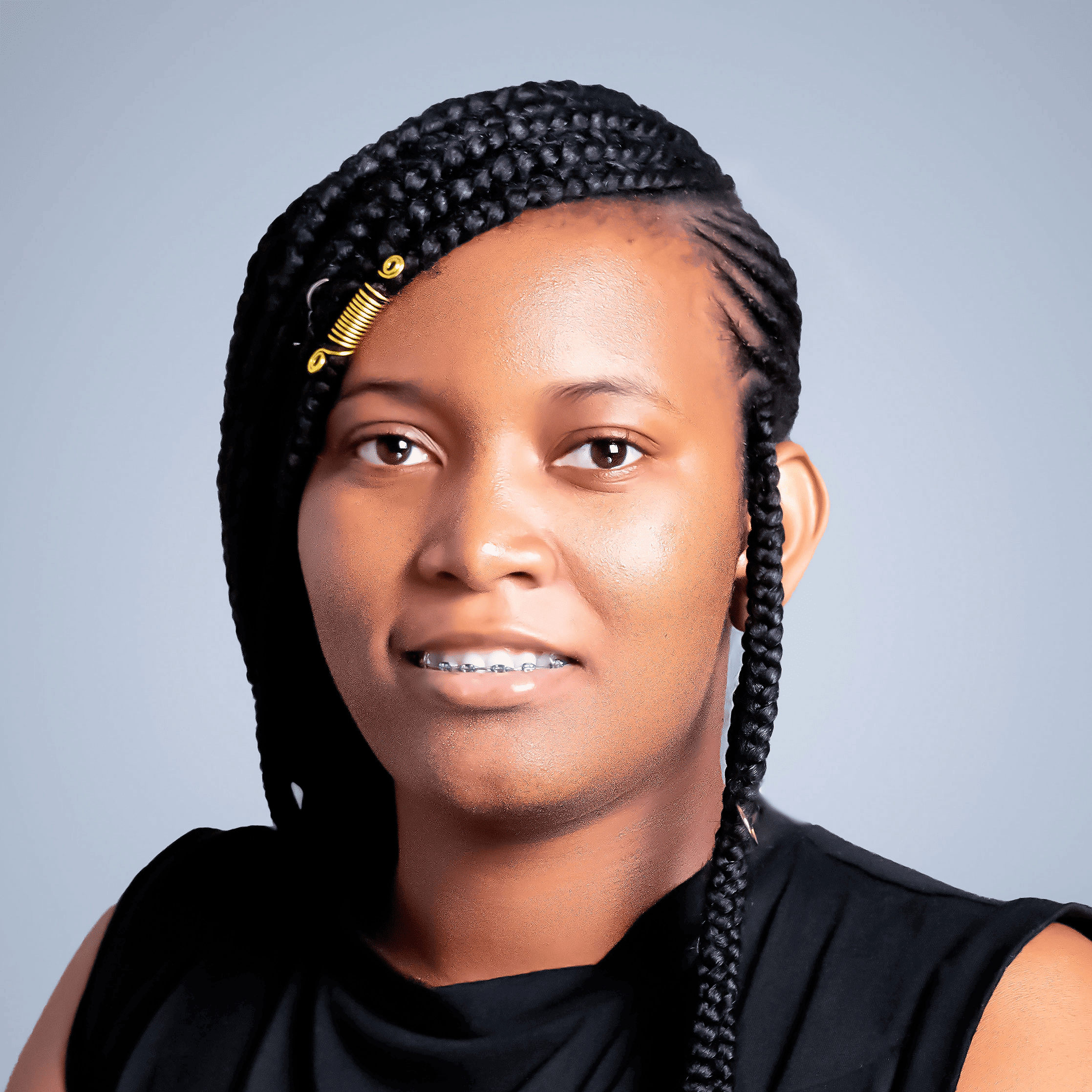 Julia Pottinger
Julia is the Head of Training and Development at QualityWorks. She is a big advocate for work-life balance, rest and spending time with your loved ones.
She enjoys helping companies enhance the quality of their software through improved test coverage, faster time to market, increased process efficiency and optimized use of resources.
She is passionate about sharing her knowledge and experience and contributes to the testing community through writing articles, YouTube videos, delivering testing courses and conducting testing bootcamps for persons entering the field.
About
Q Community aims to build and serve a community of Test Automation enthusiasts with a primary objective to find and nurture ways to transform test automation to be simpler, more reliable, and sustainable for the real world. Our vision is to drive community initiatives to make Automation easily accessible to the project teams and eliminate traditional skill-based silos within organizations. Keeping in line with the latest trends in the technology space, No-Code is explored as one of the primary means to achieve this objective.