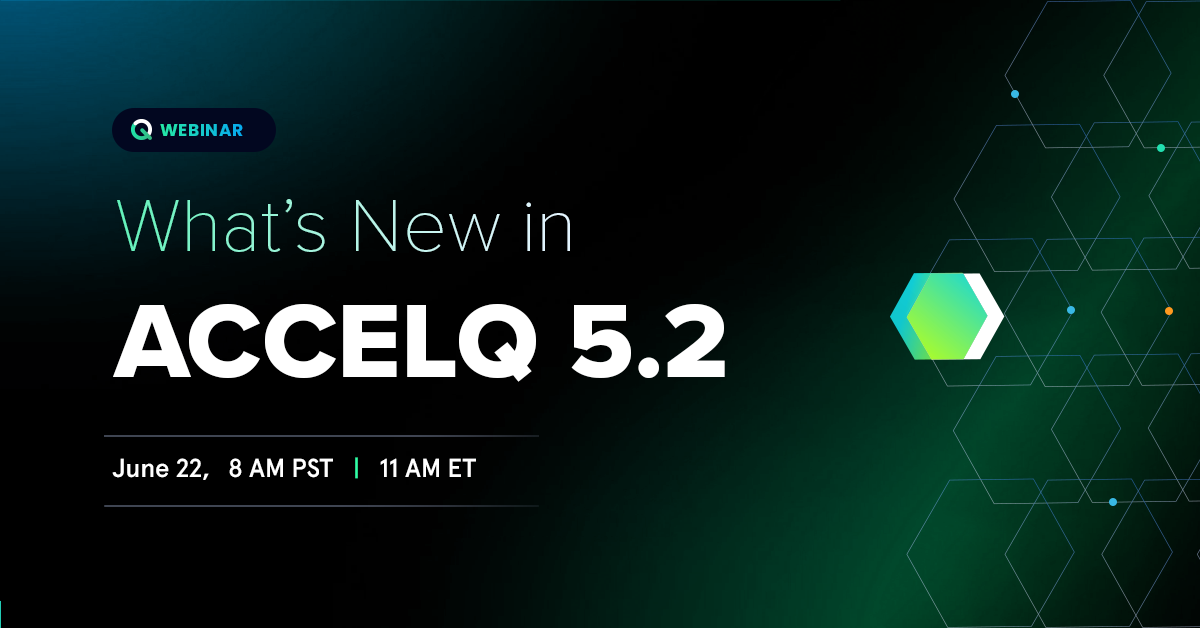 We are excited to invite you to celebrate with us the launch of yet another feature-packed Release this June, with ACCELQ 5.2.
In the last few months, we have been tirelessly working to further improve our platform to bring the best of innovation to the table.
Below is a sneak peek into some goodness you will witness.
New Look to the UI
Fresh look to the UI with new and improved Project info sidebar, enhanced Global search, Entity tab and Grid filtering enhancements.
Intuitive Adoption and Help
Help Center is revamped with new functionality and much-improved access to various learning resources. It is also a lot easier to now browse through the available Action logic commands and find help.
Test Development
Advanced ETL Test automation capabilities, streamlined action applicability, Element ID supports extensive operators for attribute values and more.
Test Reporting and Management
Added Exploratory View of Test Case Result, Revamped Element Reconciliation, improved Test logging performance etc.
Test Execution
Comprehensive command-line interface for ACCELQ Agent operations, improved re-run modal filters and self-healing gets contextual.
Integrations and More
Added integrations with LambdaTest, New OAuth2 support for mail clients, View Hover enhancement for complex CSS transformations, Lots more new commands additions and improvements.
So what are you waiting for?
Book your seat for the Wednesday, 22 June at 11 AM ET to know what's new in-store and how you can maximize the benefits that the new features have to offer.
Read more about What's New in 5.2 Release Here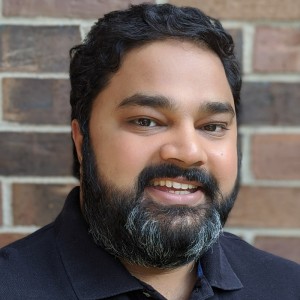 Nishan is a dynamic leader with a focus on building partnerships with strategic long-term goals in the technology space. He has more than a decade of experience working with multiple technology stacks including Test Automation products. Nishan has led teams spanning multiple geographies, and has been successful in creating niche geo-specific regional partners in various corners of the globe.
At ACCELQ, Nishan leads the Strategic Alliances division with a goal of building long term successful partnerships with Technology, Consultancy and Services Partners alike. Nishan holds a master's degree focused in International Business from Leeds University UK, an MBA in Marketing and Finance from Symbiosis Pune and an Engineering Degree in Electronics and Communication from Bangalore, India.