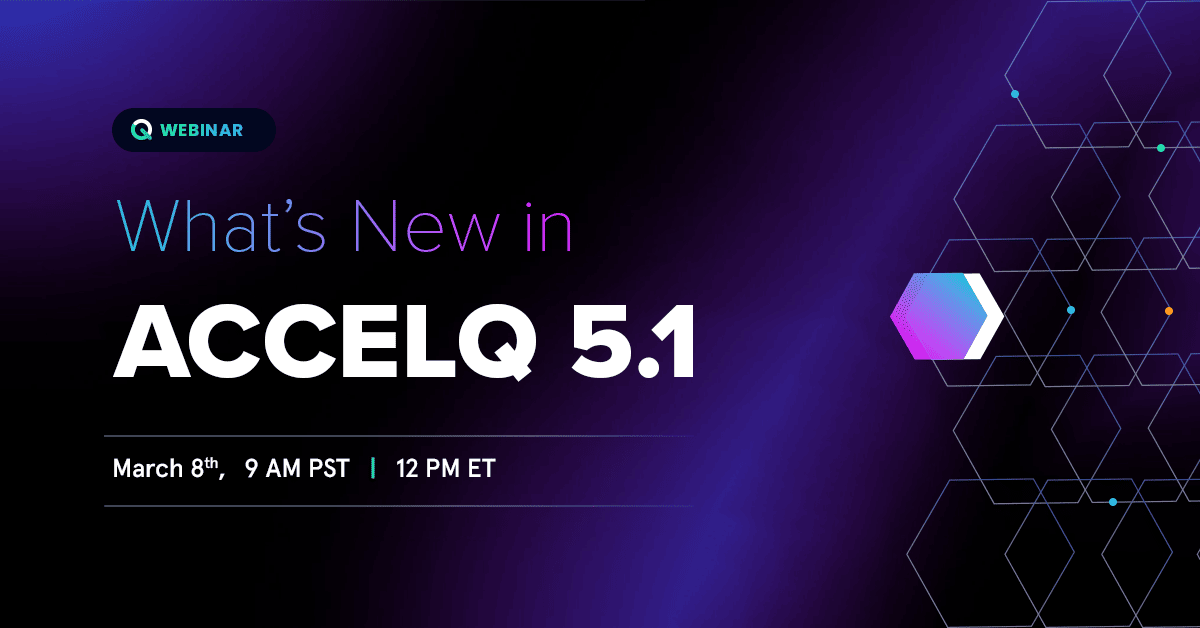 We couldn't be more excited to bring out our 5.1 Release this March!
So, what makes this Release special?
ACCELQ 5.1 brings significant new capabilities across Automate Web, API, and Mobile products. This Release delivers a great combination of next-gen and core functionality upgrades to improve efficiency and adoption needed for faster outcomes.
Here is a sneak peek from a comprehensive list of features being rolled out. Save your seat now for the webinar where we will cover in detail with a live demo and walkthrough.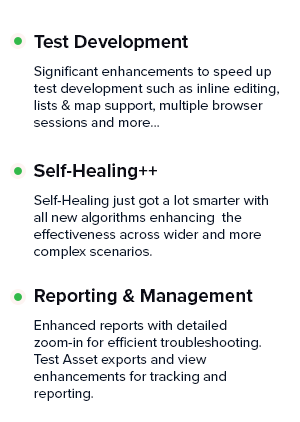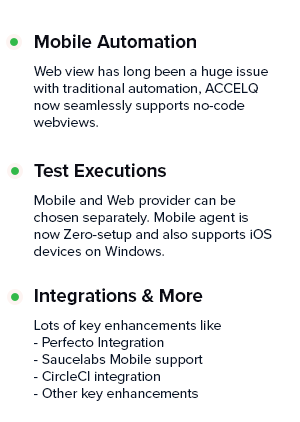 Read more about What's New in 5.1 Release Here
About
Q Community aims to build and serve a community of Test Automation enthusiasts with a primary objective to find and nurture ways to transform test automation to be simpler, more reliable, and sustainable for the real world. Our vision is to drive community initiatives to make Automation easily accessible to the project teams and eliminate traditional skill-based silos within organizations. Keeping in line with the latest trends in the technology space, No-Code is explored as one of the primary means to achieve this objective.