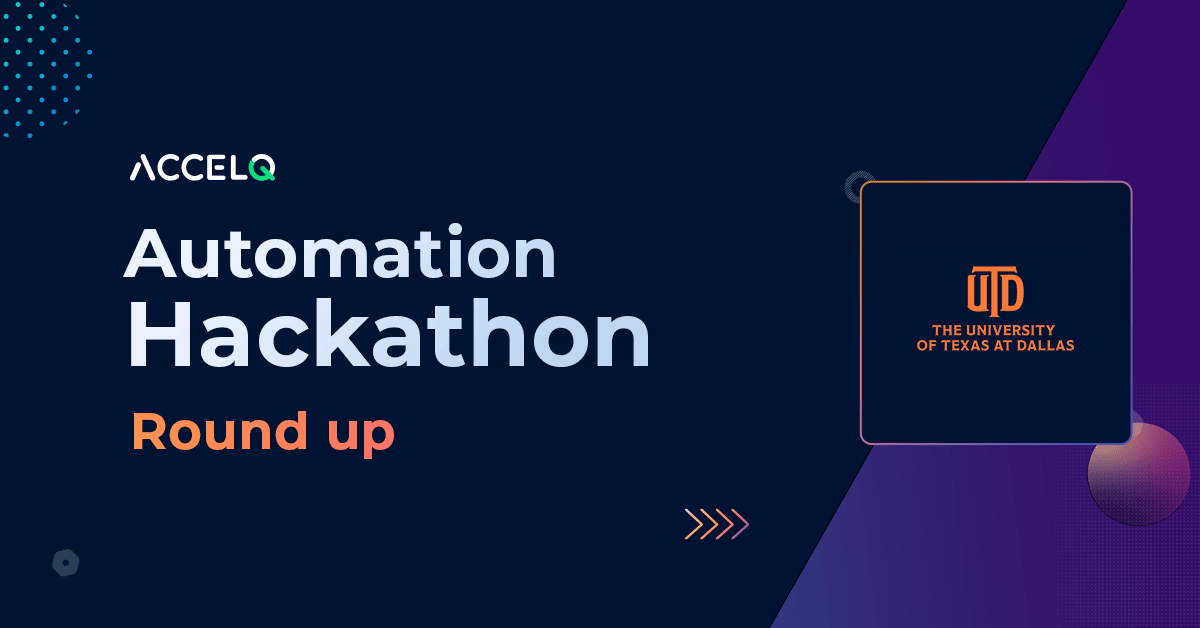 ACCELQ UTD Hackathon kicked off on a high note on Friday, 1 Apr 2022. The 60-hour Hackathon was the second Hackathon conducted by ACCELQ for The University of Texas at Dallas since the last version in November 2021.
Guljeet Nagpaul, Chief Product and Strategy, and Geosley Andrades, Community Director at ACCELQ, opened the Hackathon by explaining the hackathon challenges and the event format to the students.
The Hackathon covered complex challenges covering Web, API, and Database Automation. The Hackathon concluded on 3 Apr, where students witnessed round-the-clock support from ACCELQ Team and our past UTD Hackathon winners.
Overall, the event was a grand success from the previous edition, where we witnessed around 200 registration and 86 project submissions. However, narrowing down to the top winners was not an easy task for our judging panel at ACCELQ, who had to go through a rigorous 4 Phase evaluation cycle spanning four days to handpick the best of the best.
The winner announcements happened on Mon, 11 Apr, at the UTD campus in person. We couldn't have asked for a better wrap for the event. Again, we thank all the participants for making this event a grand success.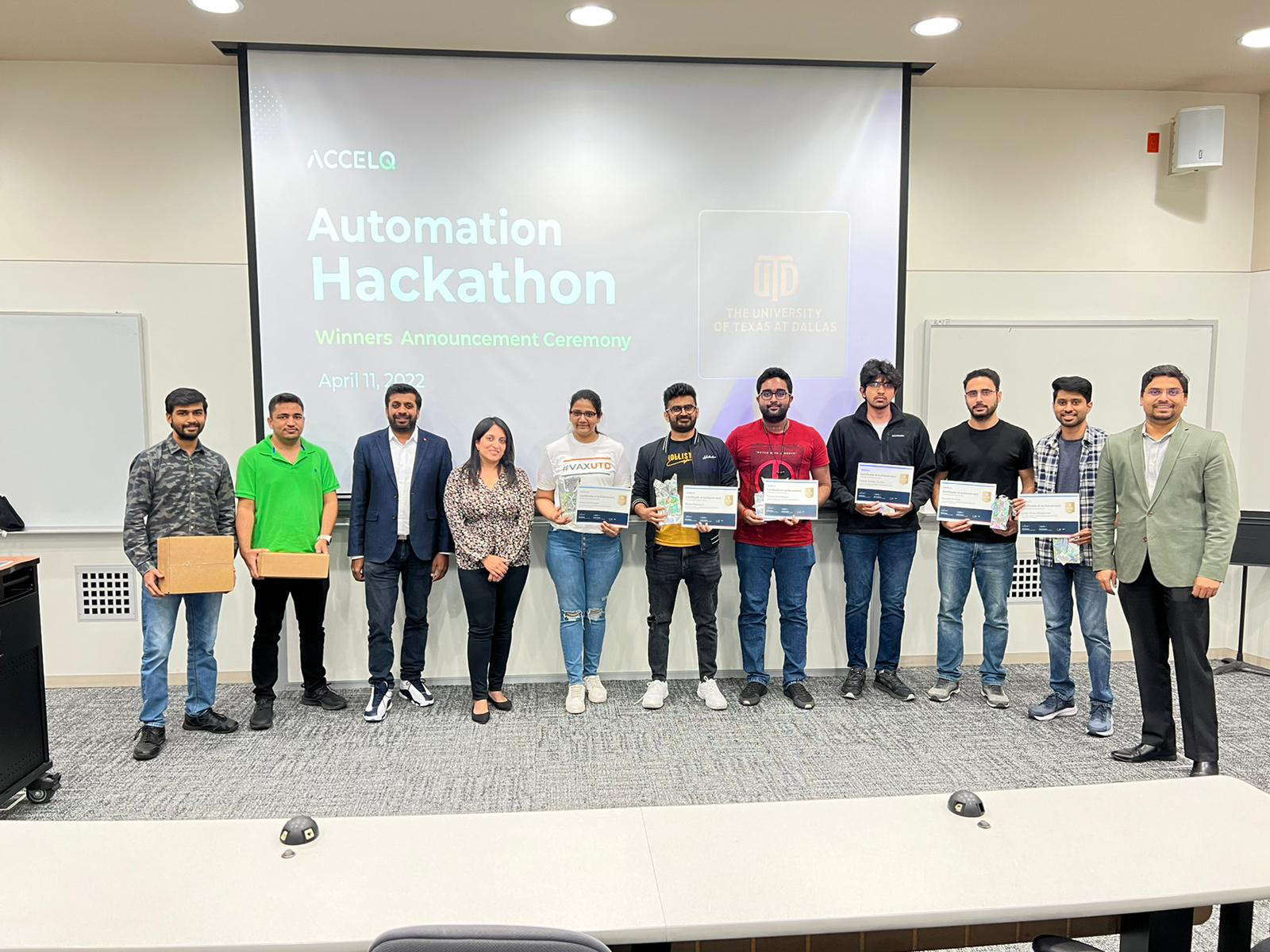 ACCELQ Hackathon Winners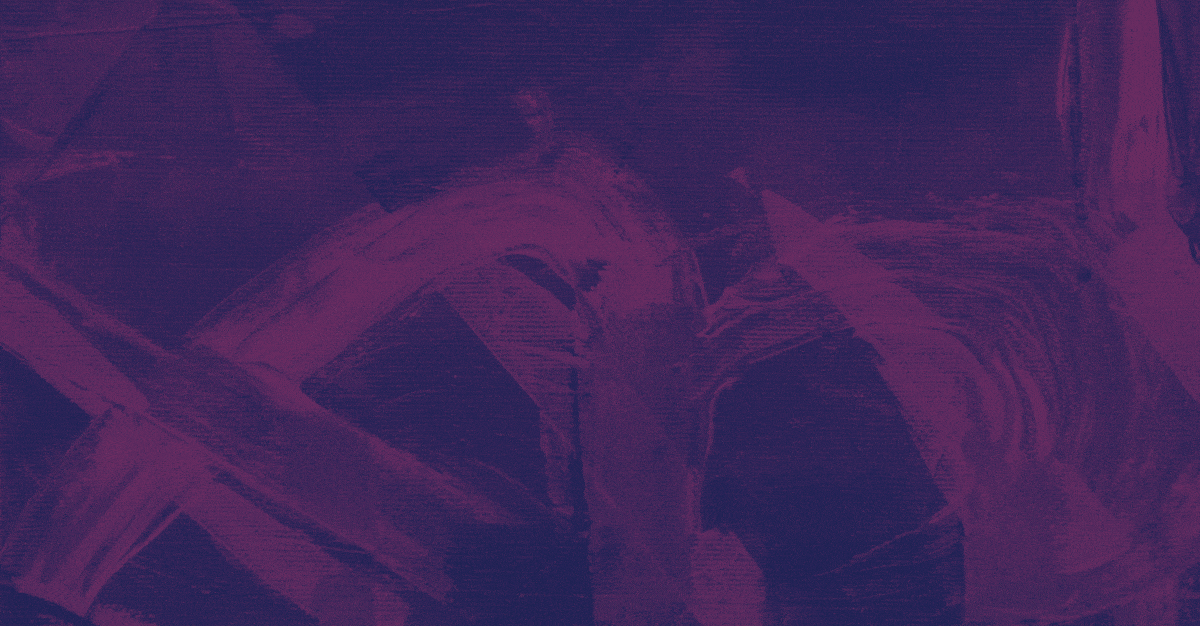 Selfie Zone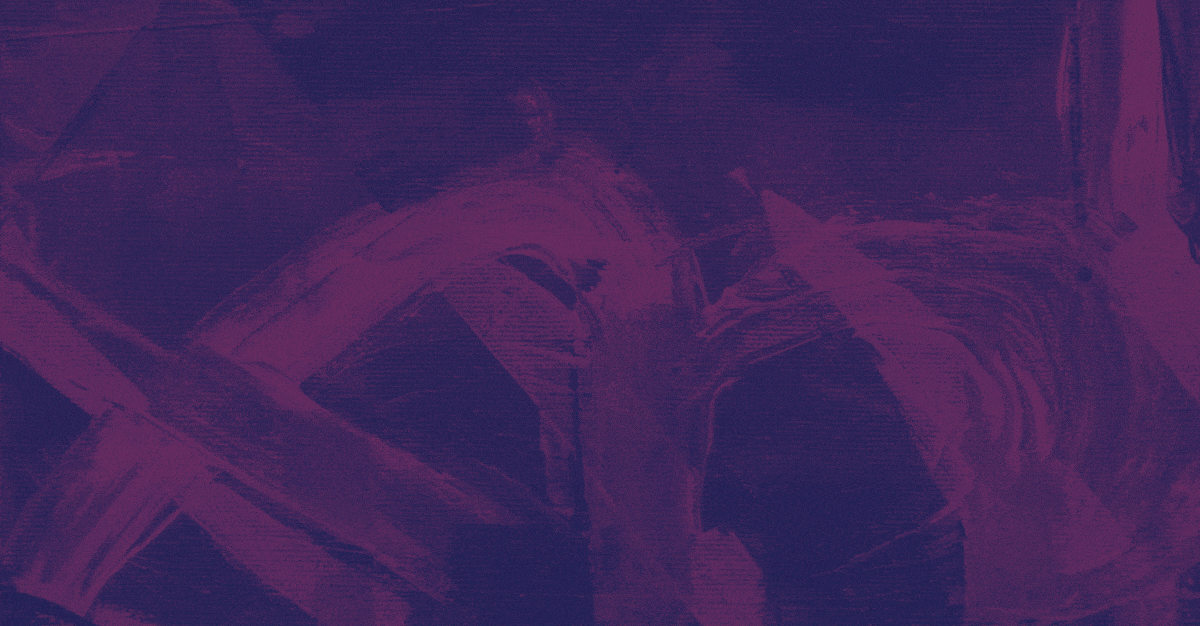 Feedback Zone