Faster release cycles with top-notch quality have become a mantra for speedy success in the software development process.
In recent years, organizations have been adopting agile and DevOps practices to keep up with the breakneck pace of innovation.
With Automation becoming a necessity in the fast-paced software development process, demand for QA professionals who can automate has skyrocketed.
In this webinar, Laveena will share her journey on how she began as a tester, worried about learning to code and eventually having to do it one day.
In addition, she will share the best practices she acquired from her experience in Automation and the core skills that shaped her automation testing career.
Key Takeaways
Learn Automation best practices to excel within your organization.
Learn the core skills and resources to grow in your test automation career.
How testers should not worry and embrace coding
How could testers seamlessly transition into the world of Test automation and learn about methodologies to help this smooth move?
Speaker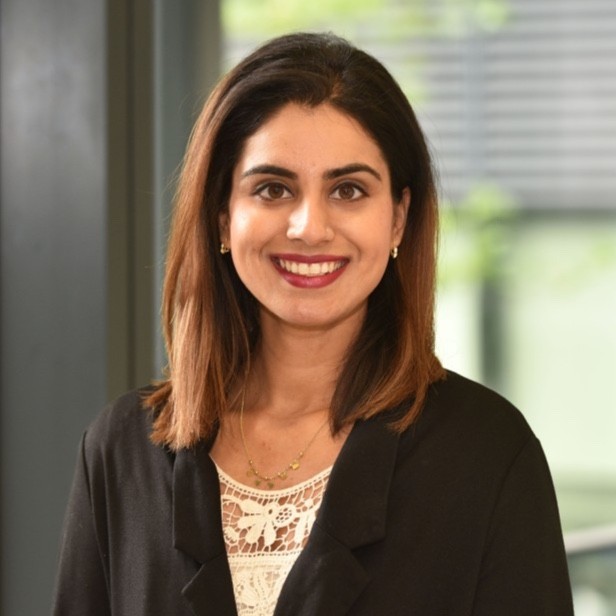 Laveena Ramchandani
Laveena is a vibrant, motivated, and committed individual whose main aim in the IT industry is to apply herself and dedicate her energy to becoming the best hire as a Technical and Business Consultant.
Establish through this experience a bridge of trust between the company and her education. She also has a Business Computing degree from the Queen Mary University Of London. Laveena holds Industry Experience in Retail, Insurance, Residential, and BI (Reporting).
Q Community aims to build and serve a community of Test Automation enthusiasts with a primary objective to find and nurture ways to transform test automation to be simpler, more reliable, and sustainable for the real world. Our vision is to drive community initiatives to make Automation easily accessible to the project teams and eliminate traditional skill-based silos within organizations. Keeping in line with the latest trends in the technology space, No-Code is explored as one of the primary means to achieve this objective.