Test automation is one of the hottest trends witnessing a steady inflow of IT budgets from enterprises worldwide. 
By 2024 it is expected that there will be a USD 28.8 billion worth of market globally for automation testing. 
But not all test automation initiatives are successful. There can be several reasons behind the failures. However, as a first step, it's essential to evaluate the expectations from these initiatives. It is then easier to map those with the actual deliveries. 
Let us explore
Why does the quality of digital applications matter more today?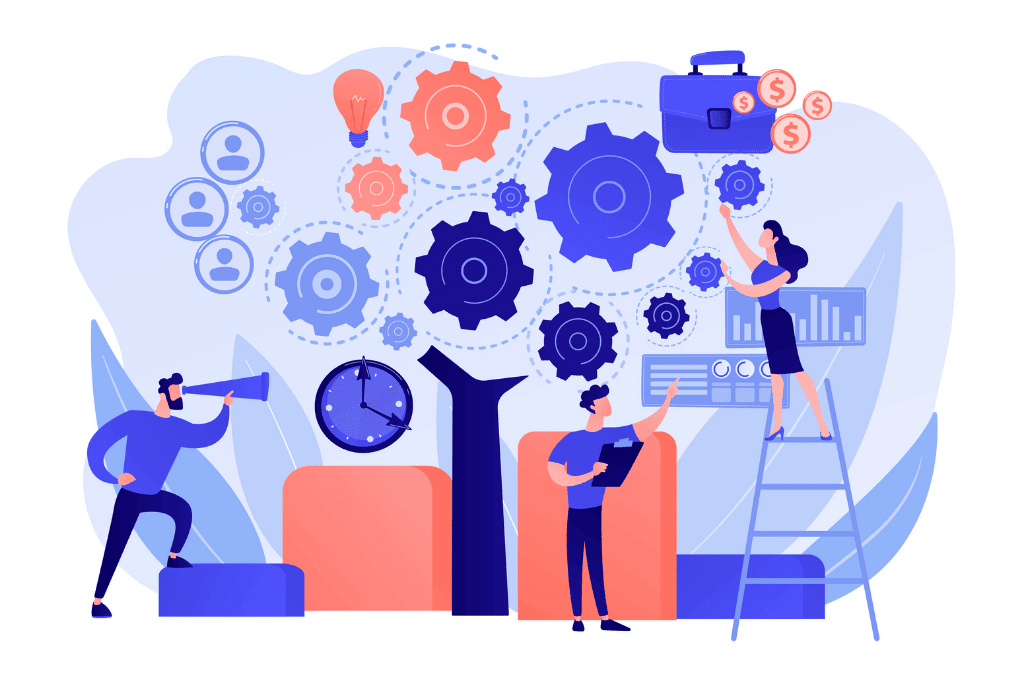 Enterprises today demand their technology partners to leverage the benefits of the latest test automation frameworks in their software development lifecycle to ensure high-quality delivery. With digital being a competitive advantage, the focus of businesses has shifted from just rolling out as many digital applications for customers to rolling out high-end customer applications with reliable quality.
What is test automation and how it can help
Software Test automation is the use of specialized tools and frameworks to automatically execute test scripts on a software application.
Test automation is one of the key pillars of modern quality assurance best practices. It allows enterprises to scale up their quality initiatives without losing the depth of coverage or suffering from biased manual testing decisions.
Software Test Automation - The Expectation-Reality Mismatch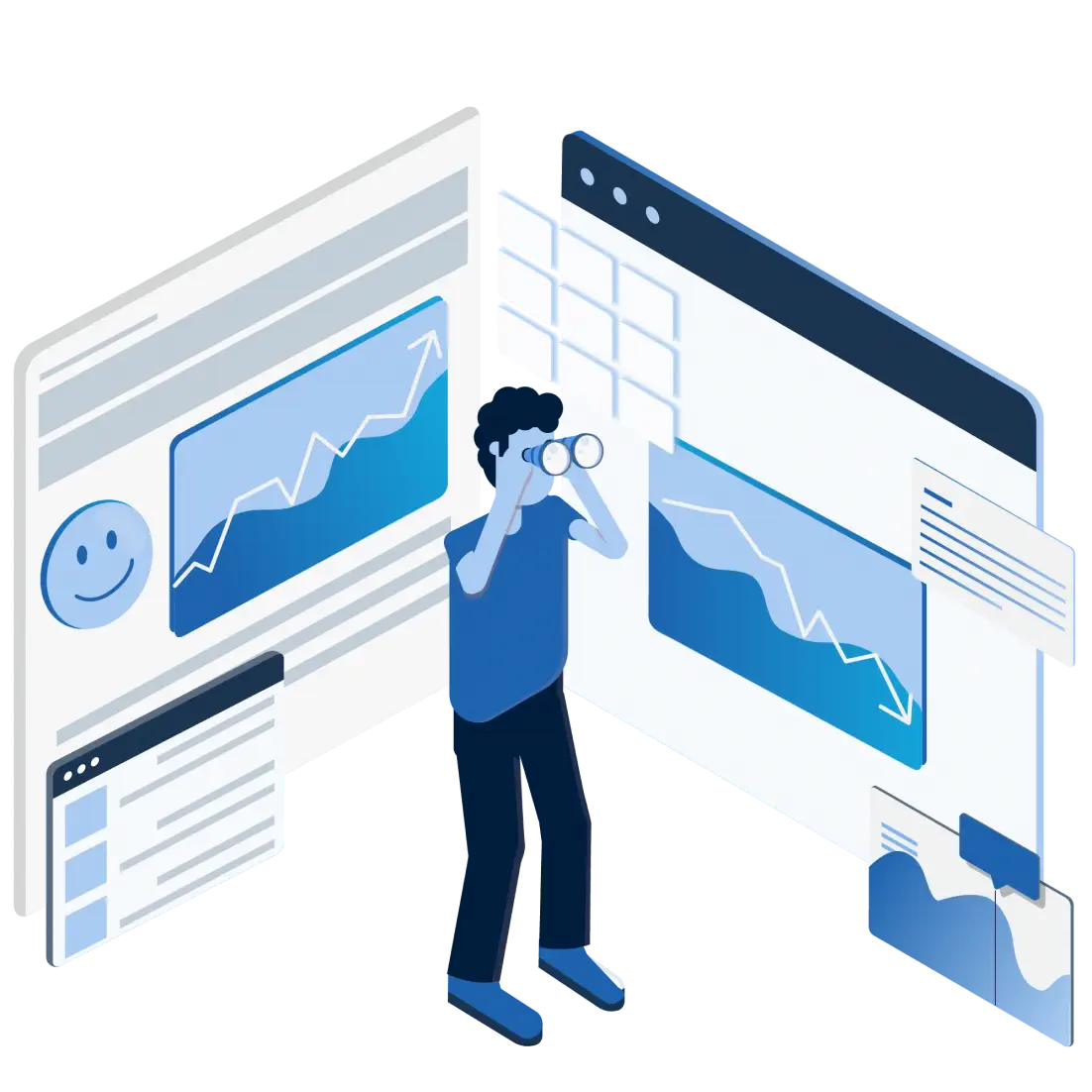 While the importance of test automation need not be debated again, the key challenge today is the rising number of misconceptions amongst the business community regarding software test automation. Their expectations often lead to disappointing results mainly due to poor planning or the lack of a strategic approach in integrating test automation. 
Let us examine the most common misplaced expectations of enterprises with regards to test automation and what the reality is:
Expectation 1: My knowledge of "what is test automation" is sufficient for success
The focus and attention that application development trends and initiatives attract are often not found in the case of test automation. Entrepreneurs and technology specialists in several businesses often mistake assuming test automation as a strategy that they can quickly learn and incorporate on their own. Unless your business is into core technology development, it is unlikely that technology and business professionals in your team have the know-how on how to plan and execute the proper software test automation roadmap for optimal coverage and best results. The lack of expert guidance can result in automation efforts failing to comply with recognized quality assurance standards. This can have huge implications on the quality of digital channels or platforms that the business rolls out to customers. Ultimately, it can result in lost market share and disruptive business operations, which can, over time, escalate into a total disaster.
Expectation 2: Automated testing can only check for pre-defined template testing
A decade before publishing this blog, the statement would have been true to some extent. Test automation projects in those days primarily focused on leveraging templated test scripts to speed up test processes. However, today the reality is radically different. Modern test automation tools and platforms enable cognitive intelligence and autonomous behavior detection capabilities that empower test professionals to dig out even the most minute of defects and issues.
Expectation 3: A robust test automation framework will solve all problems
This is yet another expectation that most corporate leaders place when they first invest in software test automation in their technology ecosystem. However, a test automation framework forms the fundamental building block or foundation for ensuring high standards of quality assurance. QA professionals and technology specialists need to build on top of this framework and enable better compliance to the recognized or agreed quality standards for different application components and business processes. While selecting their approach for different types of testing like unit, regression, integration, etc., the test automation framework can serve as a guidance protocol to effectively complete the initiative with better results.
Expectation 4: Software test automation is the same as test execution automation
Test execution is just one part of the entire testing cycle. So, expecting that software test automation and test execution automation is the same will result in disappointment. Automating the execution of testing results in a reduced effort for just one phase of testing. Other areas like test environment setup and deployment, test data refresh, tool and report updates, etc., have to be brought into the purview of automation if the enterprise wishes to take maximum advantage of test automation. If they do not bring them under the purview, then over time, the escalating manual effort for other tasks will overtake the efficiency gains achieved through test execution automation.
Expectation 5: Investing in the most expensive test automation tool will take care of everything
It is imperative for a successful test automation strategy to invest and onboard test automation tools. But at the same time, the choice of test automation tools should not be based on the price quotient alone. The most expensive tools or platforms have no guarantee of offering the best results for your unique business model. It is vital to have a clear understanding of the objectives and test action plans that will cover all application development scopes in your business. Only then can a suitable automation tool be selected from the several available. Keeping a tab on your budgetary allocation for testing platforms and tools is also essential. In the age of digital supremacy, there will be a lot of other areas in your business that may require a good share of the IT budget, and, hence, it is not wise to blow it all up on test automation alone. 
Enabling seamless quality assurance for the organization's digital ecosystem is of prime importance, and the role software test automation plays in this journey is immense. Getting the basics right and scaling up on investments require a careful and well-planned strategic roadmap for test automation. Additionally, identifying pilot automation projects, onboarding test automation frameworks, and allocating budgets require a consultative approach to empower value creation faster from test automation initiatives. Thus, businesses need to partner with an experienced advisory for strategic test automation and integrate best practices for faster success. 
Get in touch with us to explore the diverse facets of test automation, the numerous tools, practices, and frameworks available in the industry, and how to pick the perfect ones for your business' technology needs.
This Might Also Interest You...