In application development, one of the most debated topics today is manual vs. automated testing. Manual testers face huge pressure to make a switch to automation testing even in technology career paths
While the need to figure out a solution to the manual testing vs. automation testing debate is ever more essential, it is equally important to know the reasons behind why a typical manual quality assurance tester is increasingly looking at options to switch into automation testing. Therefore, let us examine the backdrop in which quality assurance manual testing is being increasingly replaced by automation testing worldwide.
Let us examine
The Rise of Testing Automation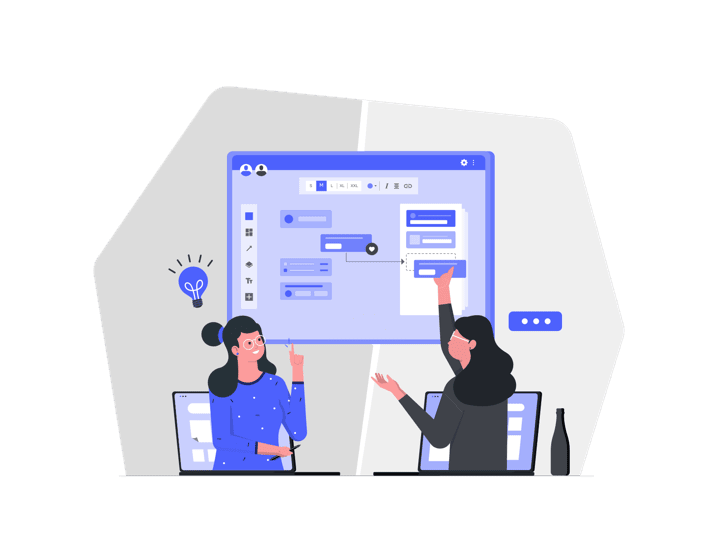 With more businesses rushing to churn out high-end digital applications to remain competent in their key markets, there has been a phenomenal rise in the use of software test automation. It helps companies keep up with the growth without compromising on the quality of the applications they launch to the market.
Studies estimate that globally there will be USD 28.8 billion worth of market size for automation testing by 2024!
The automation testing approach eliminates a lot of effort and cost that often plagues manual testing efforts. It also avoids bias that may occur due to human judgment of scenarios. Automation testing also empowers continuous development and deployment of software in a productized form which is a critical requirement for faster release of digital applications in the market now.
But does this mean the end of the practice of testing manually? The answer is no.
What Does the Rise of Testing Automation Mean for Manual Testers?
Automation platforms can enable more possibilities like faster test cycles, lower costs, and improved quality assurance. At heart, it revolves around making the lives of people employed in a manual tester job profile easier.
Rather than seeing automation as an enemy and taking part in the manual Vs.  automated testing debate, there are quite a lot of opportunities for manual quality assurance testers  to empower their skills with the power offered by automation testing platforms.  Software test automation is an objective that a business looking for digital supremacy must have in their goals and not seen as a replacement for their software testing resources. Manual testers can collaborate and perform better with automation platforms to provide a better end-to-end quality assurance practice for the whole enterprise.
How Manual Testers Can Leverage the Power of Test Automation Platforms?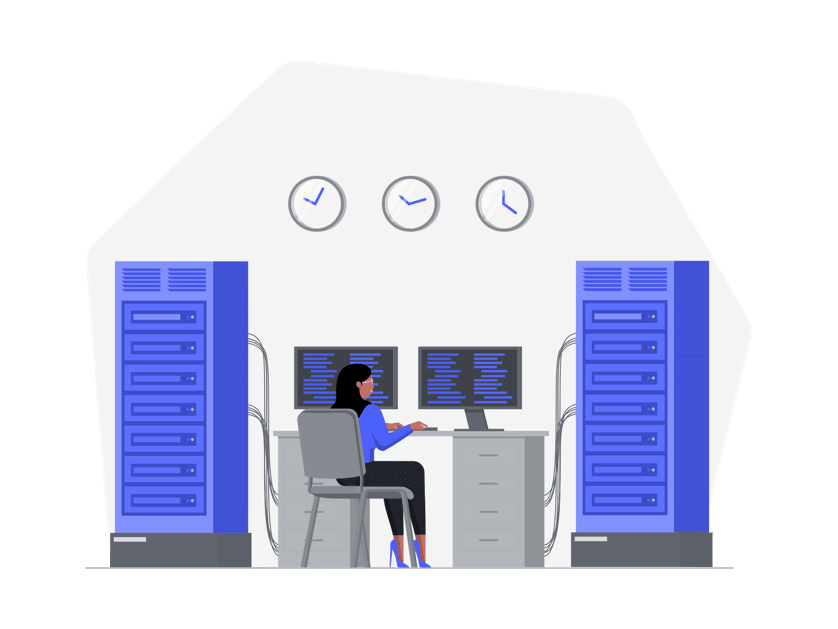 Let us explore how a manual tester can leverage the power of test automation platforms to contribute to the test automation initiatives meaningfully:
Better Test Case Management
Using a powerful test automation platform, manual testers can design test cases that are more resilient and accommodative of unique characteristics of the business environment that the software may ultimately have to endure. They can leverage AI-based automation platforms to comprehensively monitor the QA activity progress and transition from legacy processes into modern test frameworks with better asset sharing and version control features.
Faster Test Cycles
Manual test scenarios can be executed faster using automation testing platforms that can autonomously run and record results at every step. Using such platforms, manual testers can organize test runs seamlessly at suite level and individual test levels for larger applications.
Better Decision Making with Transparent Reporting
Test automation platforms offer transparent and dynamic reports of test activities, QA progress metrics, and other related information. Manual testers can leverage these insights to make better decisions and create more efficient test runs and cases to improve the quality of end applications. They can use these reports to track test run configurations across different environments to learn more about unique scenarios and discover faults more precisely, contributing significantly to overall product stability and reliability.
Leverage Existing Tools More Efficiently
Modern automation testing platforms integrate seamlessly with multiple development and project management tools to help manual testers track defects, bugs, and issues in their desired tools. This will help them quickly adapt to new testing requirements and scenarios using the test automation platform without spending too much time integrating them first with their existing tools and platforms. 
In short, automation platforms can form the vital bridge that makes the job of a manual tester easier and help them contribute to the overall software test automation objectives of the business. Thus, rather than stirring up heated arguments for the manual testing vs. automation testing debate, it is highly effective for enterprises to bring onboard a test automation platform that will help them improve their software development initiatives to transition into modern agile development philosophies. At the same time, such platforms can enable people in their technology teams performing quality assurance manual testing to contribute meaningfully to their software test automation objectives.
Get in touch with us to know how our range of software test automation offerings can bring about a revolutionary change in your enterprise technology development initiatives and accelerate your journey into becoming digital leaders effortlessly.
This Might Also Interest You...