High performance, high availability, business process automation, disaster recovery, and advanced UI are some of the key benefits driving the adoption of low-code application platforms (LCAP) for cloud apps.
According to Gartner, the LCAP segment is expected to be valued at $14.38 billion by the end of 2025, up from $4.45 billion in 2020. Trends like democratization, hyper-automation, and composable business seem to be at the forefront of cloud app development nowadays. That bodes well with the increased reliance on the cloud platforms and the inclination towards facilitating end-users (mostly business technologists) to develop and manage sophisticated applications without investing time and effort in coding.
However, irrespective of the multi-faceted benefits and opportunities associated with the use of LCAPs, the notion of digital assurance of these cloud apps is still not clearly defined or universally adopted. Challenges related to test automation of cloud apps, in particular, often deter developers and cloud service providers from realizing the true value of these low code cloud applicat
To that end, this article highlights:
Challenges With Test Automation of Cloud Apps
The purpose of test automation is to provide the right level of protection and confidence in a system's ability to withstand unexpected situations and meet the client's expected needs in an unattended environment. However, as data-driven, cloud-based applications become increasingly complex, test automation is becoming an ever-growing concern. The following key challenges prevent the automation of these applications, and these need to be addressed to ensure digital assurance.
High-Code, High-Maintenance of Low-Code, No-Code Apps
Gartner predicts that 70% of the applications by 2025 will be low code. This trend has been imbued with many benefits, especially in the area of agility and speed at which new applications can be developed. However, this trend also poses several challenges in testing.
For instance, application releases bring forth significant UI changes, including those associated with elements, objects, and the underlying technology. Plus, these UI elements are dynamic, and more often than not, they are integrated with business logic, which poses significant challenges in terms of identifying and isolating the elements that need to be tested. As such, test automation of these UI-dynamic cloud apps is often a time-consuming affair – one that entails a lot of ongoing effort and overhead.
Testing as a Black Box and Non-Participation of the Business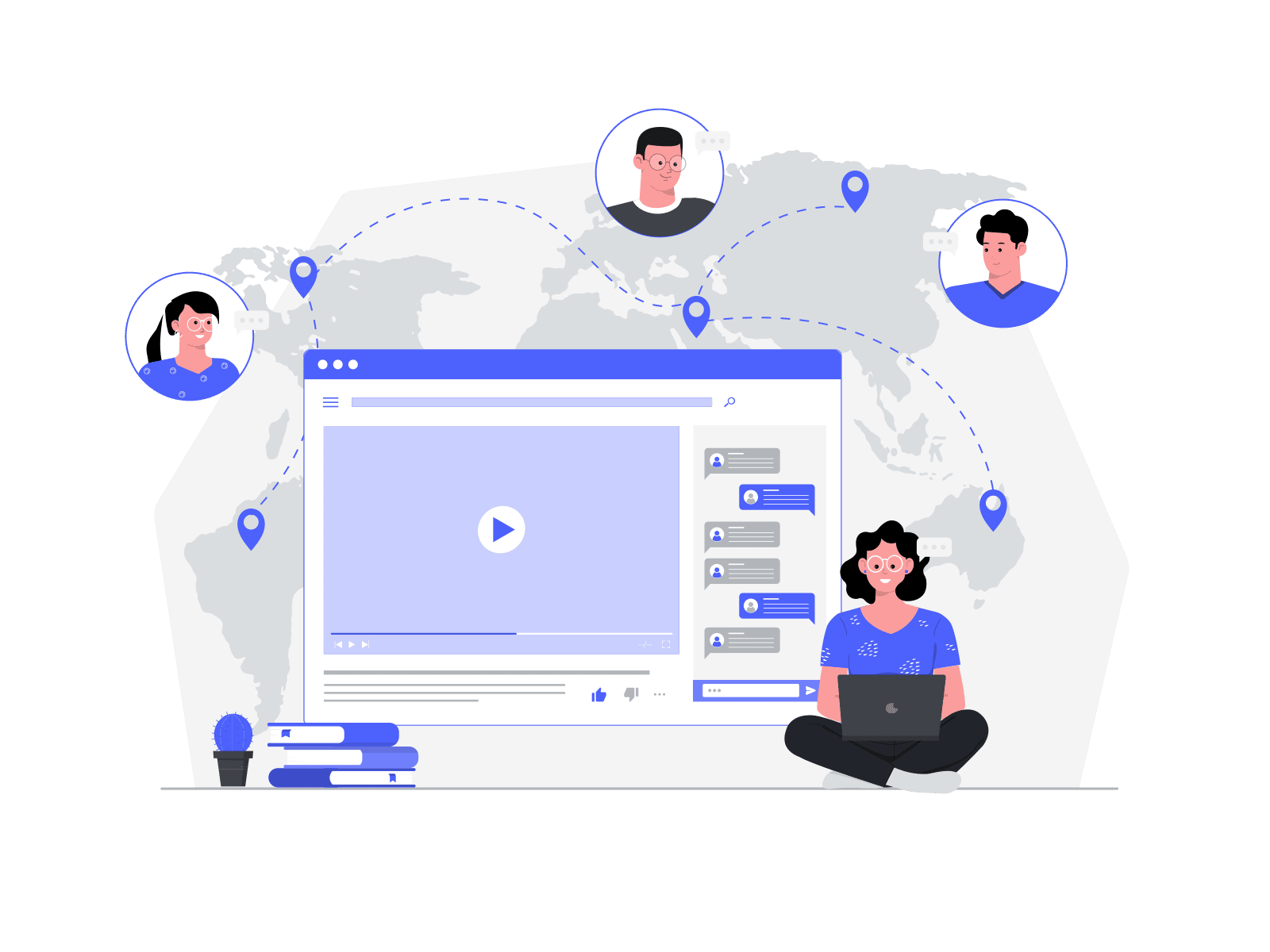 Cloud app testing is often a black box to the decision-makers. As such, they cannot have a real-time view of the testing process and an opportunity to participate in it or change the test parameters as they move forward. This results in the inability of the business to make informed and timely decisions on the testing schedule, defect detection and fixing tools, test metrics, and other tests related aspects.
Such obscurity undermines the need for continuous validation and doesn't add any value to the test automation process. The lack of real-time visibility also makes it difficult to assess the current level of testing maturity, which can negatively impact on the ability to scale and manage the dynamism and configurability exhibited by packaged apps.
Change Management Amidst High Release Velocity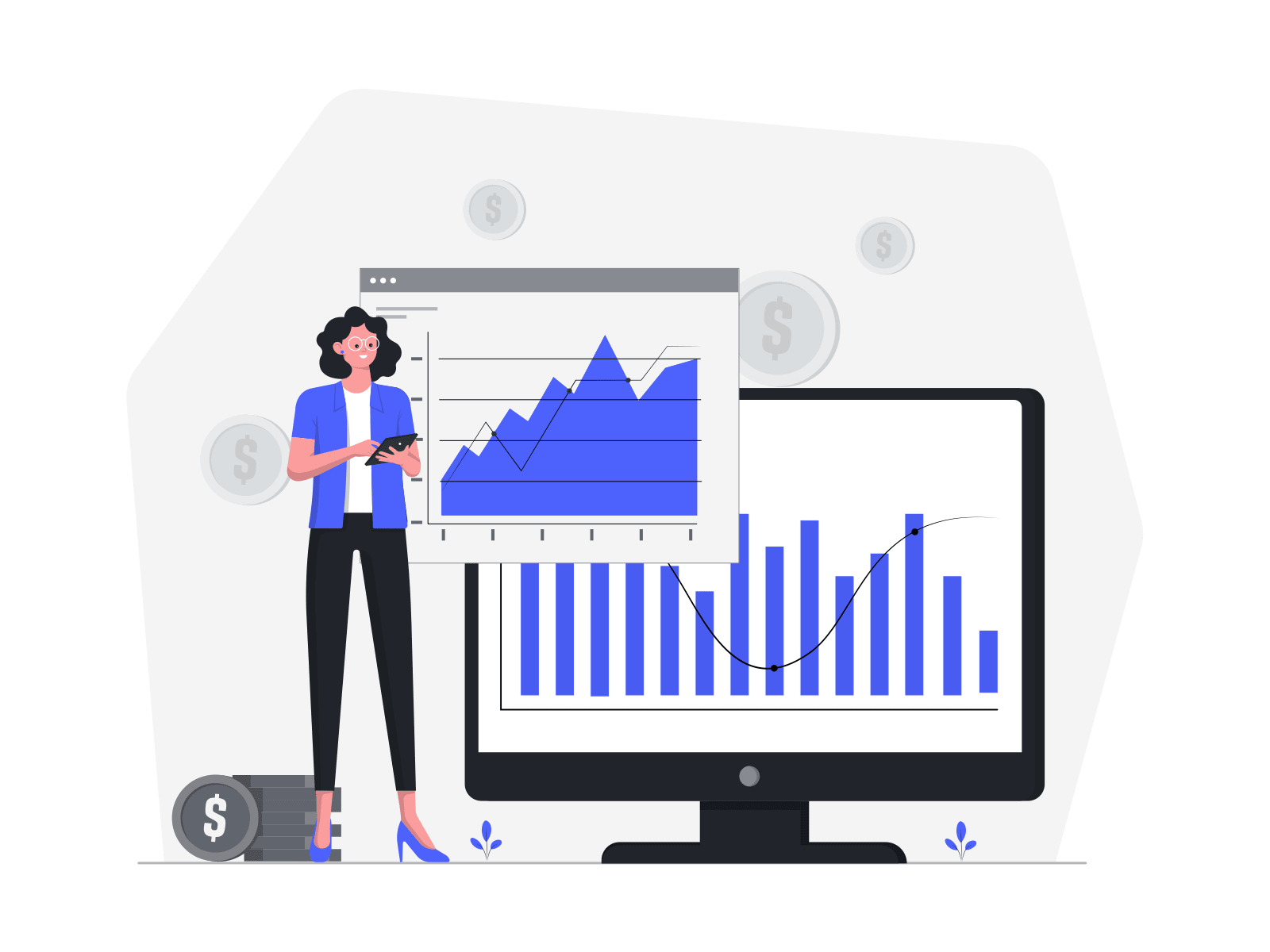 Traditional test automation practices don't bode well against the cloud apps that invariably receive patches and updates. With the continuous release of new code and numerous updates to existing code, the test scripts often break due to subtle UI changes. The situation worsens when APIs change or are removed, leading to integration errors for third-party applications.
Such varied release schedules amidst an end-to-end integrated environment quickly exponentiate the changes in the test scripts and make them tedious to maintain. As a result, the often set-in-stone automated testing schedule suffers because of inconsistent and unfocused testing. This, in turn, leads to lower assurance levels in the cloud app release and more room for defects and vulnerabilities.
Traditional Automation Tools and Their Narrow Vendor Alignment
Considering the modern app usage-related behaviors and trends, the traditional test automation tools are not well-equipped to handle cloud apps that require catering to a broader app and channel ecosystem. In addition, such traditional tools focus on testing a specific technology or platform and are limited in their abilities to simulate different network environments.
As a result, the critical end-to-end digital assurance and testing functions required to guarantee the quality of these cloud apps are often lacking. The consequence is that the cloud apps can usually not cater to a wide range of user experiences, and their business value is diminished.
The Accessibility and Security Concerns
The developers and testers using traditional test automation tools often find themselves in a Catch-22 situation. They are caught between the need to maintain excessive control over their software and systems to avoid adverse outcomes and the inability to maintain such control if the system is cloud-based.
Such shortcomings take their toll on the security of these test scripts and systems, which can risk data integrity and loss of confidence in these cloud apps. The concerns compound considering that cloud-based apps expedite data sharing, use, and transmission by virtue of their design. Given the dynamic business needs and changing behavior patterns of cloud users, it's imperative to incorporate a risk-based approach to this equation.
ACCELQ – Transforming the World of Cloud App Testing
Digital assurance is more than just ensuring that an app's performance meets the requirements and expectations of users. Instead, the digital assurance of cloud apps is all about having control over the end-to-end testing, integration, and validation processes to ensure that they adhere to a rigorous set of functional and security requirements.
In a bid to meet these challenges, ACCELQ is launching something exciting very soon. So, stay tuned for more insights to see how we can help you get better digital assurance of your cloud apps.