Practices In Deciding The Best Mobile Test Automation Tool
With the constant increase in smartphone users across the globe, mobile apps continue to dominate the software domain. Since the onset of the global pandemic in 2020, mobile app downloads have increased by 23.3%. Further, mobile apps nowadays account for 70% of all time spent on digital media.
As mobile apps gain more acceptance, companies cannot afford to release low-quality (or defective) apps into the market. Like any other application, mobile apps also require mobile test automation to improve their functional usability and performance.
As a result, we are witnessing a rapid increase in mobile testing tools specifically designed for mobile apps. Popular mobile testing frameworks include Appium and Espresso.
To that end, how do companies determine which mobile testing tool is suitable for their mobile app? Through this article, we shall look at some practices that can help us decide on the best automation tool for mobile app testing.
What are mobile testing tools?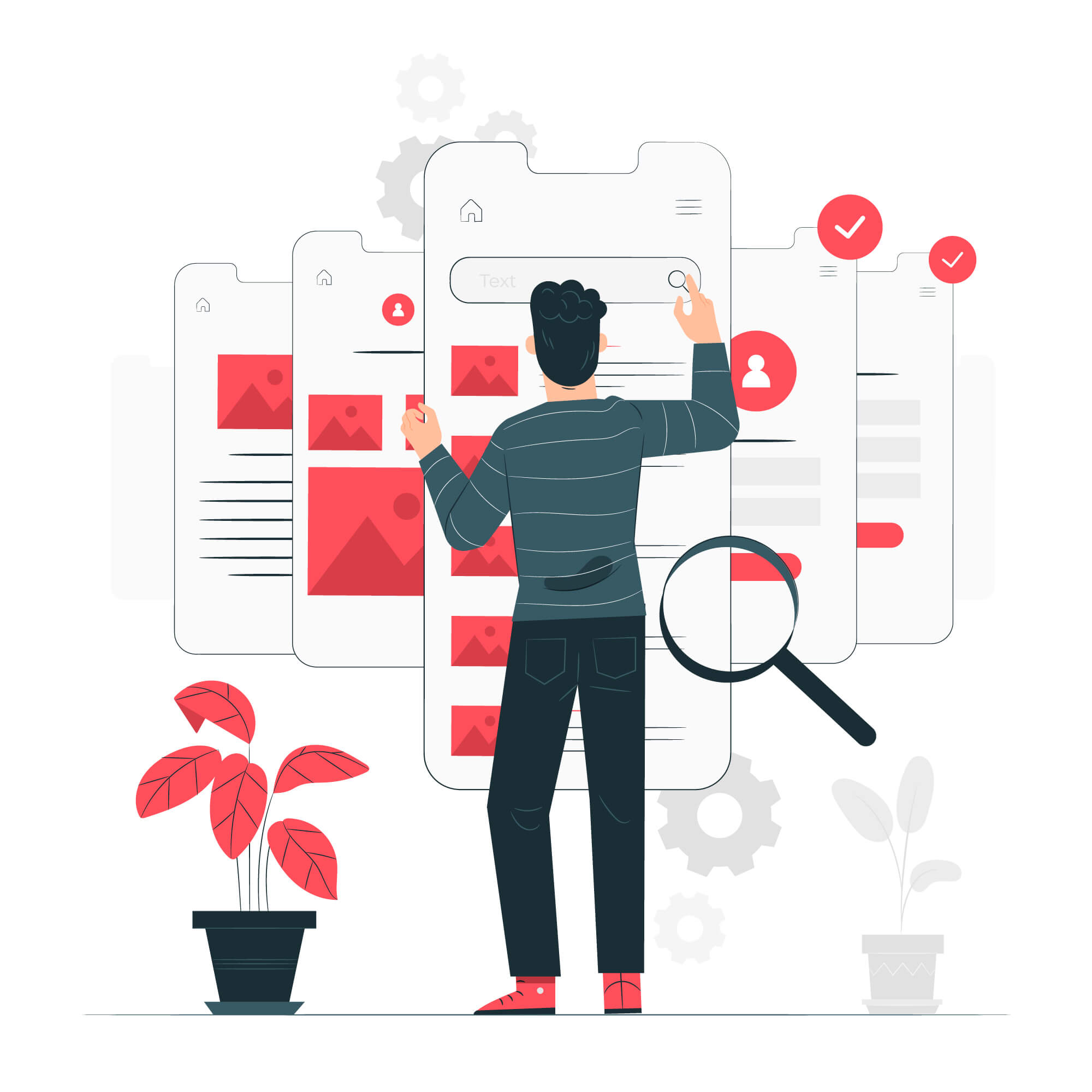 Mobile testing tools are software tools used primarily to test a host of Android and Apple iOS mobile apps. In fact, these tools feature under various headings, including cloud-based testing,performance testing, UI testing, mobile optimization, and defect logging.
Hence, they can detect various application bugs and create high-quality mobile apps.
When is the right time to invest in the best mobile testing tool? Here are a few of the real-life scenarios that elucidate that.
Software testers are spending too much time on mobile testing, thus impacting the timely release of mobile apps.
Companies (relying on mobile apps) need to stay ahead of their competition.
Companies continue to accrue higher costs of hiring an in-house team of software testers.
Customers (or end-users) report bugs and issues in the delivered mobile app.
Practices in deciding the best mobile test automation tool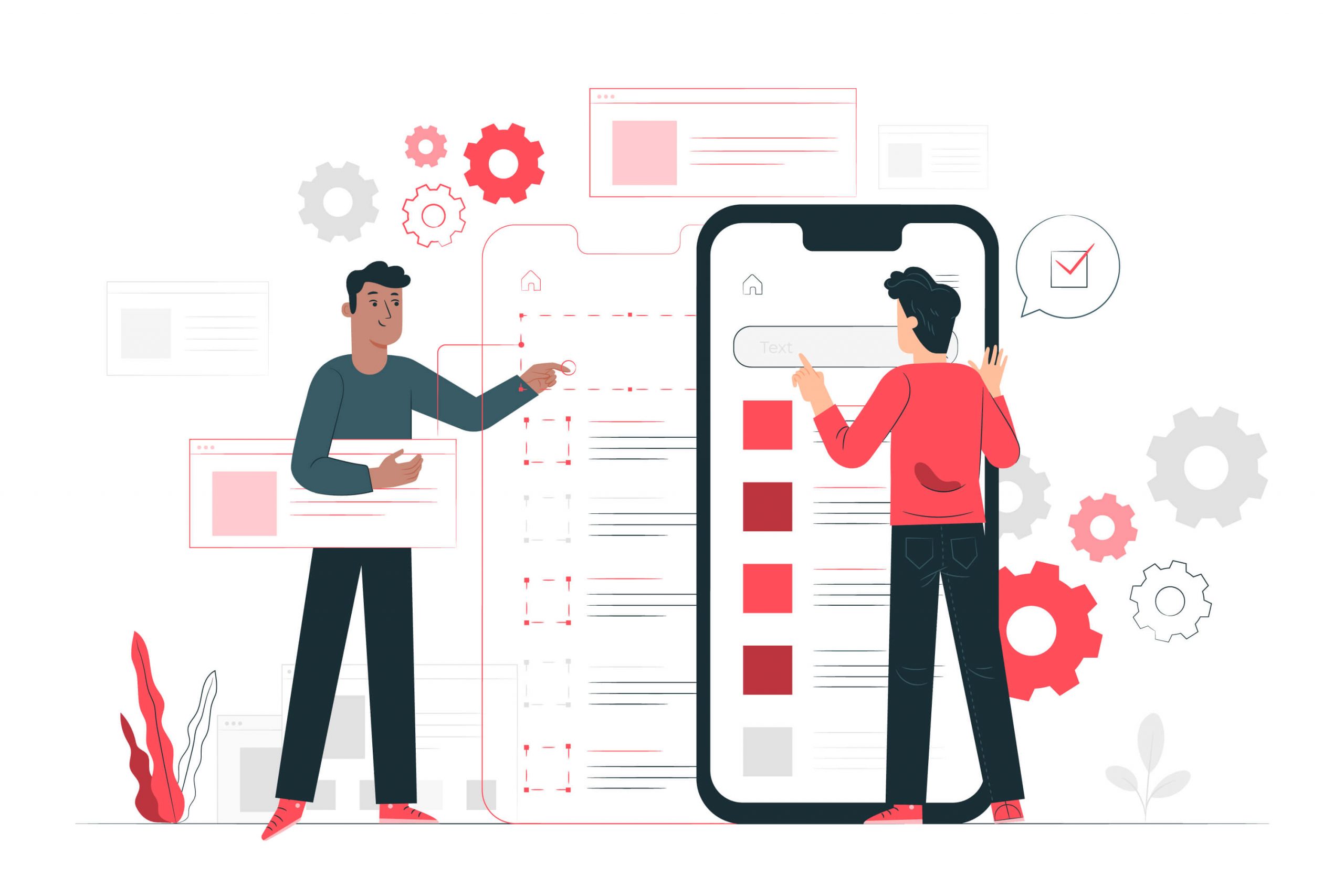 Continuous testingis paramount to an application's success, and test automation helps realize that.
For mobile testing automation, companies need to execute the following sequential steps:
1. Define the mobile testing requirement by:
Identifying the features that you need for mobile test automation.
Determining the scope of the project.
Identifying the type of testing that the testing tool requires to execute
2.Evaluate the skills and experience level of the testing team that will be working with the mobile test automation tool.
3.Shortlist the best mobile automation tools based on the above information.
4.Calculate the Total Cost of Ownership (TCO) and ROI for each shortlisted automation tool.
5.Implement a smaller pilot project initially and then scale up the testing gradually.
Among the best practices when deciding on a mobile test automation tool, here are some questions that help elaborate on the assessment better.
Which test automation tool is easy to learn?
When working with open-source test automation tools, developers need to install JAR files, third-party libraries, and device-specific drivers. Also, check if the testing tool is built-in with these components. This allows testers to simply download the testing tool and start using the tool.
Does the tool cover your specific testing requirements?
In like manner, the next question is whether the evaluated mobile testing tool includes functionalities specific to the testing requirements. This includes application screening, debugging capabilities, execution across mobile devices, and sharing artifacts.
Do they provide native integration with CI/CD and third-party platforms?
Most mobile testing tools are built to support third-party integration with other applications, tools, and frameworks. In that case, check if these are native integrations, without which developers need workarounds to connect the tool to these platforms.
Does the mobile testing tool support scriptless methods?
A scriptless (or low-code) approach is helpful for non-technical professionals who are not well-versed in test scripts. The Codeless approach can aid in increasing the overall testing coverage and executing more tests. Hence, check if the mobile testing tool supports script less or low-code methods.
Does the mobile testing tool fit in your allocated budget?
Finally, determining if the mobile testing tool is suitable for the mobile app and the allocated budget. Besides the initial investment, check if the tool is fit for the size of the testing team, available resources, and the complexity level of the mobile app under test.
Your business guide to codeless test automation
Ready to execute continuous test automation without writing a single code?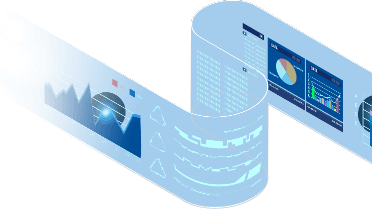 What are the major challenges in mobile test automation? Let's discuss that next.
Challenges in Mobile Test Automation
Mobile test automation has its share of challenges for QA teams. Here are some of the common challenges to look out for:
1.Different types of mobile applications
There are multiple types of mobile applications including web applications, native apps, and hybrid apps. Each of them may use a different programming language, which is a challenge for most test automation tools. Besides the technical challenge, it is difficult to create and automate a customized test to detect problems in different mobile applications.
2. Shorter release cycles
Shorter release cycles can leave teams with lesser time to write automated tests. Organizations don't have enough time to integrate new tests into their current testing schedule nor to develop new test code.
3. Improving test coverage
Open-source test automation frameworks offer limited capabilities to application developers. For instance, most open-source frameworks take time to adapt to new technologies like image injection, chatbots, and fingerprint authentication.
Why ACCELQ Is Best Suited for Mobile Test Automation
With its cloud-hosted and no-code setup, ACCELQ offers the best mobile test automation platform for various mobile devices and operating systems. Powered by Artificial Intelligence (AI), the ACCELQ platform can automate and also execute mobile app tests across its entire lifecycle.
Here are a few reasons why ACCELQ is best suited for your mobile test automation:
Complete and seamless support across all mobile development frameworks, including Apache Cordova, React, Android, and iOS.
Design and development of mobile test automation with zero setup and no coding efforts
Support for "Plug & Play" model with integrated cloud labs for cross-device testing
Codeless mobile test automation to manage real-world complexities
AI-powered Mobile Object with powerful technology for identifying mobile elements
In summary, ACCELQ offers a simple and codeless approach to mobile test automation and works well to meet any testing need.
So do you need help automating your mobile testing? We can support you.Request for a product demo today!
Director, Product Evangelist at ACCELQ.
Geosley is a Test Automation Evangelist and Community builder at ACCELQ. Being passionate about continuous learning, Geosley helps ACCELQ with innovative solutions to transform test automation to be simpler, more reliable, and sustainable for the real world.
Discover More