FinancialForce Is Now Certinia – What Does This Mean Going Forward?

Posted On: 3 October 2023
FinancialForce, the cloud-based, customer-centric, end-to-end enterprise resource planning solution, has rebranded itself as Certinia. The rebranding as Certinia ensures that the name and brand align with their market service offerings.
A Look into FinancialForce's Work Over the Years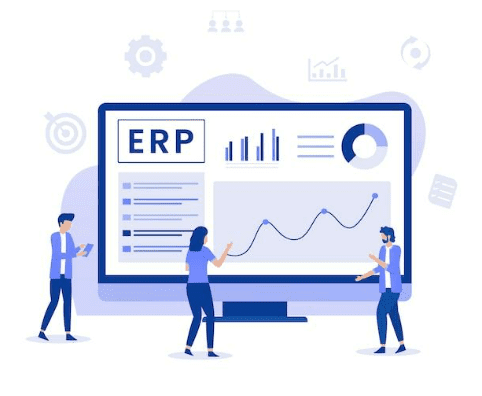 One of the first enterprise apps native to the Salesforce platform, FinancialForce has connected business departments and functions and helped businesses become truly customer-centric since 2009.
The company started as a joint venture between Salesforce and UNIT4 in 2009. Since then, the enterprise technology ecosystem has evolved significantly. In fact, the company has invested immensely to become the most trusted PSA solution.
Besides, FinancialForce has expanded its ERP leadership with the addition of FP&A and introduced new products in two additional markets. They have launched the Customer Success Cloud and Services CPQ to respond to emerging enterprise scalability, flexibility, and interconnectivity needs.
Your business guide to codeless test automation
Ready to execute continuous test automation without writing a single code?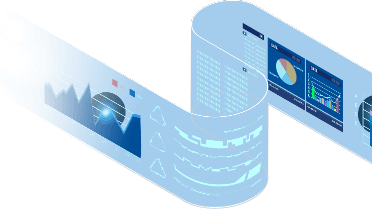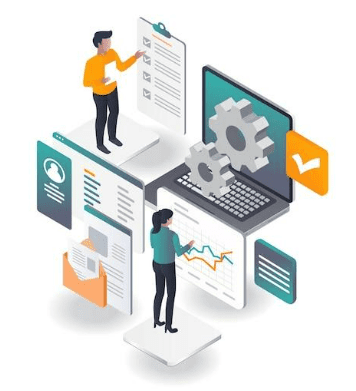 Certinia is a comprehensive and tightly integrated platform for services businesses. Its Services-as-a-Business platform constitutes:
Professional Services Automation
Services CPQ
Customer Success
ERP
FP&A solutions
Such focus opens the aperture of where the company wants to be in the future.
This Services-as-a-Business platform is rooted in an innovative customer experience. It seamlessly connects all aspects of service operations — right from estimation to delivery, customer success management, and financial planning.
Scott Brown, President and Chief Executive Officer of FinancialForce, stated that "Certinia is an affirmation of one of the key benefits our customers experience when implementing our solutions…certainty."
In sum, Certinia's objective is to help businesses:
Elevate customer experience
Improve financial performance
Reach their desired business outcomes
Navigate all the challenges of a dynamic, volatile, and competitive market with greater certainty
What To Expect from Certinia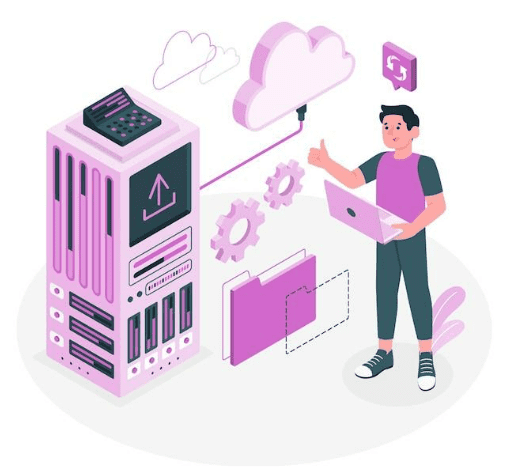 Brown mentioned that this strategic move comes as a response to the current challenges in the marketplace. He also stressed the need for enterprises to adopt a project-management approach to navigate such challenges.
He said, "If you don't have great project management at the core of what you do, it doesn't matter how good your resource management is, you're not going to be able to deliver that great customer experience."
To that end, businesses can use the common set of process flows, data elements, and cloud architecture of Certinia's Services-as-a-Business platform and seamlessly connect the entire organization.
In fact, with this platform, businesses can:
Streamline, simplify, and automate financials.
Leverage a scalable multi-everything accounting engine with multi-company, multi-currency, multi-book, multi-chart of accounts, and multi-language support.
Use role-based workspaces and usher in greater transparency into all tasks, from collections to procurement, on one screen.
Enjoy a connected front and back office that eliminates synching transactions & master data across various systems.
Utilize out-of-the-box reporting with the flexibility to own financial statement templates or choose from templates like Trial Balance, Cash Flow Statements, Balance Sheets, Income Statements, Consolidated Statements, Predictive Cash Flow and Revenue Forecast, KPI Analysis, and more.
Employ real-time analytics and reporting for confident, agile, and fast decisions.
Improve customer experience with a unified, single customer record across the entire business.
Elevate audit confidence using a built-in audit trail to reduce costs.
The Way Forward with Certinia
Headquartered in San Jose, California, with offices worldwide, Certinia transforms service delivery for those in the services business. It enables businesses to:
Make more confident trend predictions
Easily detect revenue patterns
Spot cash flow trends
Make intelligent and proactive decisions
It also streamlines operational processes and makes them visible at a portfolio level. Furthermore, it provides the intelligence and agility to teams to collaborate in real-time across the entire services business, empowers project teams with customer-contextualized information at their fingertips, and helps organizations move from "action and insights" to "actions and outcomes."
Certinia is a game-changer on how enterprises engage with their customers. It provides the systems, processes, and data accuracy needed to deliver truly differentiated customer experiences and accommodate business growth.
How Can ACCELQ Help with the Test Automation of Certinia?
Certinia helps enterprises run a connected business thanks to its unified solution delivery that constitutes a variety of functions. We're talking accounting, financial planning, customer engagement, resource management, service analytics, and more.
Such a unified, customer-centric solution enables organizations of different sizes to put customers at the forefront of their operations. However, the extensiveness of the platform and the intricate integration between business processes call for end-to-end testing.
ACCELQ, an AI-powered codeless test automation platform, serves this requirement well by allowing organizations to:
Carry out testing across Web, Mobile, API, Desktop, and Backend.
Seamlessly handle complex testing facets by virtue of an intuitive and scalable codeless test automation framework.
Ensure digital assurance for cloud platforms like Certinia with real-time release alignment.
Scale their test automation efforts seamlessly, thanks to ACCELQ's in-built modularity.
Not worry about maintaining ACCELQ's end-to-end testing framework.
Leverage ACCELQ's self-healing capabilities to tone down the maintenance efforts when it comes to maintaining tests after any updates in Certinia.
Leverage end-to-end integrated automation to speed up anomaly detection and facilitate faster time-to-market.
All in all, ACCELQ's prowess in test automation and the fact that it's codeless make it well-suited to running end-to-end tests on comprehensive cloud ERP platforms like Certinia. With ACCELQ at their disposal, enterprises can get rid of worries about maintaining Certinia and instead focus on leveraging it to its complete potential. Interested in learning more about how ACCELQ can help with validating your Certinia implementation? Get in touch today!
Director, Product Evangelist at ACCELQ.
Geosley is a Test Automation Evangelist and Community builder at ACCELQ. Being passionate about continuous learning, Geosley helps ACCELQ with innovative solutions to transform test automation to be simpler, more reliable, and sustainable for the real world.