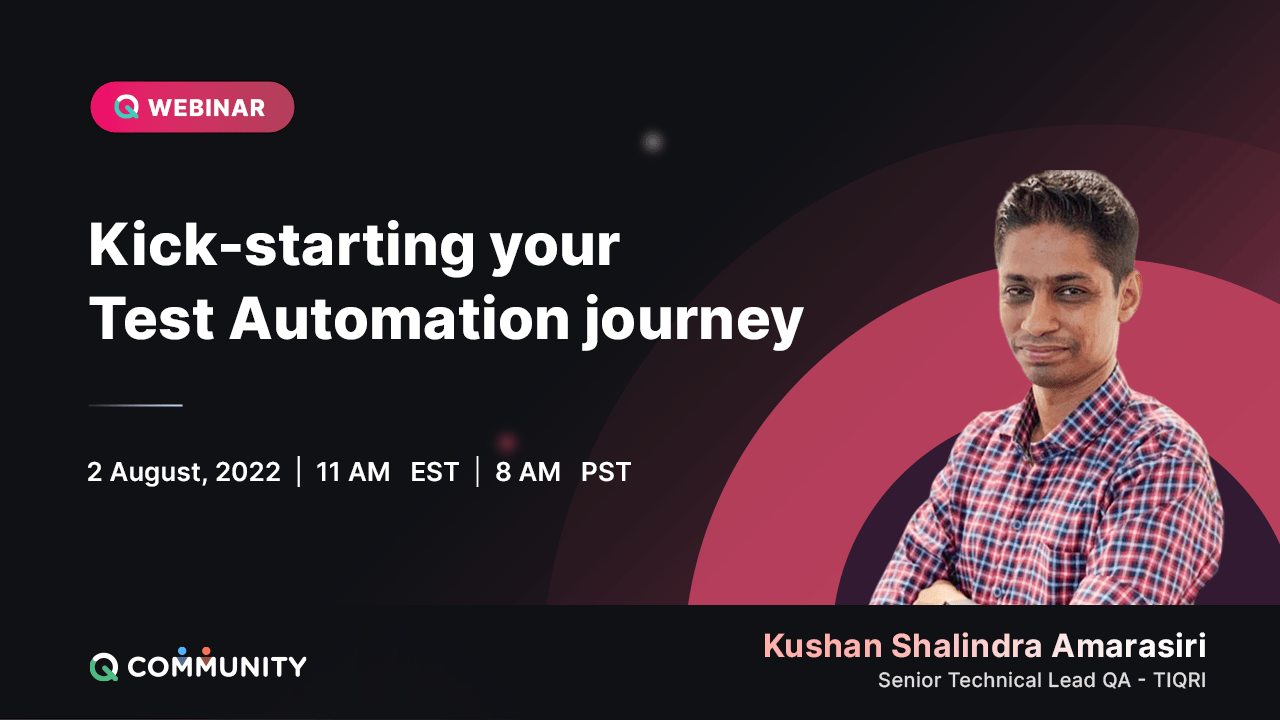 Test automation is one of the key specialization areas any QA professional should know and undertake in their career. Furthermore, starting test automation is the most essential ingredient that makes a good technical quality engineer.
The talk will enlighten the audience on how to start test automation, which path the person should take, and industry best practices and factors one should consider while selecting a test automation tool. You will also get a comprehensive understanding of how test automation should be started from scratch in the organization or the computing project and what best practices they should pitch to make it awesome.
Key Takeaways
How to transform from a manual test professional to a full-stack test automation expert.
What career milestones should a person complete to be a test automation engineer?
Factors to consider with tool selection and decide how we can down on the best tool for the purpose.
How can one start test automation practice in your organization?
What we should not do and do when as test automation practitioners.
The next-level options that are available for any test automation professional to excel.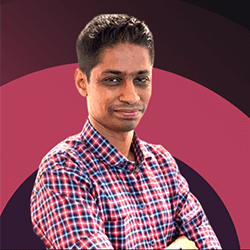 Kushan Shalindra Amarasiri
Kushan always strives to be a QA evangelist backed by emerging technologies, QA processes, concepts, and tools. He is an active member/speaker at Testing Community Meetups. He has trained many IT professionals from leading tech firms, including Pearson, Virtusa, Eyepax, etc.
As a quality-focused IT professional, Kushan has more than 10 years of technical experience and a proven track record of heading medium to large-scale testing efforts, designing and implementing quality assurance solutions, and heading the Testing Center of Excellence. He has the innate ability to create innovative testing solutions, services, and processes to improve the bottom line by minimizing inefficiencies and thereby increasing testing productivity and the value-added.
He is passionate about assisting the QA community as a social worker by sharing my knowledge and 10+ years of experience in the IT industry, playing multiple roles in Software Development, Systems Engineering, Technical Writing, and Quality Engineering.
Q Community aims to build and serve a community of Test Automation enthusiasts with a primary objective to find and nurture ways to transform test automation to be simpler, more reliable, and sustainable for the real world. Our vision is to drive community initiatives to make Automation easily accessible to the project teams and eliminate traditional skill-based silos within organizations. Keeping in line with the latest trends in the technology space, No-Code is explored as one of the primary means to achieve this objective.