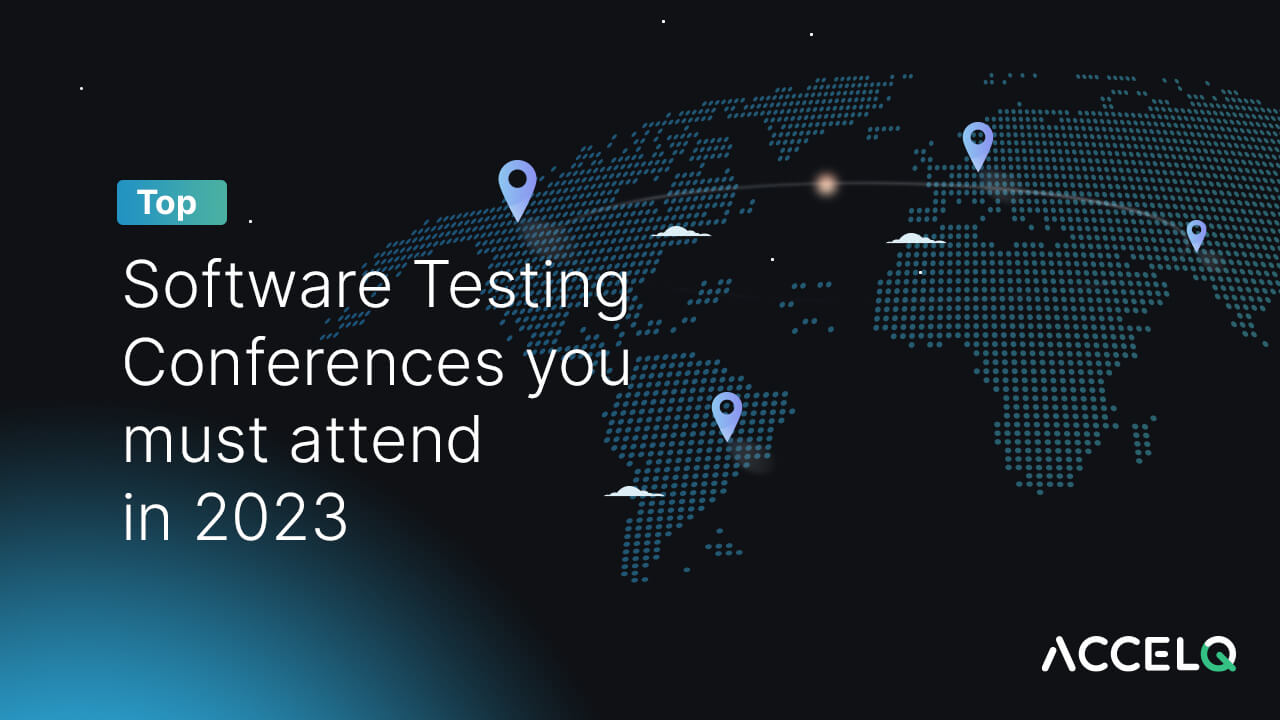 Posted On: 3 January 2023
Testing technology is constantly evolving, making it challenging to keep up with the latest trends. Businesses should invest in innovative testing solutions to stay ahead of the curve. With many emerging technologies impacting businesses, it is essential to keep up-to-date on the latest trends to excel in different software testing life cycle aspects.
How can attending a Software Testing Conference help?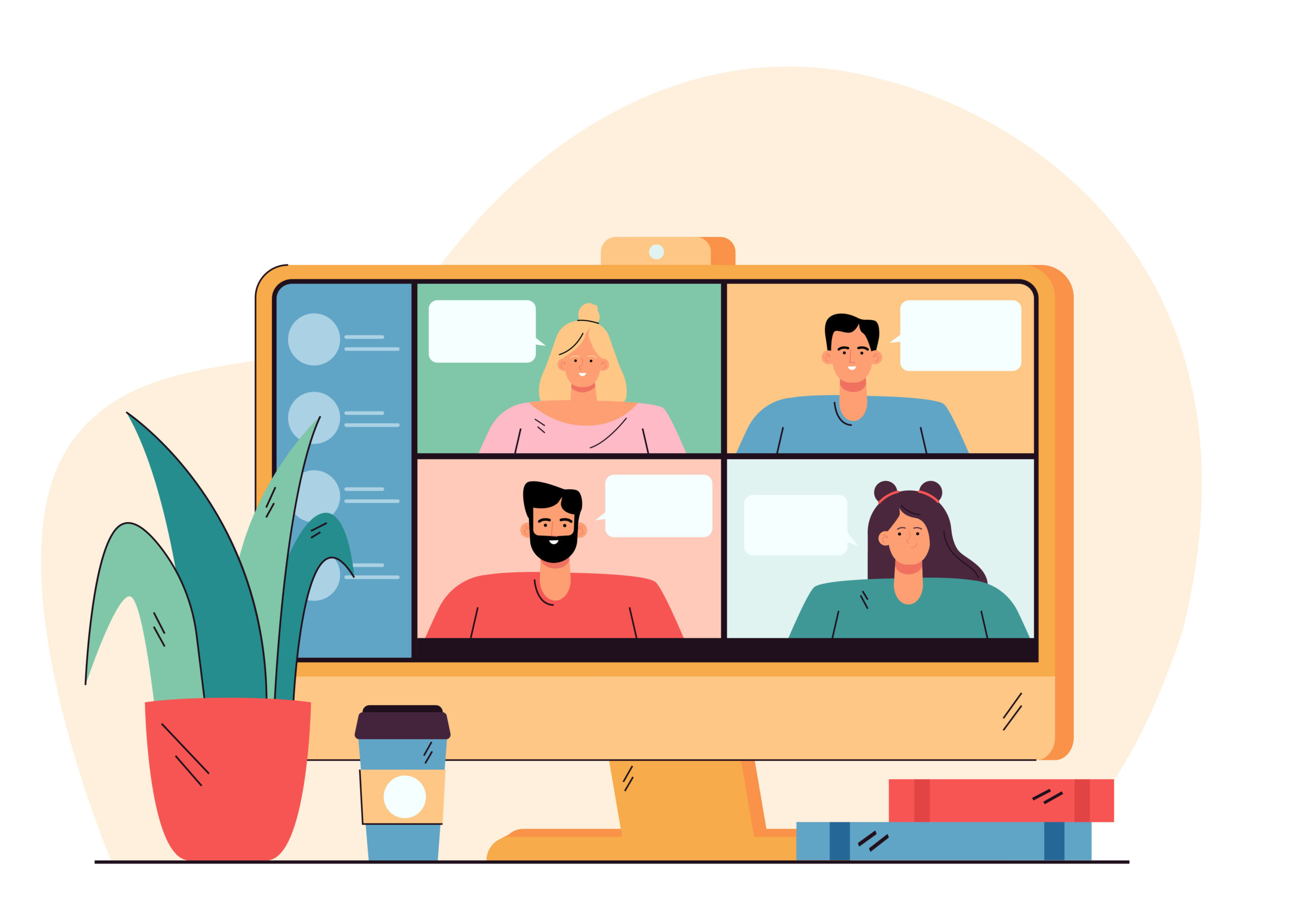 Staying ahead of the curve is essential to keep pace with technological updates. And to do this, you need to start attending conferences regularly. This is a great way to stay up-to-date on industry requirements and meet like-minded people interested in discussing various testing topics.
Attend as many conferences as possible to ensure that you're always industry-ready. It will always help you find new solutions to your problems/ concerns. Moreover, it enables you to introduce your business to new young and experienced professionals.
With QA conferences happening across the globe, it isn't easy to choose which would best suit your needs. So here we come up with a potential list of testing conferences 2023 that will help you keep pace with technological trends and meet your business requirements:
Top Testing Conferences of 2023:
Automation Guild Online Conference 2023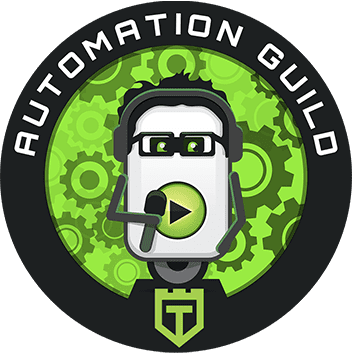 The annual TestGuild Conference by Joe Colentino is an online event designed to help testers achieve reliable and less flaky automation. With talks from some of the most experienced and qualified automation experts in the world, you'll be able to discover the latest tools, best practices, and proven strategies to stay ahead of this ever-changing industry. This event is 100% focused on helping you improve your skillset, save time wasted on flaky tests, and open up better career opportunities.
Join Joe Colentino on Feb 6-10, 2023, and curate your application's most effective test automation strategies. Registrations open: https://guildconferences.com/

The next Selenium conference will be an in-person event in Chicago, IL, from March 28-30, 2023. This is an excellent opportunity to meet other Selenium and WebDriver developers and enthusiasts worldwide. Attendees will have the chance to share ideas, socialize, and work together to advance the project and automated testing.
Here is a sneak peek into the keynote presenters and your registration window: https://seleniumconf.com/

Choose the conference pass that fits your needs and budget to get access to over 75 talks at STAREAST- the premier software testing conference in Orlando & online. You'll hear from keynotes, tutorials, and sessions from experts in the field, all in an engaging and interactive atmosphere. Whether you attend in person or virtually, you'll get the same great content and experience.
Mark the dates – April 30- May 5 and get ready to witness the best keynotes on DevOps & Testing, Agile Testing, Test Transformation, Test Strategy, Planning, and whatnot!
For registration, visit the link: https://stareast.techwell.com/conference/stareast-2023.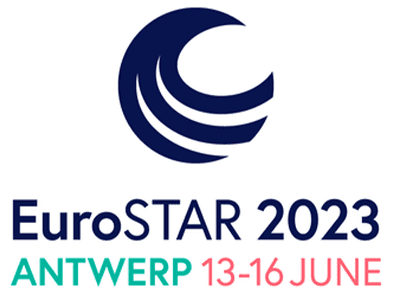 The EuroSTAR conference is the premier venue for learning about software testing. Join over 1000 software testers for four days of inspirational keynotes, interactive tutorials, real-world case studies, and buzzing track talks! EuroSTAR is all set to welcome its community warm-heartedly from June 13-16 at Antwerp Zoo, Belgium.
Register Now and avail of Discounts you're your tickets: https://conference.eurostarsoftwaretesting.com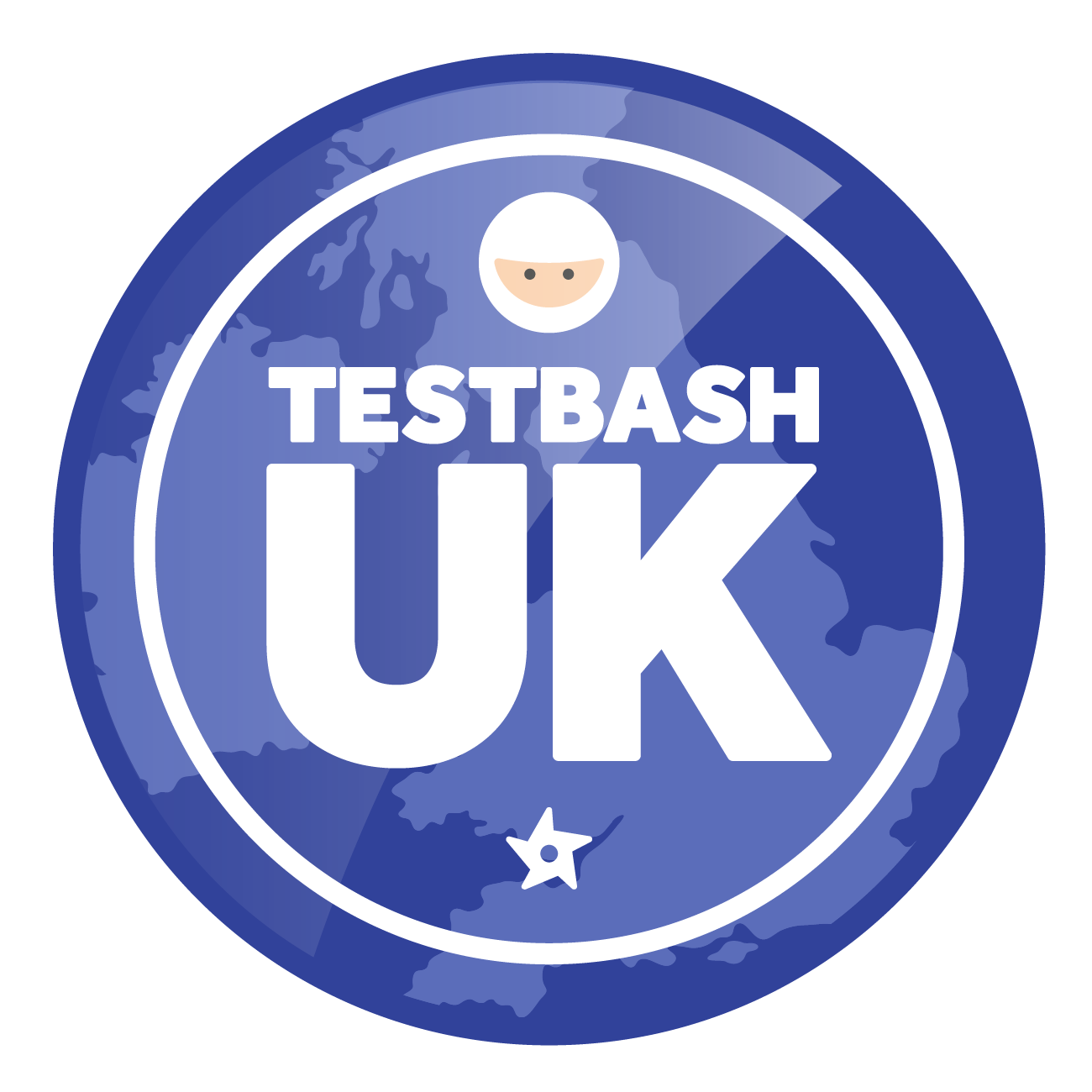 TestBash UK by the Ministry of Testing is coming to Liverpool in 2023! The event will start on Wednesday, September 20th, and will last two days. This is an excellent opportunity to learn from your fellow community members, network, participate in workshops and talks, and have much fun!
For Registration and more details, visit https://www.ministryoftesting.com/events/testbash-uk-2023/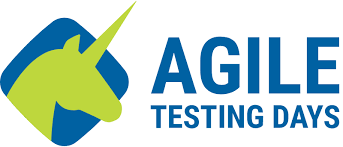 Agile Testing Days will be held in Potsdam November 13-16 2023, Germany and will feature a variety of talks, workshops, tutorials, social events, and open spaces. Don't miss out on our Super Early Bird Discount and save up to €465 by purchasing your on-site ticket and Virtual Pass by May 14, 2023. Don't miss out on this opportunity to learn and connect with others in the field.
Register now: https://agiletestingdays.com

Attend STARWEST 2023 in Anaheim starting October 1- 6, to learn about the latest testing and quality trends. This hybrid conference features 75+ talks, keynotes, training, and sessions to help you solve existing testing roadblocks or tackle new challenges. Connect with peers and visit the Expo Floor to find your next solution provider. Keynotes and sessions include industry experts from EPAM Systems, Guardant Health, Northern Test Consulting AB, IBM, State Farm, Disney, Microsoft, and Oracle. Leadership and professional growth opportunities include the Testing and Quality Leadership Summit and Women Who Test.
Register: https://starwest.techwell.com/

Join Testμ 2023 by LambdaTest, a 3-day online-only conference focused on You + Future of Testing. Connect with 10,000+ testers from various countries, learn from top testing minds, and participate in 30+ expert sessions, workshops, and panel discussions. Interestingly, you can also gain career guidance in the testing field through an AMA session and exchange ideas in group discussions. This event is for everyone who thinks Quality Matters! Be a part of the 'Heart'ful conversations on the future of testing at Testμ 2023 happening from August 22-24.
Register now for free! https://www.lambdatest.com/testmuconf-2023/

TestFlix 2022 drew huge crowds, with over 12,000 people from 119 countries and 4,000 companies registering for the virtual software testing conference.
The upcoming TestFlix 2023 event promises to be just as exciting with 3600 attendees and 60+ speakers covering 14 themes, taking place on September 23 & 24. Best of all, admission is free! With a lineup of global speakers and diverse themes, this event is sure to be a must-attend for software testers looking to learn from the best in the industry.
Registrations: https://www.thetesttribe.com/testflix-2023/

AutomationSTAR is a 2-day test automation conference happening on 20-21 November in Berlin. It's a great opportunity for software professionals to network, learn about the latest trends and technologies, and share experiences with like-minded individuals. With 25 expert speakers and a diverse program led by Chris Loder (Canada) and his committee, attendees can expect to gain new insights and expand their connections. The event is organized by EuroSTAR, a team with over thirty years of experience in software testing conferences.
In conclusion, these are just a few of the top software testing conferences happening in 2023. With so many amazing events happening worldwide, it's important to register early to secure your spot. Stay up-to-date on the latest in software testing by attending these exciting test automation conferences 2023.